Durability and sustainability go hand in hand, in fact, the French word for sustainability is durabilité. By selecting durable materials, that stand up to the demands of the modern world, we can feel secure in the knowledge that they will last for years in active use. Specifying long lasting materials ultimately reduces the product's environmental impact over its lifecycle. You also reduce the energy waste of producing a replacement item which requires the sourcing of new materials, labour and production costs, and the fuel used in transporting it to site.
Coach interiors are a highly demanding environment, when selecting upholstery fabrics you need something that is not only attractive and comfortable, to meet passenger needs, but is also durable, with performance capabilities that will withstand the demands of modern travel.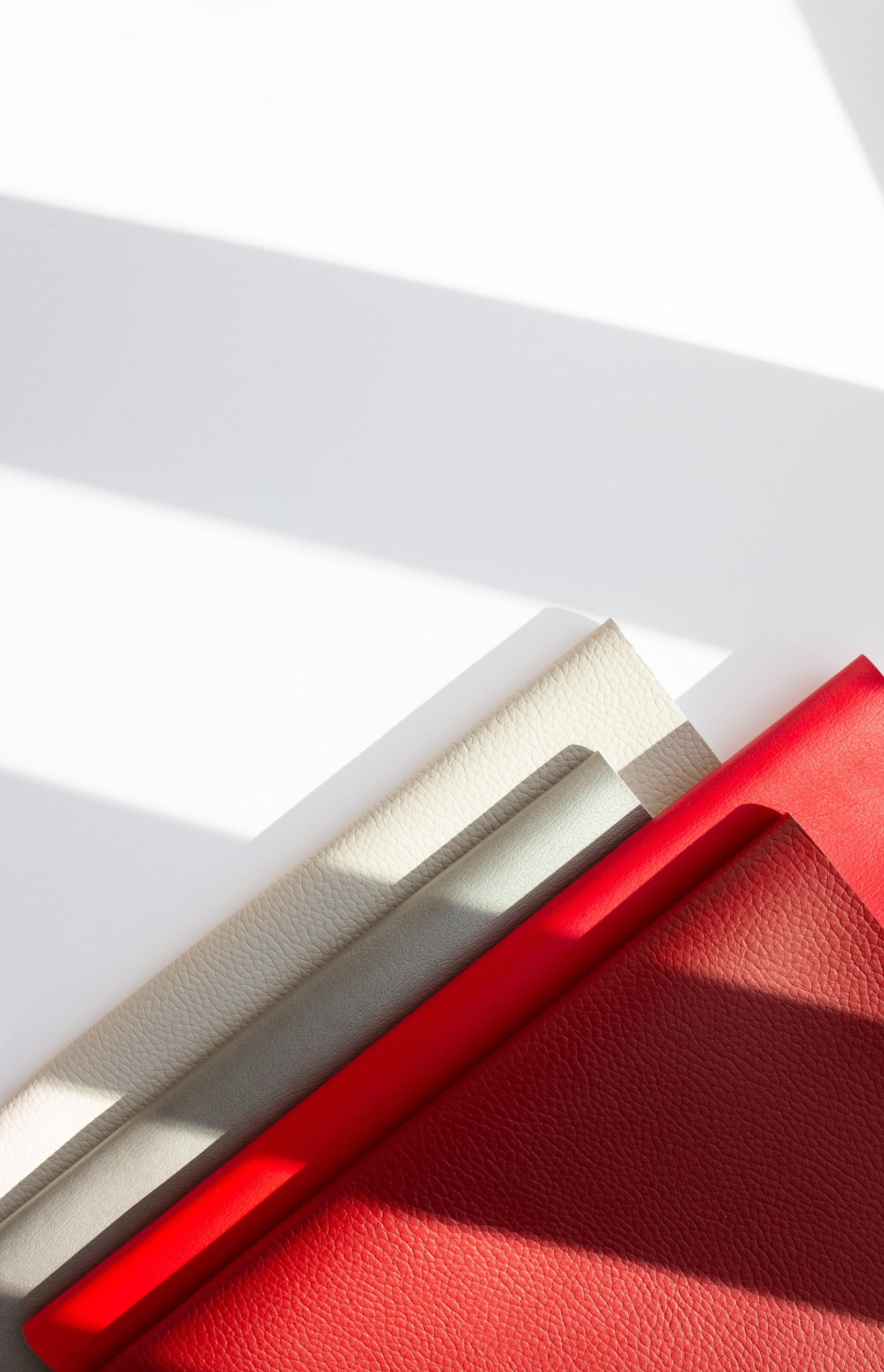 High performance polyurethane fabrics offer a myriad of solutions to meet these demands, such as thermal regulation for seating comfort, ease of care and bleach cleanability, antimicrobial protection, endless colours and luxurious textures. But not all polyurethane fabrics are created equal, so what do designers and operators need to look for?
Common tests such as Martindale and Wyzenbeek measure the surface abrasion resistance of a material, and are a good place to start. Abrasion is rarely the cause of failure for polyurethane fabrics, so we must also look at how heat and moisture will affect the product through hydrolysis testing. This is often referred to as the jungle test as the fabric is tested in a dark chamber with extreme levels of heat and humidity. The test requires a heat of at least 70 degrees Celsius and a relative humidity of 95%. Talk about enhanced testing, that would be one hot and humid coach!
The greater the number of weeks the fabric endures in the chamber without showing signs of degradation, such as cracking, peeling and delamination, indicates the fabric's ability to maintain its appearance and performance characteristics in use. This is called hydrolytic resistance and is the greatest test of a coated fabric's durability.
Polyurethane can be made from three different resin types – polycarbonate, polyether and polyester. Polycarbonate is the most enduring type of polyurethane, not only is it extremely durable from a performance and testing standpoint, it also can withstand harsh cleaners and disinfectants. So specifying polyurethanes made with 100% polycarbonate resins, such as Ultrafabrics, will leave you safe in the understanding that you're using a long lasting material, helping you to achieve your sustainability goals.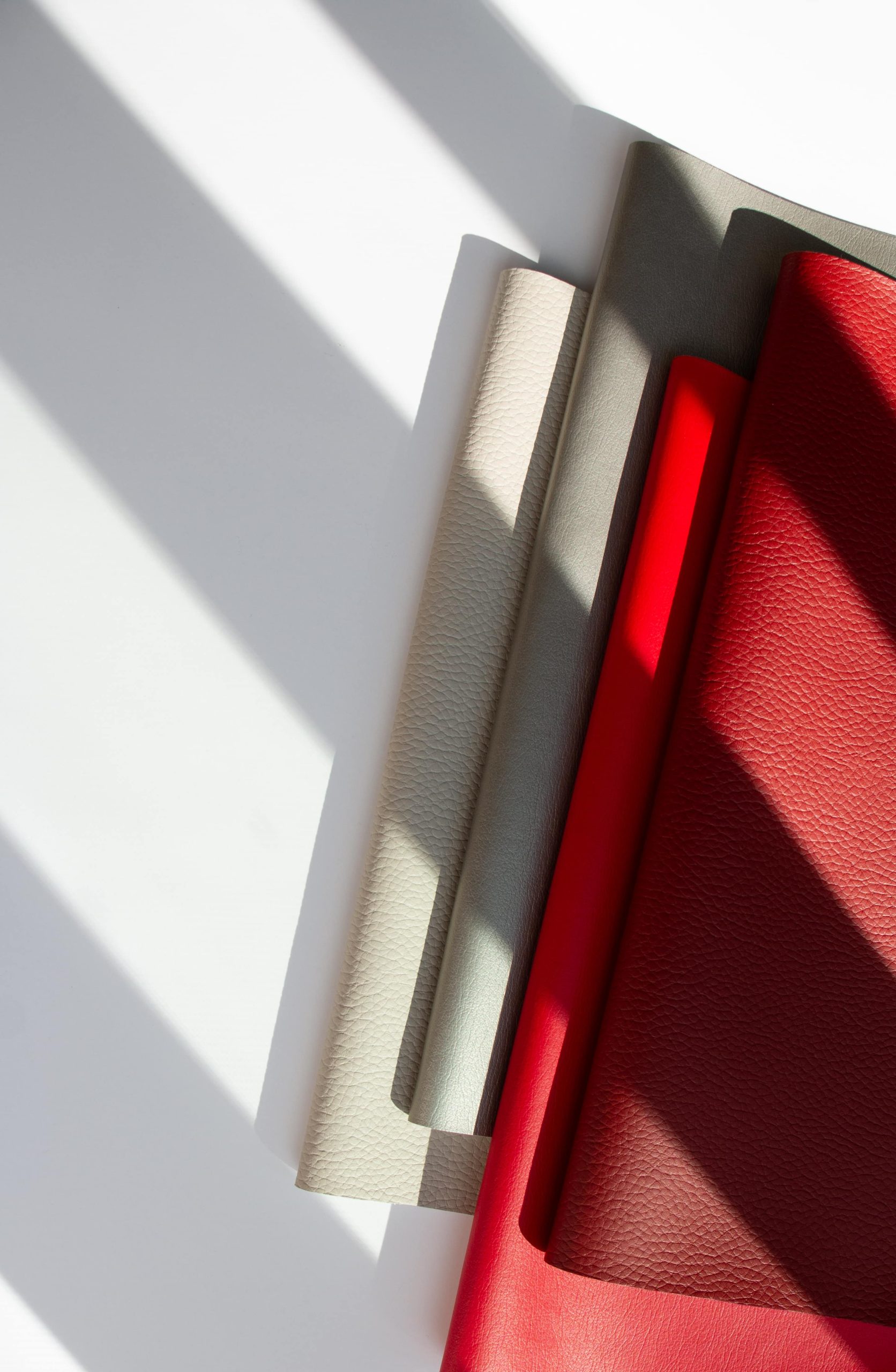 At Ultrafabrics, our portfolio of premium products are engineered to last. We are proud to reach up to 16 weeks hydrolysis testing in the majority our ranges, in the commercial seating sector this is three times the industry requirement of five weeks. Because of our industry leading durability, Ultrafabrics materials are used in some of the world's most demanding environments, from luxury cars, airplanes, yachts to spaceships. While durability is an integral aspect in specifying sustainable materials, at Ultrafabrics we are continually innovating in all aspects of our business to conserve resources and protect the wellbeing of people and the planet.
Ultrafabrics' goal is to include renewable and/or recycled resources across all collections by 2030. We've already made significant advancements with a bio-based collection and including renewable TENCELTM modal fibres in 30% of our portfolio. In 2023 we are transitioning 70% of our portfolio to include recycled ingredients. Ultrafabrics materials offer viable solutions for sustainable manufacturing.
Read more about our sustainability commitment here.