As a mutual (non-profit) organisation, Transport Friendly Society (TFS) paid out almost £1.8m Income Protection benefits in 2020, including £720,000 in COVID-related claims, covering self-isolation.
As an employer, it is important to recognise that your employees are your most valuable asset. Which is why you would want to make sure that they are rewarded and protected. Part of that includes ensuring your staff are financially supported in the case of sickness and absence from work.
Group Income Protection provides peace of mind to your employees that they are covered in such scenarios, especially when the bills keep coming in. By investing in your workforce wellbeing, you are also helping create a competitive benefit package to attract and retain employees.
Special Offer for routeone Readers with our Corporate membership – find out more below!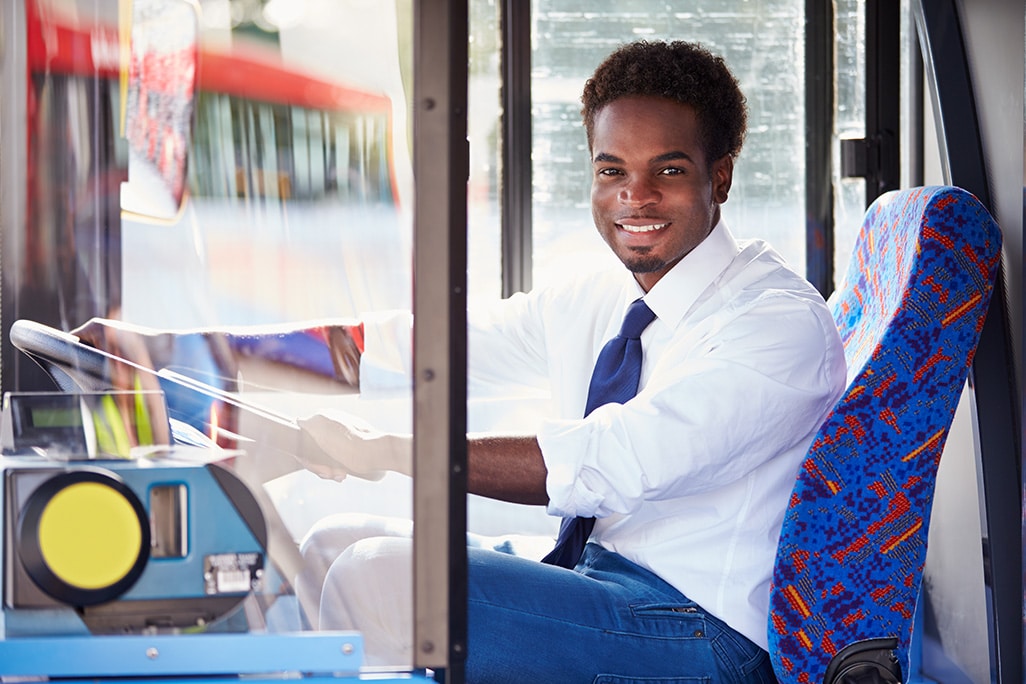 An employee benefit that is beneficial to both employees and employers
TFS Sickness Benefit Plan (income protection)
TFS offers a straightforward Sickness Benefit Plan that pays employees a tax-free weekly benefit of up to £175 if they are off work sick for over a week. Considering the Statutory Sick Pay is often not sufficient to support people unable to work (including all COVID-19 related sickness), falling sick could significantly affect one's finances and mental state. As we assist them financially, employees can focus on getting better and back to work sooner.
Monthly premiums start from as little as £3.47 per policy for our 5-week cover. You have control over the level of cover you would like to offer your employees – you simply choose the amount of weekly benefit (£70, £105, £140 or £175) and the length of cover (5-week, 12-week or 25-week cover). Employees can individually upgrade or top up their cover at their own cost if they wish.
If you take out a 5-week cover with a £175 weekly benefit, the monthly premiums start at £16.47* per individual.
*TFS Sickness Benefit Plan premiums are based on the age group of the individual at the time of opening their policy. The above premium applies to individuals aged 16-30. Once the plan is started, the price never goes up.
Our plan does not encourage employees to be off work. Benefits are only payable from the eighth day of sickness, while the amount payable is decided by the employer, and it will not exceed 75% of their normal earnings.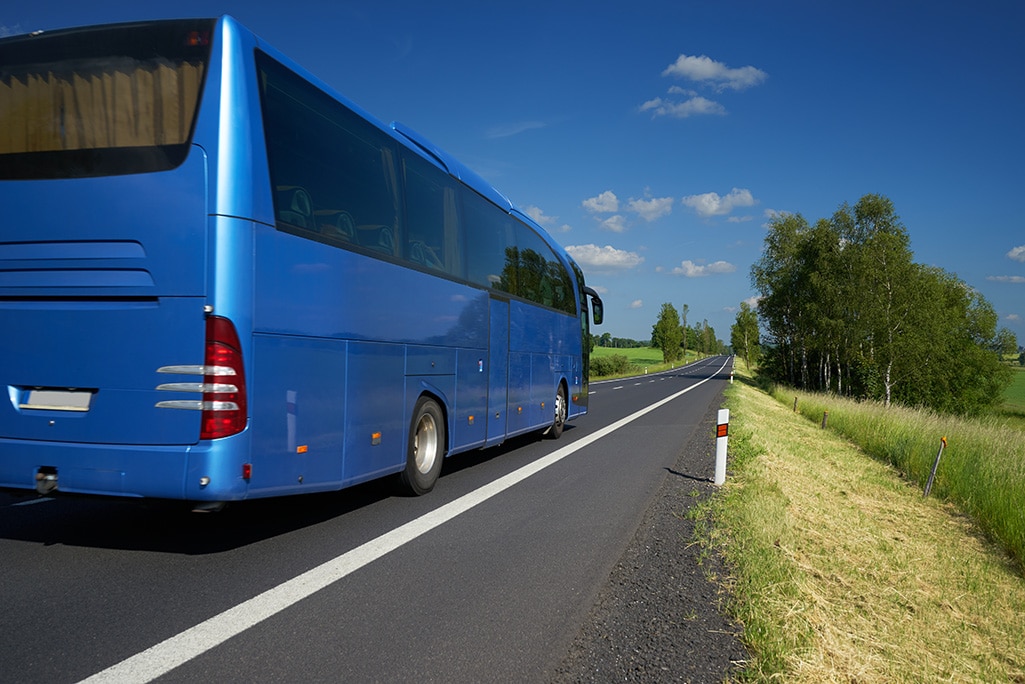 Our affordable plans could be the key to improving workplace wellbeing
Additional Free Membership Benefits
With every plan you take out, employees will have the added bonus of receiving discretionary benefits after one year's membership, making them eligible to claim money back on their dental, optical and osteopathy expenses.
Additional Hospitalisation Benefits
When you take out a Corporate Membership to provide sickness benefit cover for your employees, you also have the option of adding in hospitalisation cover. Monthly premiums start at just £1.13, and we will pay out a daily benefit to individuals, who are unfortunate enough to have to stay in hospital overnight.
As a way to say thank you and to cover the cost of collecting and processing premiums, you will be receiving 2% cashback on all premiums you collect.
Why choose us?
TFS started back in 1885 and has been providing peace of mind to its members ever since – with nearly 23,000 members across the UK in 2020, who are at the heart of everything we do as a mutual (non-profit) organisation. Our membership is open exclusively to those who work in passenger transport, their friends and family.
You can be confident that your employees will get the financial support they require.
*CASHBACK OFFER* Get started today, quoting OFFER-ROUTE-1 to receive 2% cashback on all premiums collected! To join or find out more, visit www.tfs.uk.com/sickness-and-hospitalisation-corporate, email info@tfs.uk.com or call 020 7833 2616