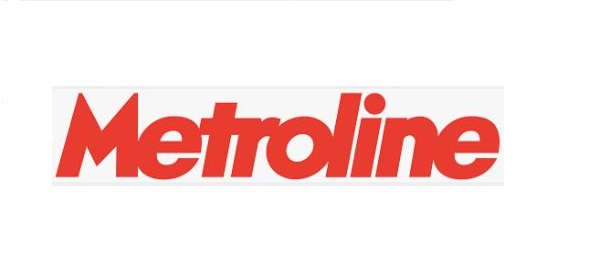 Metroline are looking to recruit an apprentice Bus and Coach Body Repair/Builder based at their operation in West Perivale.
About us
Metroline is one of London's largest, most experienced and innovative bus operators delivering over 350 million passenger journeys each year across the capital. Employing over 5,000 people, and operating London's most environmentally friendly fleet, every driver, engineer and member of our business has a role to play at Metroline.
Job Summary
Metroline Bus and Coach Body repair / builder apprenticeship will provide prospective body technicians with the necessary skills and knowledge to carry out the role of a modern body repair technician. Examples of the units covered are:
Contributing to safe working practices in bus/coach engineering and maintenance.
Achieving effective working relationships with colleagues.
Conduct inspections of buses/coaches.
Carry out scheduled mechanical maintenance on buses/coaches.
Carrying out scheduled body maintenance on buses/coaches.
Assessing body damage.
Repairing damage including heavy repair and chassis reconstruction.
Setting out and assembling bus/coach body components.
This apprenticeship will enable the selected personnel to attain the individual ability to Weld, appropriate mechanical skills and take on large and small repair projects.
Not only will you be working in our state-of-the-art body workshop, but also working around the garages we have in our business, and the most up to date vehicles.
Benefits
Collecting knowledge and gaining experience.
Interacting with other skills and trades
Opportunity in working as a team on large projects
To apply please click here.
Closing date for this position is the 1st of May 2023.