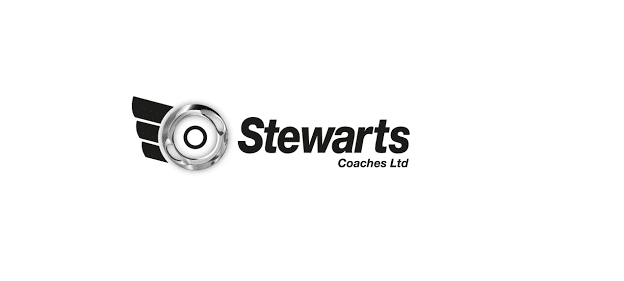 Stewarts Reading is recruiting for a PCV Engineer to join its team at its Head Office.
Our highly skilled engineering department are going above and beyond, during this pandemic, to ensure our employees and customers are safe by applying their expertise in a number of different areas. The varied role of an engineer within National Express Transport Solutions, means that as well as completing traditional mechanic based activities, you'll also be able to apply your expertise in a whole host of different areas on our vehicles…not just engines.
Join our team today as we have fantastic opportunities for PCV or HGV fitters/technicians/mechanics, based in Reading, to work 8 hour shifts between the hours of 0600 and 2000 as required by the business.
As a successful candidate, you will have experience as a PCV or HGV fitter/technician/mechanic and be able to evidence a NVQ/City & Guilds Level 3 or equivalent in Heavy Vehicle Maintenance and Repair.
What you'll do…
Diagnose defects and effect repairs to engine, gearbox, chassis, axles, steering and brakes.
Fault diagnose, using specialist equipment relevant to vehicles in your garage.
Repair vehicles to Company and Statutory standards
Prepare vehicles for Annual test (MOT)
Service vehicles in accordance with Company and vehicle manufacturing specifications and to Company and Statutory standards
Repair defects and identify with vehicle types relevant to your garage or place of work
Maintain documentation as per documented quality procedures
We offer a wide range of benefits such as…
Clear and achievable career progression
Enhanced overtime rates
Generous company pension
Life assurance
Free travel for you and your partner as well as discounted travel for up to 4 family members
Variety of retail deals and discounts including days out, cinema and mobile
Employee Assistance Programme
Closing date 31st January 2022
To apply please fill out the form below or following the linkhttps://careers.nationalexpress.com/search/1038