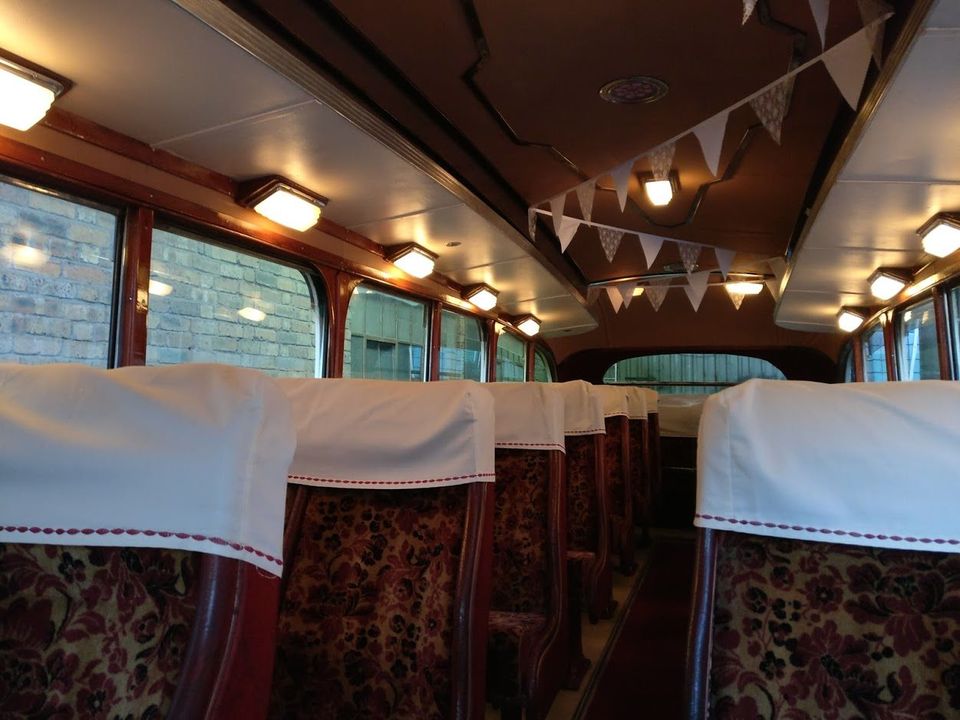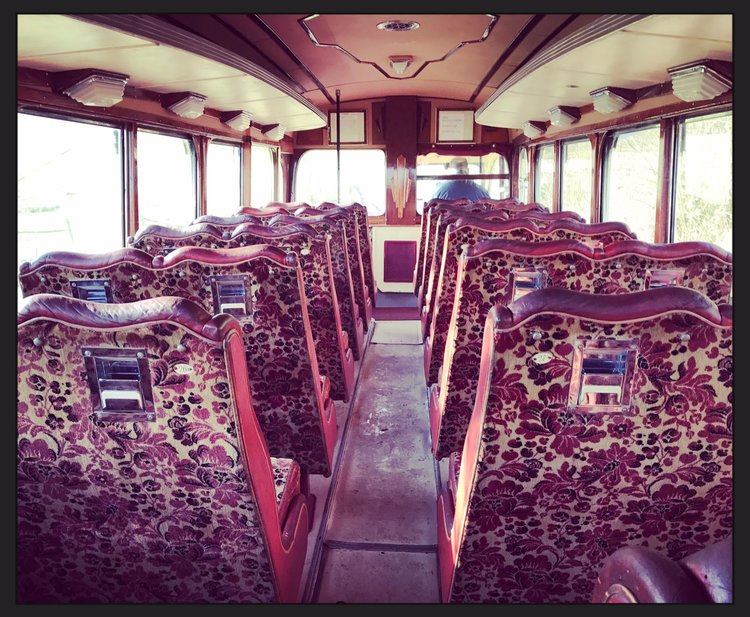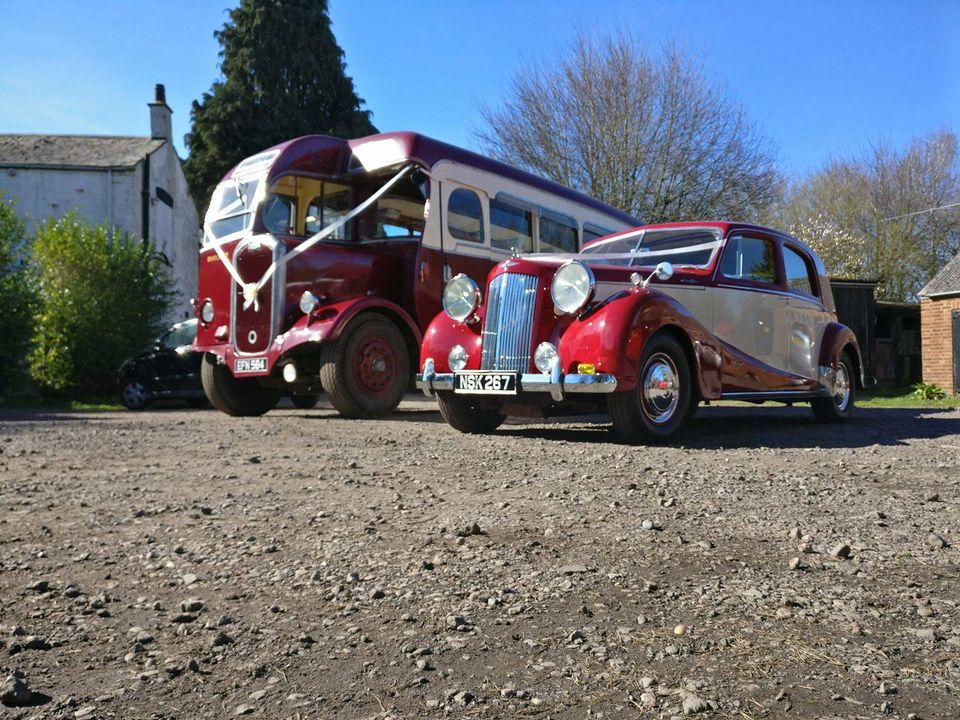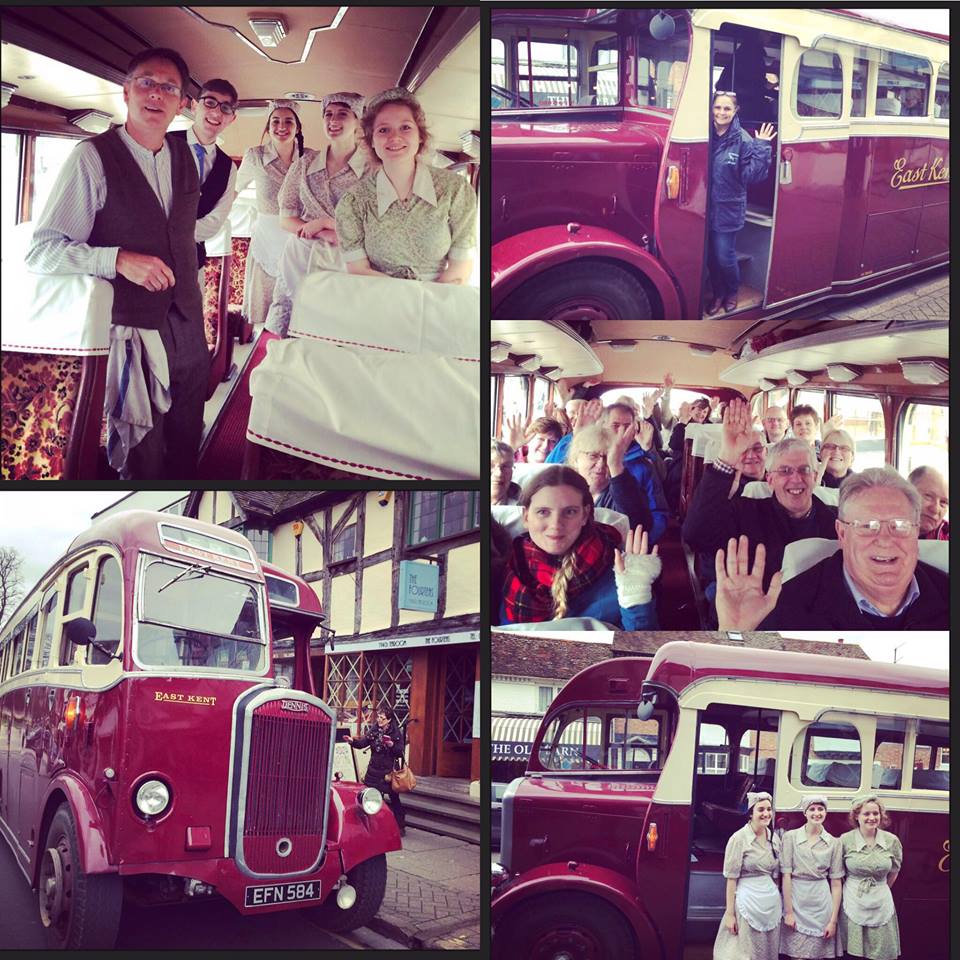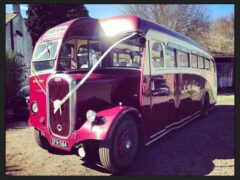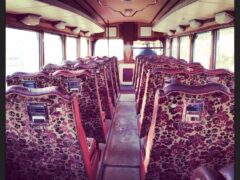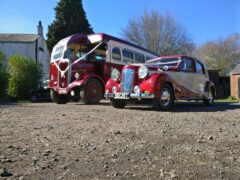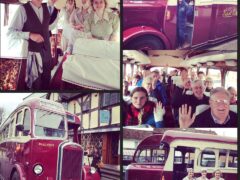 We've owned EFN 584 since November 2016 and we've used it on many Day Trips and weddings etc since.
Whilst the 5 speed crash box and lazy engine take a bit of getting used to, the experience of driving it is great fun and the passengers always love it! It happily cruises around 50mph and the ride on the very thick padded seats is always complimented.
Restored in 2011 by Ken Thompson and vintage vehicle hire (http://www.vintagevehiclehire.co.uk) (I'll post photos if i can find the magazine article they featured in) we bought it 5 years later and aside from replacing the head gasket (and associated head work due to the failure) inspections and adjustments are all its needed in that time.
We're open to offers around £39,000 + VAT as we're looking to reduce our undercover storage hence why this and our 1969 Bristol are now for sale.
We are located at Southam, CV47 9QZ if you'd like to view the vehicle where we have pit facilities for you to use.
Contact us on here or on 01926 813192 for more info.
Price details
£39000 ONO +VAT
Warwickshire, England CV47 0EA