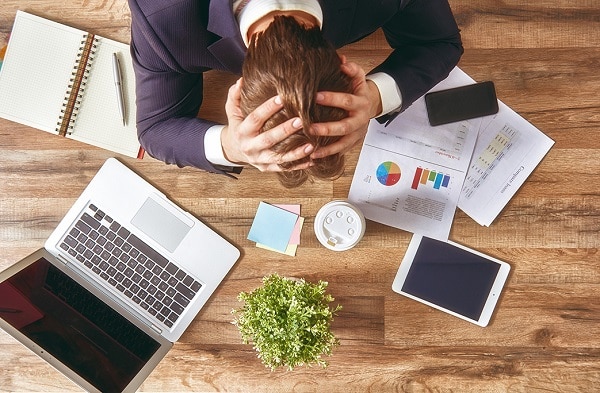 This 30 minute live webinar will give you insight into some of the HR issues currently affecting the transport industry, including:
implications of the new Job Support Scheme – how will it affect your workforce
considering redundancy and the alternatives
changing contracts – what you need to know
returning to work and the potential for further lock downs
and much more
Who is it for?
Whether you're a Director, a business owner, a HR manager, or just someone that needs a helping hand with managing your staff through COVID-19 and the new Job Support Scheme, we think you'll find this webinar useful.
When is it?
Thursday 8 October at 1400hrs
Register to join our expert-led Q&A session featuring employment law experts, Amanda Chadwick and Andrew Willis.
Amanda Chadwick
Amanda is an experienced and well-known speaker specialising in all areas of HR, employment law and employee wellbeing.
Andrew Willis
Andrew Willis is the senior manager of the Litigation and Employment Department at Croner. He assumes additional responsibility for managing Croner's office based telephone HR advisory teams, who specialise in Employment law, HR and Commercial Legal advice for large organisations across the United Kingdom.
Registration
Click here to register.
Views expressed are those of contributors and do not necessarily reflect the views of routeone or Diversified Communications.
Do you want more of the latest practical guidance on compliance and best practice within the road passenger transport sector? routeone has partnered with Croner-i to offer readers an exclusive 10% discount on their Passenger Transport annual membership package, starting from £135 + VAT per month. For more information, click here.