In an exclusive benefit for routeone Trader members, holders of Trader Multi-Seller or Frequent-Seller packages can take advantage of fixed fee legal services provided by leading law firm Fieldfisher.
As part of the arrangement, Fieldfisher can provide fixed fee representation at either a Public Inquiry or a Preliminary Hearing, or a legal audit, to routeone Trader members.
That allows those businesses to put in place a cost-effective legal safety net. At the same time, they benefit from all the other elements that routeone Trader membership offers. Those include use of the most cost-effective and successful vehicle sales platforms in the industry.
"Fieldfisher understands the business requirements and needs of coach and bus operators. That is cemented by its long-term relationship with routeone," says Fieldfisher Partner Andrew Sanderson.
"This offering was launched in March, just before the coronavirus COVID-19 pandemic became prevalent," adds Fieldfisher Senior Associate Elliott Kenton.
"As well as benefiting from affordable fixed fee representation at Public Inquiry, operators are encouraged to consider having a third party audit their business to ensure that they have robust policies, systems and procedures in place before a DVSA inspector or Traffic Commissioner comes knocking. Our affordable compliance audit is the answer."
Both Andrew and Elliott are highly experienced in representing operators at Preliminary Hearings and Public Inquiries.
Comprehensive representation from experienced specialists
Through its fixed fee offering to routeone Trader members, Fieldfisher can provide comprehensive representation from its team of experienced transport law specialists at a Public Inquiry or a Preliminary Hearing.
In both instances, Fieldfisher will provide the following as part of its service:
Handling of correspondence with the Office of the Traffic Commissioner
Collation of financial documents and completion of financial standing analyses
Collation and review of vehicle files and others relevant to the transport operation
The undertaking of meetings with witnesses and preparation of witness statements
Preparation of written submissions
Attendance of the hearing and advocacy on the client's behalf.
The fee is defined by the client's size. At a Public Inquiry, a small operator, possessing up to 15 vehicles, will receive the above for £4,500; a medium operator, possessing 16-35 vehicles, will pay £7,500; and a large operator, possessing more than 35 vehicles, will be charged £10,000.
For a Preliminary Hearing, a small operator will be charged £3,500; a medium operator will pay £4,500; and a large operator will be charged £7,500.
Fieldfisher audit delivers compliance profile snapshot
routeone Trader members that wish to take up Fieldfisher's fixed fee legal audit offer will find that it delivers a wide-reaching assessment of their systems and compliance. It will involve:
A site visit
A high-level review of vehicle files and other systems and policies that are in place
The preparation of a preliminary report based on Fieldfisher's findings to provide a snapshot of the operator's compliance profile and recommendations for future compliance.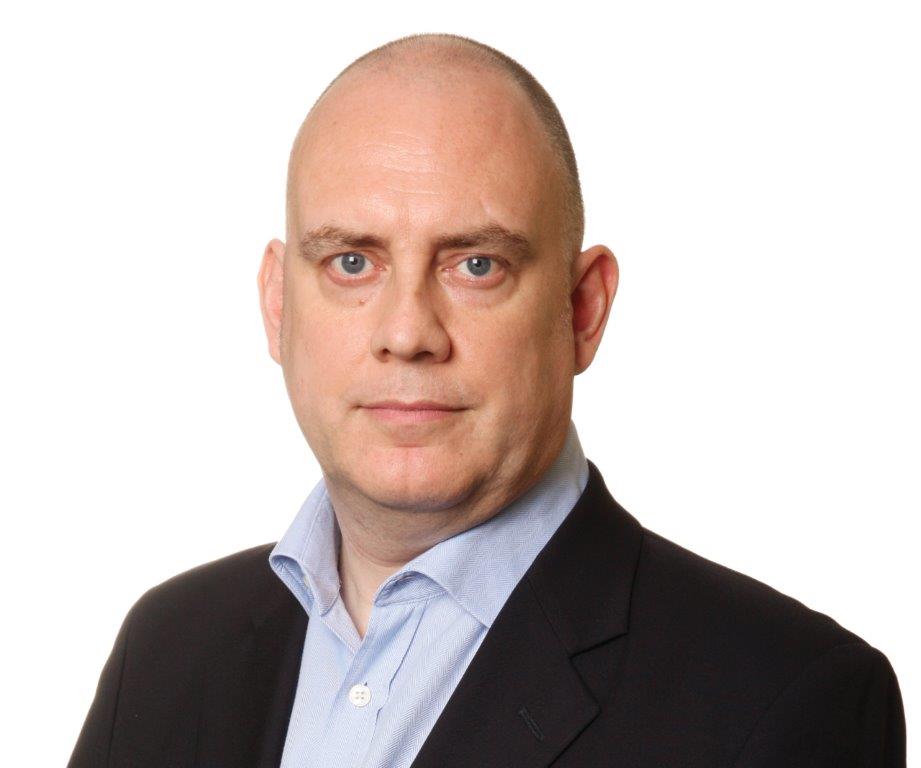 "Within the transport world, there has been a shift from resolving matters after an operator has discovered issues within its business to ensuring that an operation is compliant throughout its life," says Andrew. That is why so many businesses have found a legal audit valuable.
As with representation at a Public Inquiry or a Preliminary Hearing, billing for a legal audit is based on the same business size demarcations outlined above. A small operator will pay £2,500; a medium operator will be charged £4,000; and a large operator will be charged £5,500.
All fixed fees for both representation and audit work exclude VAT and disbursements. The fixed fee offer for representation at a Preliminary Hearing or a Public Inquiry is available only to those businesses that are routeone Trader members at the time that the first communication from the Office of the Traffic Commissioner is received.
The small print explained
For all its fixed fee work for routeone Trader members, Fieldfisher reserves the right to derogate from the fixed fee offerings in the following scenarios:
Where there are numerous complex issues
Where there are serious issues which require the involvement of a more senior lawyer from the outset
When further tasks outside the previously defined workstreams are needed that were not anticipated at the time of instruction
Where protracted meetings or calls are required.
For Public Inquiries and Preliminary Hearings, representation of a Transport Manager is not included in the fixed fee. If additional work to call witnesses or take statements is required, a further charge may be payable.
For audits, additional charges may apply if multiple site visits are required or if a site visit exceeds half a day, or if the operator requires a detailed review of policies, procedures, systems and controls, and/or a detailed report assessing those systems.
How to start the ball rolling with Fieldfisher fixed-fee services
All holders of a routeone Trader Multi-Seller or Frequent-Seller package are eligible for Fieldfisher's fixed fee legal services. In the first instance, they should email ffr1@fieldfisher.com
The following individuals can advise eligible routeone Trader members further on the fixed fee offer:
Full terms and conditions can be accessed by clicking here.