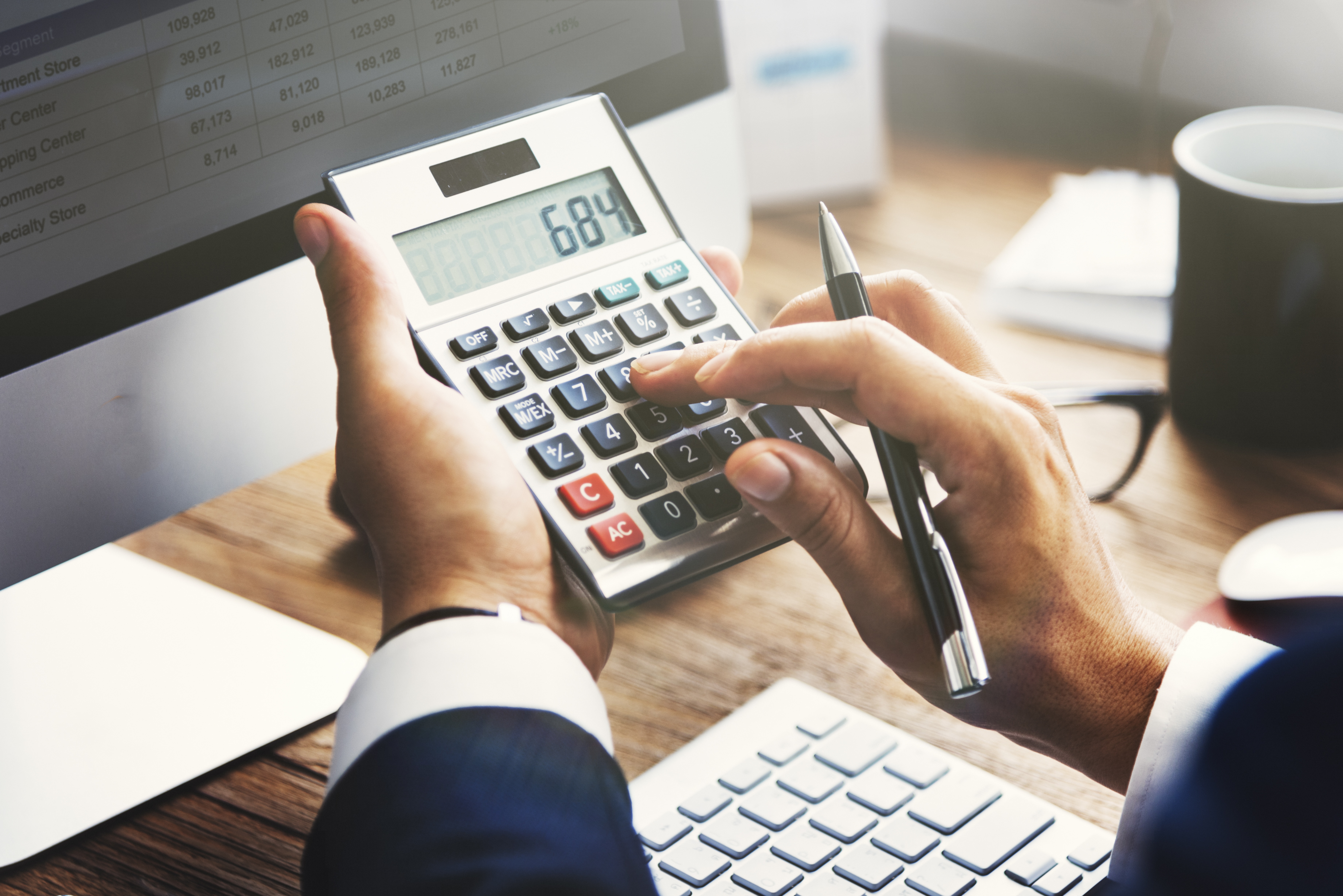 Rotherham-based Akhtar Sajawal was granted a new two-vehicle standard O-Licence after his two-vehicle restricted licence was revoked by Traffic Commissioner (TC) Tim Blackmore.
Mr Sajawal, trading as A1 Express Travel, had sought a four-vehicle international O-Licence at a Leeds Public Inquiry, but the TC was not happy to double his existing authorisation.
The TC said that the restricted O-Licence was granted in 2006, when Mr Sajawal's main occupation was as a taxi driver. Later that year his taxi licence expired, but he neglected to inform the OTC. That enabled him to operate for 13 years without meeting the main occupation rule. He had renewed the O-Licence on a couple of occasions during that time.
Following Mr Sajawal saying that he had signed the renewal forms without properly going into it as he was going through a divorce, the TC commented that that was no excuse.
However, he accepted that Mr Sajawal now realised that he needed to change his O-Licence type. The TC pointed out that he was still awaiting the results of a DBS check after Mr Sajawal had changed his name for religious reasons.
That name change, and a change of operating centre, has not been notified to the OTC when they should have been.
After the TC said that a big issue was the annual test history, Mr Sajawal said that only two of the failures were due to him, as the vehicle concerned had been sold in 2013.
In reply, Akhtar Sajawal said he thought he had notified a change of operating centre from Walter Street to Doncaster Road, but obviously he had not. He carried out his own maintenance, although he had no formal qualifications.
He had four vehicles in his possession – 14- and 16-seaters – and he had applied for an international O-Licence on the advice of his proposed Transport Manager. He had not got work for four vehicles yet. His TM had only recently passed his CPC, and he would be employed for eight hours per week.
Mr Sajawal had recently attended an O-Licence familiarisation course and he was undertaking TM's CPC training.
The TC required undertakings that there be an independent audit of Mr Sajawal's vehicle maintenance and drivers' hours systems by the end of April 2020, and that he carry out vehicle inspection training or employ a maintenance contractor.
He also required the production of a DBS certificate by the end of November.