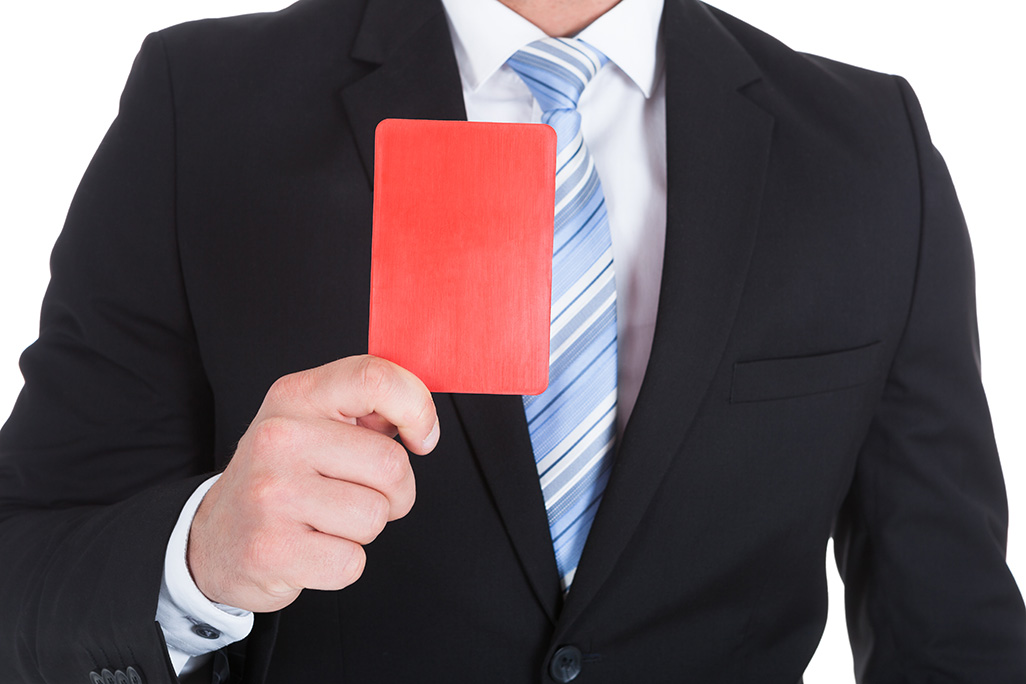 Aberdare-based Globe Coaches has been disqualified from holding or obtaining a PSV O-Licence for five years
Aberdare-based Monica and Stephen Jarvis, trading as Globe Coaches, were disqualified from holding or obtaining a PSV O-Licence for five years by Traffic Commissioner (TC) Victoria Davies after she revoked their 18-vehicle national licence. The TC also disqualified Mr Jarvis from acting as a Transport Manager for a similar period.
The firm appeared at previous Public Inquiries (PIs) in September 2003, in June 2012 and in September 2019. At that latter PI the licence was cut from 21 to 18 vehicles and a warning was issued that a further PI was likely to result in loss of repute. There was an unsatisfactory maintenance investigation in March 2021 and during a six-day service monitoring exercise it was found that of the 40 journeys seen, nine were more than a minute early and two were more than five minutes late, representing an overall non-compliance rate of 27%.
Making the revocation and disqualification orders, the TC said that there was a failure to produce any evidence of finances. Inspection records were not properly completed as to brake performance, with key data missing and some recorded percentages on inspection sheets differing significantly from those on brake printout records. That was concerning, as brake issues had been highlighted as a concern at previous PIs, and brake issues had been the cause of a high number of the MoT failures.
Inspection intervals were exceeded on several occasions. It was accepted by Mr Jarvis that he failed to comply with the undertaking imposed in July2019 which required rolling road brake tests to be conducted, as a minimum, at every other safety inspection. There was also a failure to comply with the undertaking to operate an effective driver defect reporting system and to keep proper records.
The maintenance facilities were unsatisfactory, and the nominated maintenance provider specified on the licence was no longer being used. A prohibition was issued when the examiner found a vehicle door that could not open and an insecure seatbelt receiver. That vehicle had been used that morning, while marked as VOR and without a safety inspection prior to use. The operator's MoT final test failure history was significantly higher than the national average. The TC found it particularly concerning that an operator that carried school children and members of the public should have so many test failures and prohibitions due to brake issues and door defects.
This was the firm's fourth PI and it had failed to heed the warning of the TC in 2019, who was prepared to allow it an opportunity to demonstrate that it could run a compliant licence for a reduced number of vehicles. It had failed to do so, and she found this to be a serious case involving a breach of trust which went to the heart of the licensing regime.
Globe Coaches of Aberdare is not associated with any other operator of a similar name.