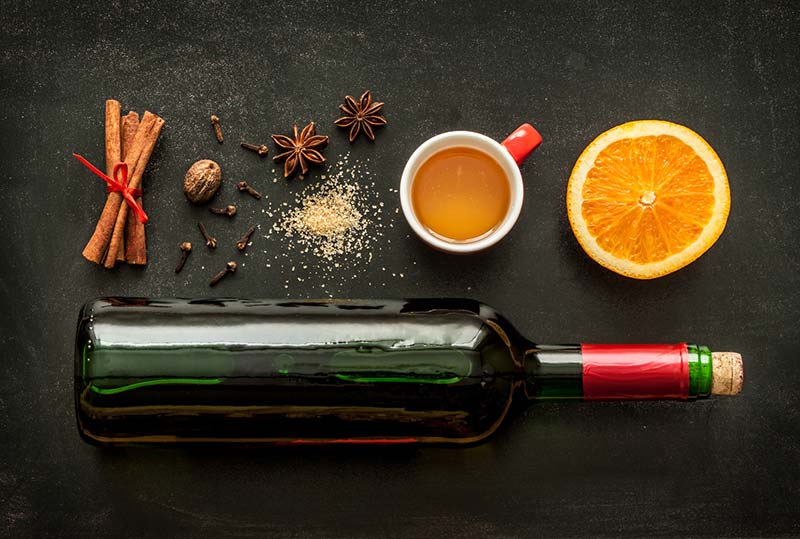 British manufacturers see great success in overseas markets, including North America. But it hasn't always been that way, and four decades ago the continent's largest city got a taste of the Leyland of the day in the form of eight Atlantean double-deckers
Negotiations with the New York City Metropolitan Transit Authority (MTA) began in 1971, with a project initially for a large batch of high-capacity buses for use on commuter routes into Manhattan.
What materialised was different, and in June 1974 the MTA ordered eight Atlanteans with Park Royal bodywork to the Mancunian style. They were 33 feet long, and in a twist of fate, were followed off the Lancashire production line by a chassis for Baghdad.
The more things change…
While the driveline was similar to that used in domestic Atlanteans – albeit with a fully-automatic gearbox – some things differed greatly.
Most notable was the addition of a small Perkins engine under the mid-mounted staircase to power the buses' air-conditioning, and structural alterations to accommodate it led to a substantial delay in delivery.
As supplied, the Atlanteans cost $99,000 each – $21,000 more than planned. They seated 68 with a further 14 standees. Production delays and a dockworkers' strike meant that they did not land in Newark, New Jersey until August 1976, although they were tested in Britain prior to delivery.
Certification difficulties meant that the first Atlantean entered service on 15 September 1977. They were allocated to 146th Street depot in Harlem, one of only two garages tall enough for them, and worked two north-south services that passed within close proximity of 146th Street depot.
Here today, gone tomorrow…
That was a wise choice, because the Atlanteans quickly proved themselves troublesome. The MTA possessed no equipment capable of inflating their tyres to the required 120psi, and a lack of suitable spares and tools quickly became apparent.
Their epicyclic gearboxes and leaf springs were alien to MTA mechanics, and the air-conditioning units often failed. Heating in cold weather was also a problem.
As a result, prolonged periods out of service were common; a study shows that one bus managed just ten days' work in two months.
On the positive side, passengers liked them, and they consumed much less fuel and oil than comparable General Motors buses.
The end came in January 1980. The MTA's Operations Committee voted for their disposal, and the Atlanteans were removed from service.
All found further careers 3,000 miles away on the west coast, initially as replacements for San Francisco's inconic cablecars while that system was closed for rebuilding. Later they were used as sightseeing buses, and remarkably, some survive today.