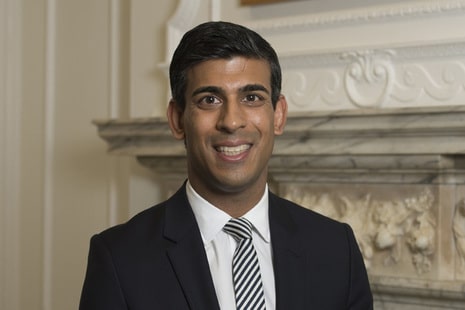 Train operators have effectively become nationalised with the coronavirus bailout– do coach and bus operators want the same prospect?
While much has been written about the government's decision to place all train operating companies under management contracts in response to the current crisis, little has been said about the coach and bus industry, which is experiencing as dramatic a collapse in patronage as are the train operators. 
Train operators seem to me to have been treated quite well. The government now takes all revenue and cost risk and train operators get a management fee for running the trains, albeit a small one. 
This will, I suggest, be a massive relief for all train operators, some of whom were making thumping losses and close to handing the franchise keys back. Their blushes have been spared. 
So why aren't the bus operators getting the same kind of support?  
After all, they – and many coach operators too – provide just as important a public service as do the train operators, especially in the current crisis, and it's important that they are still there when things get back to normal, although quite what normal will look like is far from clear to me. 
But I don't think it can simply be a question of treating the coach and bus industry in the same way as the train operators, even if at first glance it feels as if it should be.  
First, although the government has said that the new arrangements for the train operators are only for six months, I have a strong hunch they will become the norm.  
Not least because it's understood that the Williams Rail Review had recommended putting most train operators under management contracts anyway, and that has now happened.  
Train operators have effectively been nationalised, something that may be hard to reverse. 
Is that what the bus industry wants? If the government was to make a large cash injection into the bus industry over and above the package of measures it has already proposed, then that would have to come at a huge price.  
It simply couldn't be unconditional. I suggest that price could be that any bus company accepting a cash injection is forced into a management contract too – or something akin to a management contract – which local authorities would oversee.  
And with that oversight would come control – control over routes, service patterns and the rest.  
Bus companies would lose control of their own destinies. And even if the intention was that it would be for a time limited period – as with the train operators – I just think it would be very difficult to unwind the new arrangements. 
I completely understand why the bus industry might call for a massive cash injection, but it needs to be careful what it wishes for.  
With such an intervention would come public sector control. I just don't see how that could be avoided, and I think the industry needs to think very carefully before it goes to the government with a large begging bowl.