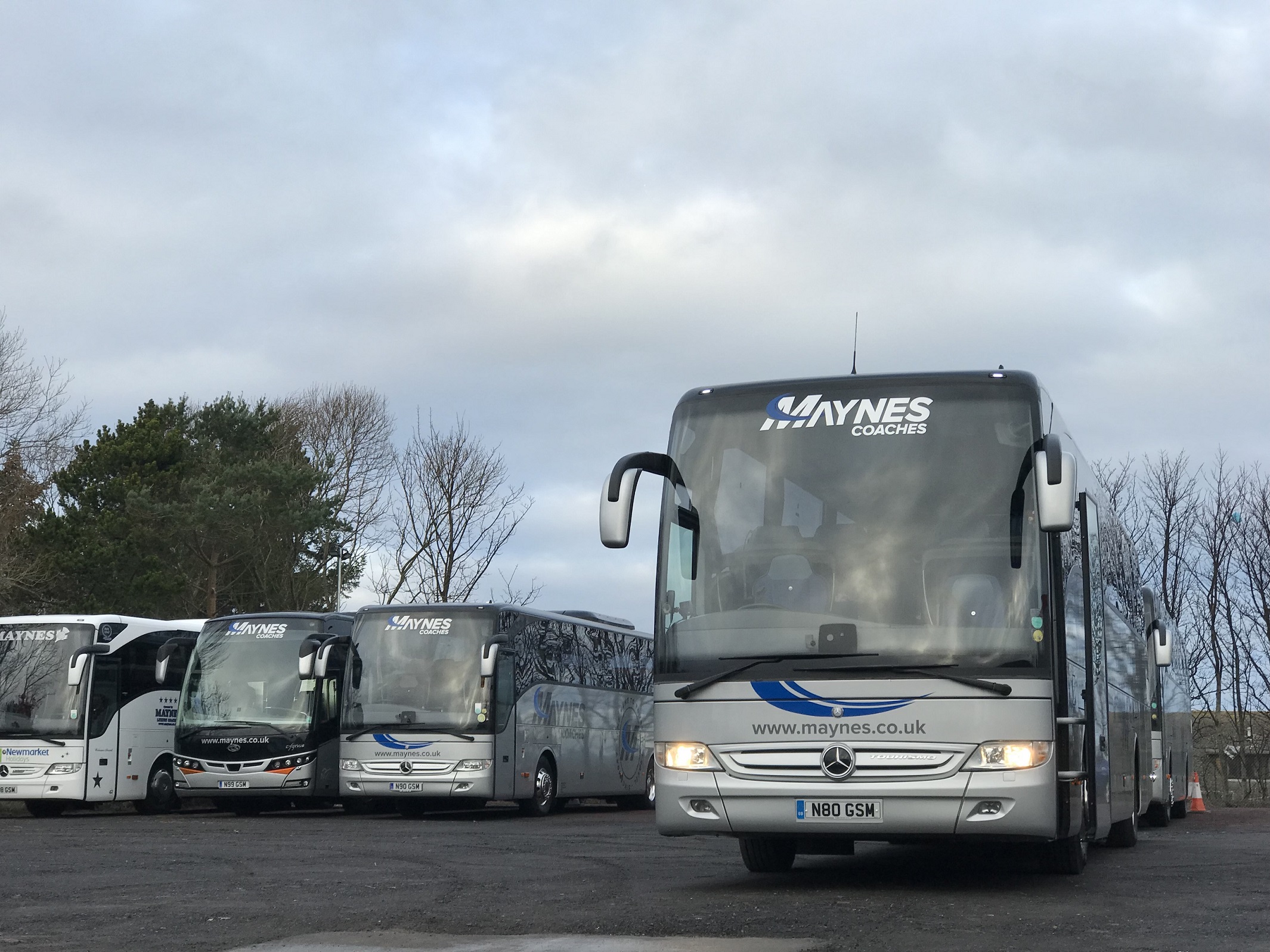 In response to a recent report, Stuck in Traffic, Transport Scotland acknowledged that a 2021 target of removing the majority of fossil fuel buses from the country by 2023 will not be met. According to Transform Scotland, the report's author, that pledge would have required more than 1,850 buses to be replaced with zero-emission alternatives by the end of 2023.
Instead, it is predicted that only 16%, or around 600, of the Scottish bus fleet will be zero-emission by that time. While no doubt disappointing that the (very ambitious) target will be missed, it may be said that the zero-emission transition in Scotland is providing an encouraging boost in the right direction.
On the back of the first round of the Scottish Zero Emission Bus (ScotZEB) challenge fund that provided £62m to support 276 zero-emission buses and associated infrastructure, Transport Scotland shared indicative guidance in August on phase two of ScotZEB, backed by £58m of funding.
While "detailed and final guidance… will be published in early 2023," the indicative document sets out details about expected eligibility that would set a new precedent for grant funding in the UK, and in the words of the scheme, "help make zero-emission vehicles the default choice for all operators."
ScotZEB2 scope goes a step further than the first round, which provided funding for coaches and buses with the caveat that they were to run on local bus services. The indicative guidance for the second round instead states that zero-emission coaches or buses operating in Scotland as "public service buses, home-to-school buses, community buses, transport to health buses and tourist and private hire coaches" will all be supported.
The guidance also outlines the expected bodies that will be eligible to apply:
Battery, fuel cell and bus-as-a-service providers
Bus operators
Coach operators
Community transport providers
Energy companies
Finance organisations
Infrastructure-as-a-service providers
Local authorities
Repowering companies.
The extensive list of eligible parties, operating scenarios and vehicle types will go a long way to opening the door to organisations that to date have been excluded from capital grant funding schemes – a fact true not just in Scotland, but UK-wide.
ScotZEB2 is complemented by the recently announced Zero Emission Bus Market Transition Scheme. It has £500,000 to support Scottish SMEs, local authorities and community transport and home-to-school operators to "assess their options for decarbonisation" and to help "prepare collaborative and competitive business cases" ahead of ScotZEB2 applications opening in 2023.
This new scheme also offers up to £100,000 for repowering a diesel bus to zero-emission, to allow both industry and policy decisionmakers to understand the role of repower in the transition to zero-emission.
Zemo Partnership is currently developing an accreditation scheme for zero-emission repower systems and suppliers to support the BSOG zero-emission bus incentive of 22p per km in England, providing similar energy consumption performance certifications to those required for new buses.
All the indications are undoubtedly encouraging. Opening funding to more parties and enabling more vehicles to transition can only be a good thing in the race to net zero. However, time will tell if the latest rounds of Scottish zero-emission bus funding will be enough to attract smaller operators to the party, and whether it will prompt other governments to widen the scope of their existing funding schemes.