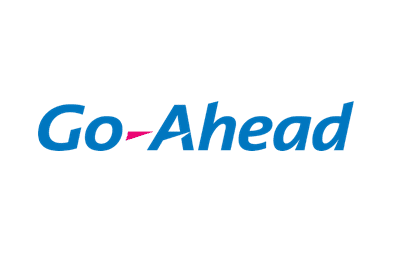 Go-Ahead is recruiting a, UK Bus division focused, Group Technical Engineer. We are looking for a hands-on individual that is focused on Heavy Duty vehicle technologies.
 Salary: (£43,000 – £47,000 – dependent on knowledge & experience)
This role is field based and therefore, travel is required as necessary.
Go-Ahead is a leading transport provider, operating bus services in the UK, Ireland and Singapore. Passengers are a priority for our bus companies. One of the keys to ensuring passenger satisfaction is the standard of the vehicles we operate, and our engineering maintenance departments are essential to this. We believe we are at the forefront of introducing new vehicle technology within the industry.
The main requirement of this role is to provide technical knowledge and support. When Group wide vehicle issues arise, you will be required to gain a technical understanding of the issue and communicate it across the Group; whilst also leading the development and implementation of practical solutions.
In addition, you will be required to liaise with the procurement department to provide technical assistance regarding parts tenders and parts supply.
Group Technical Engineer Key Responsibilities
Collaborating with Operating Companies regarding the resolution of vehicle technical issues and monitoring their success.
Sharing technical knowledge across the Group.
Custodian of the Group's approval of safety critical parts
Working with the procurement team regarding vehicle parts supply to ensure items meet the required standard. Evaluation of bidders and parts supplied.
Group Technical Engineer Experience & Skills
Experience of commercial vehicle repair.
Problem solving and root cause identification skills
A good knowledge of current and developing bus industry vehicle technologies.
Able to work effectively at all levels in an organisation.
Applications should be made by submitting a covering letter and CV to engineeringrecruitment@go-ahead.com
Closing date: 31st January 2021