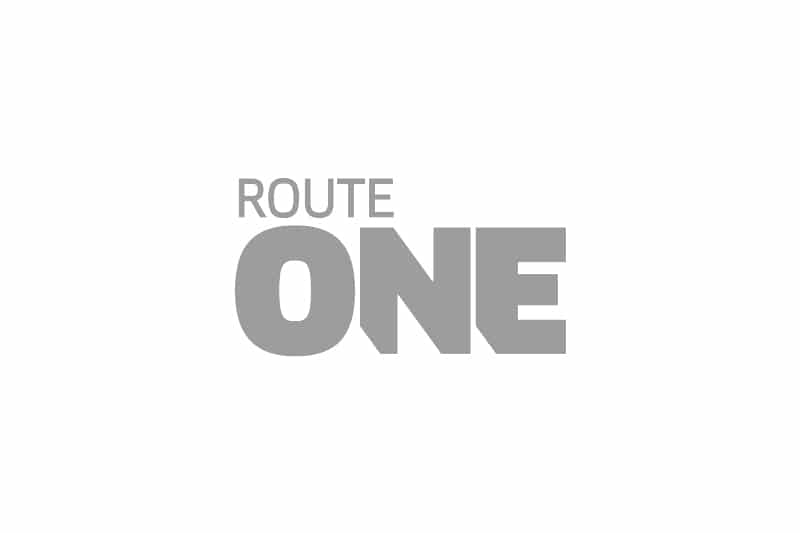 The TEK Group is celebrating a move to a new Leicestershire production facility for its TEK Seating and TEK Military divisions. An official opening was attended by customers, suppliers and trade press.
Compared with its previous 7,000 sq ft facility in Melton Mowbray, the purpose-built factory on the Rearsby Industrial Park doubles production.
The move represents the biggest investment in the Group's near 30-year history and follows recent expansion into the supply of specialist seating for military vehicles. TEK Military has been particularly successful with its ProTEK brand, introducing innovations, modularity and technologies. Around 95% of its production goes overseas.
Nevertheless coach and bus seating still accounts for the majority of the group's output. In particular it specialises in supplying drivers seats for the world's largest manufacturers, re-trimming where necessary to meet operator specifications when ordering new vehicles from ADL/Plaxton, Optare and Wrightbus. Seat refurbishment is also undertaken.
The Group's Tunbridge Wells head office is also the home of its Sitsmart office seating division.
Performed with the ceremonial cutting of a ribbon and unveiling of a commemorative plaque by Her Majesty's Lord-Lieutenant of Leicestershire Jennifer, Lady Gretton JP, the opening ceremony provided guests with the opportunity to tour the Rearsby facility.
It includes office accommodation and seat trimming on the first floor, while storage space for incoming/outgoing goods along with the Group's design and development section is on the ground floor. Specialist seats are also supplied to Ultima, the high-performance sports car builder.
Paul Fleming, CEO of the family-owned and run business, says: "For over 20 years TEK has had a long association with Melton Mowbray and I'm delighted that we have managed to secure a new factory in the same area. The move will enable the business to grow and support our customers in the UK and abroad.
"Staff have embraced our aspirations to grow and move into new markets and products. I am confident that our businesses will achieve even higher success over the coming years."
Mr Fleming told routeONE: "The new facility provides ample space for expansion. Its opening coincides with new branding has we bring the three businesses, seating, military and office, under one umbrella."
Mr Fleming has grown the business significantly since taking it over what was then Transport Equipment Kingston (hence TEK) from his father 28 years ago.
Todays several members of the family support the business in key positions. He says: "Some of our core values include offering a professional service, quality, innovation and a passion for our business – by being good at what we do we continue to grow, increasing our market share."
In addition to coach and bus drivers' seats from Grammer, Isringhausen, USSC and FISA, TEK seating supplies the commercial, construction, agricultural and material handling sectors.
Recent trends in the coach and bus sector, according to Sales Manager Dan Taylor, include increasing use of E-Leather and, for coaches, rapidly increasing demand for seats equipped for lane departure recognition systems.