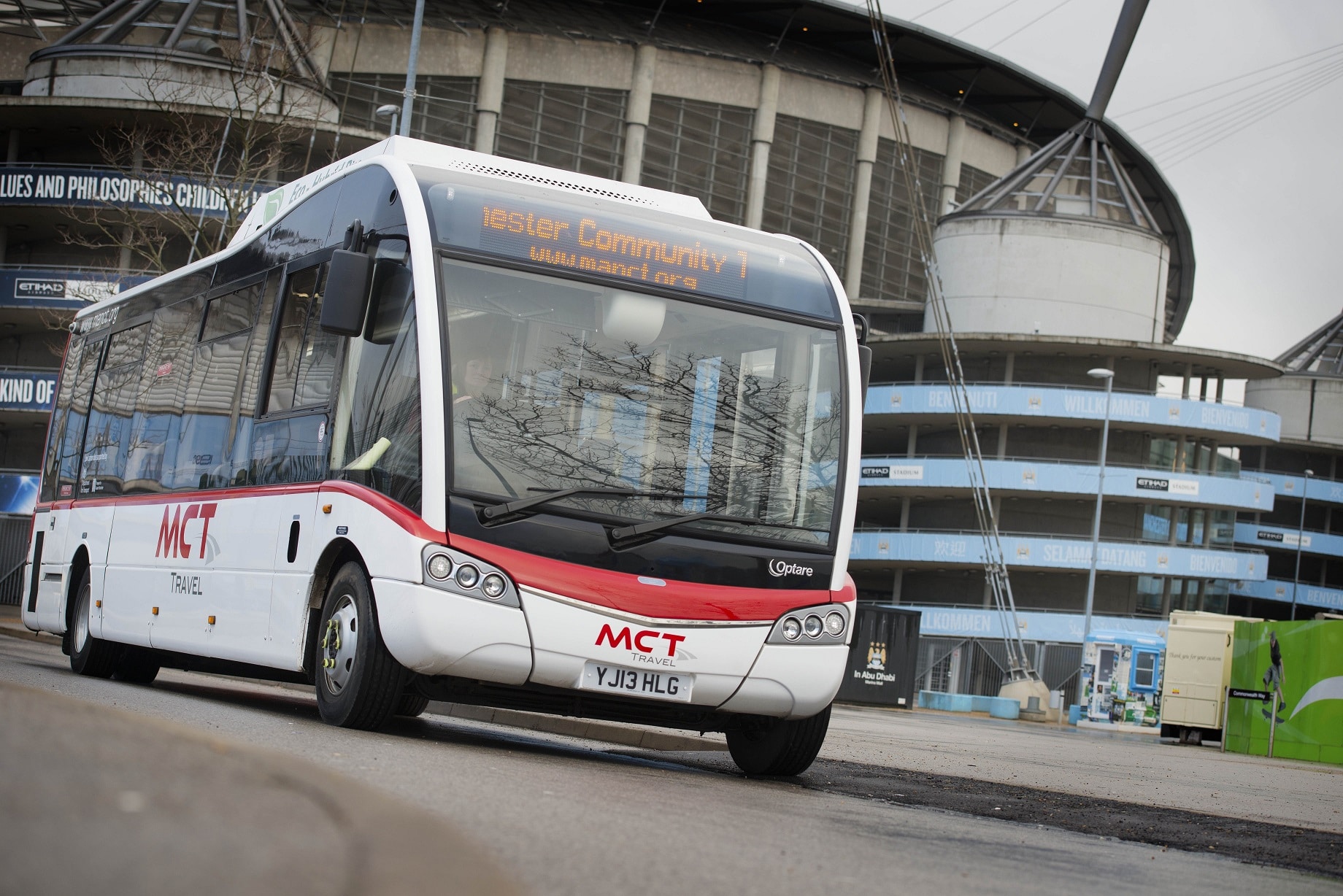 The Sands coach park will be replaced with a park and ride on the edge of the city
Durham County Council has announced that the Sands coach park will close on August 12 and a temporary coach park will be open from that date at the park and ride facility at Belmont.
The park and ride is less than ten minutes' drive from the city centre and there are spaces for 12 coaches.
The move will go ahead despite caution from the CPT who cited 'major concerns' about the loss of central coach parking space and say using Belmont would make visits to Durham less attractive.
Parking is free and drivers have access to toilets and facilities for cleaning coaches.
Coach drivers will also have free travel in and out of Durham city centre from this coach park on the Durham City Park-and-Ride service. This free travel is available from 0700hrs until 1900hrs, Monday to Saturday (on Sundays this service is not available).
A new coach park, which will accommodate 30 coaches, is planned for the Belmont park and ride (DH1 1SR) and is expected to be open by the end of September.
The new coach park will be free and provide coach drivers with access to better facilities, enabling drivers to empty chemical toilets, clean their vehicles and use existing on-site washrooms at the site.
Passengers can still be picked up dropped off at the coach drop-off point in Freeman's Place, where Durham Pointers will continue their meet and greet service during the summer season.