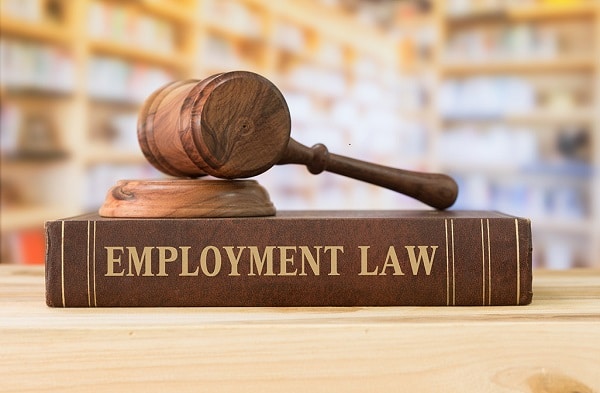 2020 has brought more employment law changes than perhaps any other year:
The Good Work Plan, IR35 revisions, parental leave shifts, Brexit updates… And that was before the pandemic took hold, and new terms like 'furlough' and 'self-isolation' transformed the work of HR managers.
With such ever-changing legislation, it's been easy to miss the crucial employment laws that arrived this year—and the new ones hitting your company in 2021.
That's why Croner-i is holding a free webinar to help you stay up to date with this year's changes, and keep your business safe and successful in 2021.
Watch the webinar recording anytime for expert advice from employment law expert Amanda Chadwick, on:
preparing your workplace for a post-pandemic world
the ways Brexit could transform your HR
new updates to self-isolation, SSP, homeworking and redundancy rules
how to unlock your extended furlough scheme cash grants
imminent IR35 changes that might affect your business
and more…
To watch anytime, click here
Views expressed are those of contributors and do not necessarily reflect the views of routeone or Diversified Communications.
Do you want more of the latest practical guidance on compliance and best practice within the road passenger transport sector? routeone has partnered with Croner-i to offer readers an exclusive 10% discount on their Passenger Transport annual membership package, starting from £135 + VAT per month. For more information, click here.