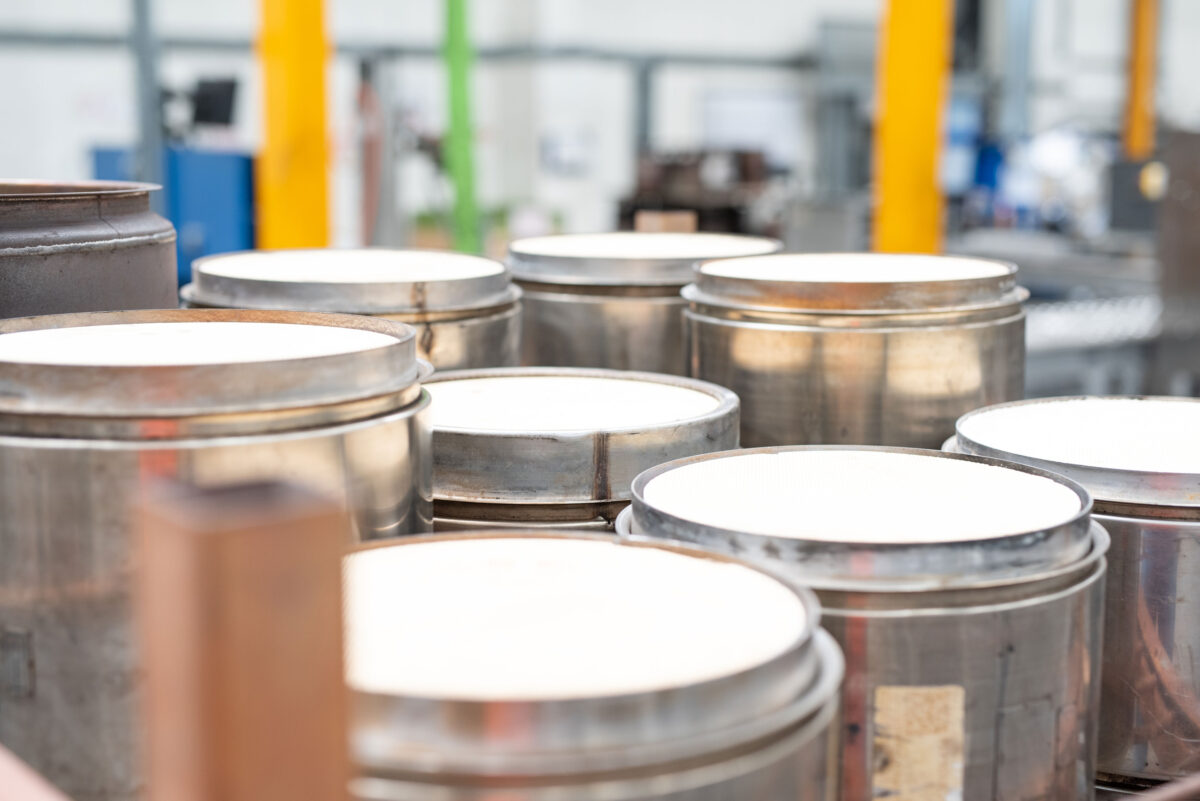 Diesel particulate filter specialist Ceramex has announced a 15% increase in its cleaning volume year on year.
Following relocation to a new £3m, 67,000sq ft facility in Reading in 2021, the company has upped production to more than 2,000 units per week.
Ceramex is undergoing a five-year expansion strategy to meet anticipated demand from PSV and truck operators as emissions controls are tightened.
The company's patented cleaning process uses a mix of purified water and air to remove up to 450g of soot and ash deposits from the filter. With the filter restored to at least 95% of new functionality, the need for a costly replacement is removed. The deposits are suspended in water to eliminate the risk of them entering the atmosphere.
As a leading provider of patented diesel particulate filter (DPF) cleaning remanufacturing and inspection services, Ceramex is looking forward to further expansion this year after recent increases in fleet activity both nationally and in Europe.
Managing Director Barney Milles says: "Our performance over the last year clearly demonstrates the demand for cleaning and remanufacturing of commercial DPFs. Having our Reading facility fully operational with scope for increased capacity positions Ceramex as a UK market leader in scalable DPF cleaning for PSV, HGV, and off-highway vehicles."