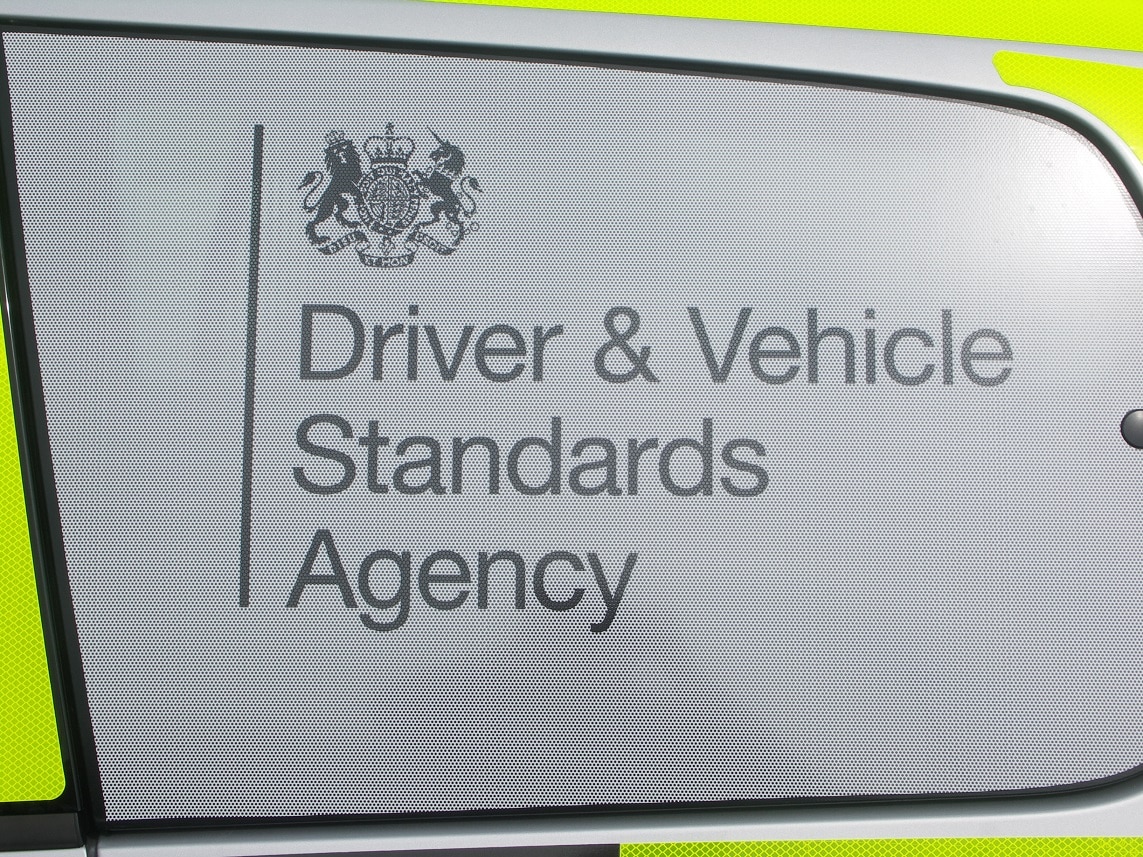 DVSA has overhauled the system that coach and bus operators must use to report serious incidents involving one of their vehicles through new online PSV112 and ER112 forms. The latter is for the use of Earned Recognition scheme members, who are not required to also submit a PSV112. 
The new online system can be accessed via a computer, a tablet or a smartphone. DVSA has worked with the Confederation of Passenger Transport and other industry stakeholders to design it.

Once a report is submitted, DVSA aims to be in contact with the operator within two working days to confirm whether the vehicle requires inspection. It should not be used again or repaired before DVSA responds. Failure to notify the Agency of a reportable incident "may result in enforcement action," it advises. For that reason, DVSA says that if an operator is in doubt, a report should be submitted. 
By law, incidents where any failure or damage may affect the safety of passengers or other road users must be reported immediately so DVSA can work to prevent further occurrences where possible. Reportable incidents include any that involve serious injuries or fatalities; a safety critical system failure; significant body damage, including a bridge strike; a vehicle fire; and a suspected serious safety defect.