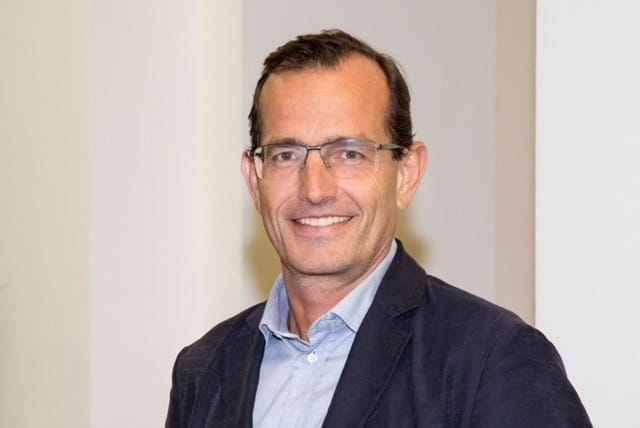 Go-Ahead has named Christian Schreyer as Group Chief Executive. He will join on 1 November and succeed David Brown at the conclusion of the group's Annual General Meeting on 5 November. Mr Brown will retire at the end of the year, supporting a smooth transition of responsibilities.

Mr Schreyer most recently held the position of CEO North and Central Europe with Transdev. He was formerly Chief Strategy and Performance Officer for the French company. Prior to joining Transdev, he worked for Deutsche Bahn Group for more than 15 years, holding positions that included Head of Corporate Strategy.  
Says Go-Ahead Group Chair Clare Hollingworth: "I am delighted to welcome Christian Schreyer to Go-Ahead. He joins us at a time when we are responding to the effects of the pandemic and fundamental shifts in government policy but also the opportunity to be part of the solution to climate change and towards net zero. 
"Christian's record of driving efficiency and better services for passengers and clients, his experience of international markets and innovation in urban mobility, will enable our business to respond well to the challenges and opportunities ahead. While the board looks forward to working with Christian as our new CEO, it renews its thanks to David Brown for the job he has done leading the group for the last 10 years." 
Adds Mr Schreyer: "It is a great honour to be appointed to lead Go-Ahead. I have always found Go-Ahead to be a great company with excellent people. I am very grateful that the board has put its trust in me to take on this important role. 
"While digital disruption and the COVID-19 pandemic have been giving the transport market a difficult time, the industry faces many opportunities. I am convinced that we will find the right answers to these challenges together."