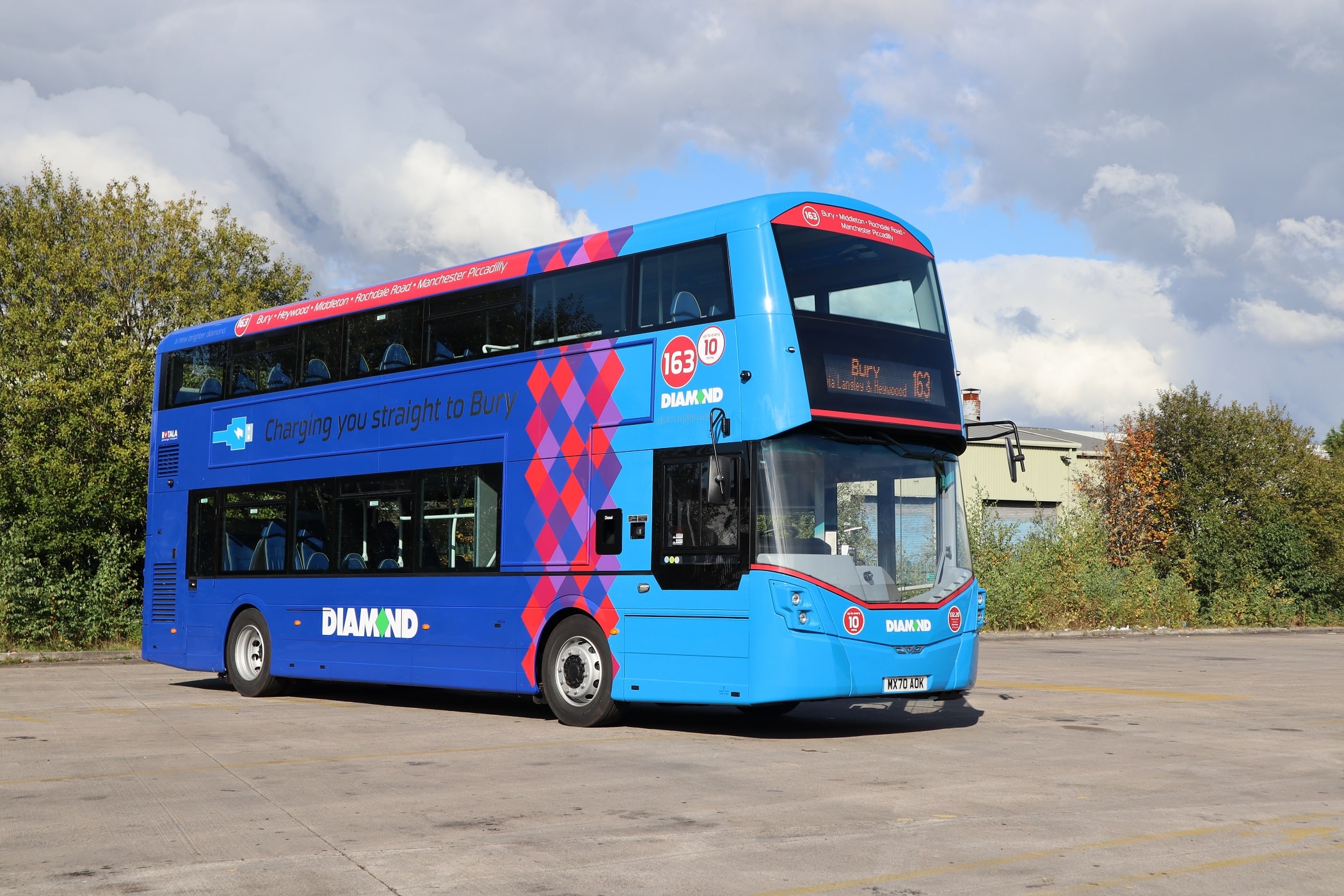 A bid by Rotala to secure Judicial Review (JR) of elements of the process leading to a decision to reregulate buses in Greater Manchester has failed after the group's appeal against the High Court's earlier refusal of its claim was rejected by the Court of Appeal.

Rotala's appeal against the High Court's verdict was dismissed in a judgement delivered on 25 July. It followed a hearing at the Court of Appeal two weeks prior. Mayor of Greater Manchester Andy Burnham says that the decision is "brilliant news" for the conurbation, describing it as "the last legal challenge in the way of bringing buses under public control." 
High Court judge Mr Justice Julian Knowles had found that all aspects of the reregulation process had been carried out lawfully by the Greater Manchester Combined Authority (GMCA). He also refused Rotala leave to appeal his decision to deny the Judicial Review claim. That was subsequently overturned in May, leading to the Court of Appeal hearing in July.

In acknowledging the Court of Appeal verdict that ends its bid to secure JR, Rotala says that while it is "disappointed by the result," the group "will take no further steps in this legal process." Rotala's interest in the Greater Manchester bus market is via its Diamond Bus North West (DBNW) operation centred on the former First Manchester depot in Bolton. 
Via a statement following the Court of Appeal decision, the group says it has reviewed GMCA's mechanisms around the acquisition of operating centres and vehicles as part of reregulation. That leaves Rotala confident that if DBNW should fall under them, "the values which would be realised… should meet or exceed their respective book values." 
As a result, should the sale of those assets to GMCA take place it would have no effect on Rotala's balance sheet. The business has again affirmed that the capital realised from such a disposal would be available for "reinvestment or redeployment elsewhere within the group." 
In welcoming the High Court decision, Mr Burnham again sought to undermine the deregulated model by expressing his hope that rejection of Rotala's appeal "paves the way for other city regions such as Liverpool and South Yorkshire to progress with their ambitions to bring buses under public control." 
Speaking on a Transport for the North Podcast earlier in 2022, Mr Burnham had said that GMCA will in due course be "more than happy" to support other city regions in the north of England to deliver reregulated bus services.