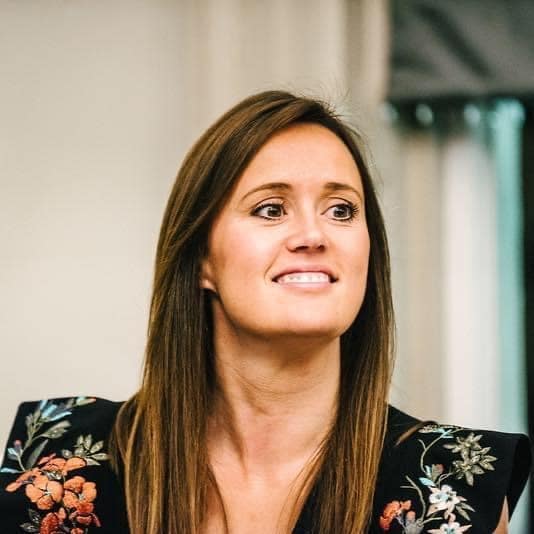 Rachel Geliamassi (pictured) has been appointed as the Managing Director (MD) of Stagecoach's operations in the West of England and Oxfordshire. She takes up the role with immediate effect.
Rachel joined Stagecoach in 2007 through the company's graduate training scheme and worked as Operations Manager across England before becoming Operations Director of Stagecoach West in 2014.
In her new role as MD she will be responsible for 1,500 employees and over 500 buses, as well as Oxford Tube coach services.
"We are delighted to announce the appointment of Rachel Geliamassi as new Managing Director responsible for all our services across the West of England," says Stagecoach UK Managing Director Carla Stockton-Jones. "Our people are at the heart of what we do, and as a former graduate of the Stagecoach training scheme, it's great to see people like Rachel getting the opportunity to develop even further in such a crucial role for our business.
"As we emerge from the COVID-19 pandemic and with the recent publication of the National Bus Strategy, there are great opportunities ahead to work closely with our partners across the region to harness the huge potential of the bus in tackling climate change, delivering better air quality and providing improved mobility for our communities. Rachel's vast experience in the bus industry will ensure we are in the best position to maximise these significant opportunities ahead."
Chris Coleman, who held the previous position of MD of Stagecoach Oxford, has left Stagecoach to pursue new opportunities.
Rupert Cox, previously MD of Stagecoach West, continues in the role as Interim Regional Director South.