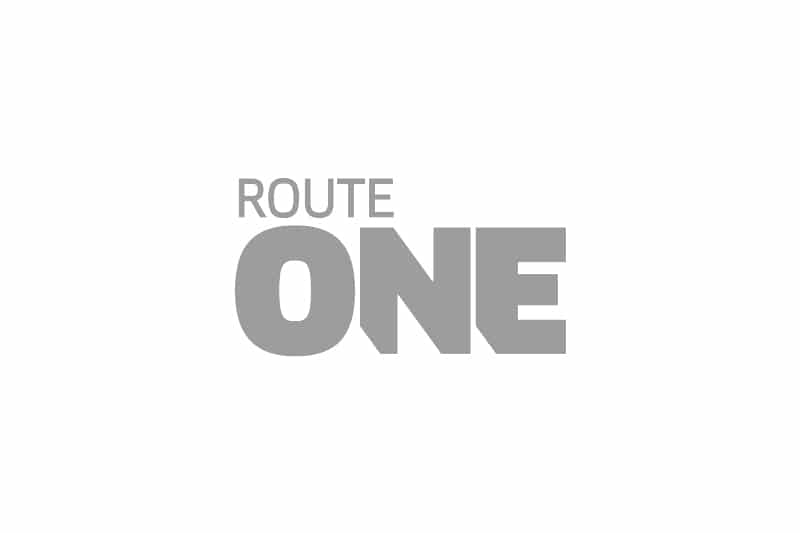 Expansion is the name of the game for Rotala, which now has a large 'war chest' to achieve its aims
"There are opportunities in the market, and we want to pursue them." That's the clear aim of stock market listed PLC Rotala, says CEO Simon Dunn.
Already, thanks to acquisition and organic growth, it has become the UK's 12th largest operator – no mean achievement given that it has chosen to avoid the contracted London bus market.
With 620 vehicles and operations based near Heathrow, the Midlands and the North West, the PLC's turnover is £66m.
Opportunities
With the aim of increasing its turnover by over 40% within the next five years to create a business with revenues in excess of £100m, Rotala now has access to a £50m war chest, through its banking partner HSBC.
That will unlock the door to further growth. The question is where?
"We already have strong operations in three areas of the country, but we wouldn't rule out a new region, depending on the deal," says Simon.
Since its creation in 2005, Rotala's acquisitions have typically been smaller family-owned firms; this enabled the creation of its Midlands bus business that runs under the Diamond brand.
In 2011 an opportunity in the North West presented itself when Stagecoach was ordered by the then Competition Commission to sell the former municipal Preston Bus, that it had bought three years earlier.
Rotala was the buyer and today the business operates successfully in a tough market.
While most would agree that a combination of converging factors – from the decline of the high street, changing shopping habits and rising car usage to local and national government policies – is making the bus business a tough place to be, Rotala views this as an opportunity.
"If one of the larger groups decided to exit a regional operation, that would be of interest to us. That's the reason we've arranged for finance to be available to make a purchase." While some operators fear franchising – which might come first in Manchester – Rotala's existing operations are not under threat. Indeed, having recently strengthened its presence in Manchester through acquisition, Simon says Rotala would be "interested" in any opportunities there.
The situation in Birmingham, where Rotala's HQ near the centre of the city is located, is a good example of its growth. After buying small family-run firms, it added Go-Ahead's West Midlands business, then First's Kidderminster and Redditch operations. This gives it an operation across a large swathe of the West Midlands and Worcestershire.
Investment
Bus operators are facing twin challenges of the need to keep their fleet fresh, while also moving to comply with proposed low emission zones. For example, the West Midlands is targeting central Birmingham routes to be Euro 6 by 2022.
Rotala has ordered 17 Wrightbus StreetLite 10.8m single-deckers for delivery in December/January. These will carry a revised version of its West Midlands Diamond livery.
A further order for 10 Mellor Strata-bodied Mercedes-Benz Sprinters – which will deliver reliability and low fuel consumption (18-19mpg around town) – has also been placed, mainly for contracted routes. That adds to five recently bought for Preston Bus.
Transport for West Midlands (TfWM) is using the Bus Services Act to get operators to work together; this has brought operational efficiencies while delivering a better service for passengers, thanks in part to inter-available ticketing.
All of this is overseen by TfWM, ensuring there are no competition law issues. Adds Simon: "We also see the proposed TfWM Sprint bus rapid transit network as an opportunity."
In the North-West, "our view on franchising is different to others," he says. "Our business has been there for a while; we win more work than we lose on contract re-awards and the position on Transport for Greater Manchester's internal league table has improved substantially.
"Through franchising we see potentially many more opportunities. Yes, there is potential risk, whether it's pension requirements or whatever else, but we shall look at it as a business."
Acquisition
In an ideal world, despite franchising bringing opportunities, the "better businesses in terms of acquisition targets are in the deregulated market. Ideally, they would fit geographically with our existing business – in the Midlands – for example, and in markets that are not rural."
Now, "Rotala is in the position with the facilities and shareholder support to look at bigger deals. We are a bus business, although we do run some coaches."
With the current state of the market, some observers may suggest that some of the bigger groups might look to dispose of parts of their businesses. Simon is reluctant to be drawn on this, but he comments: "From our shareholders' perspective we have a great platform to expand from.
"We want to add businesses. Fundamentally, we are looking to continually grow and we're looking to at least double the size of our business." In sharp contrast to many bus operators who are cutting investment and looking to 'batten down the hatches', this is a potential breath of welcome fresh air.