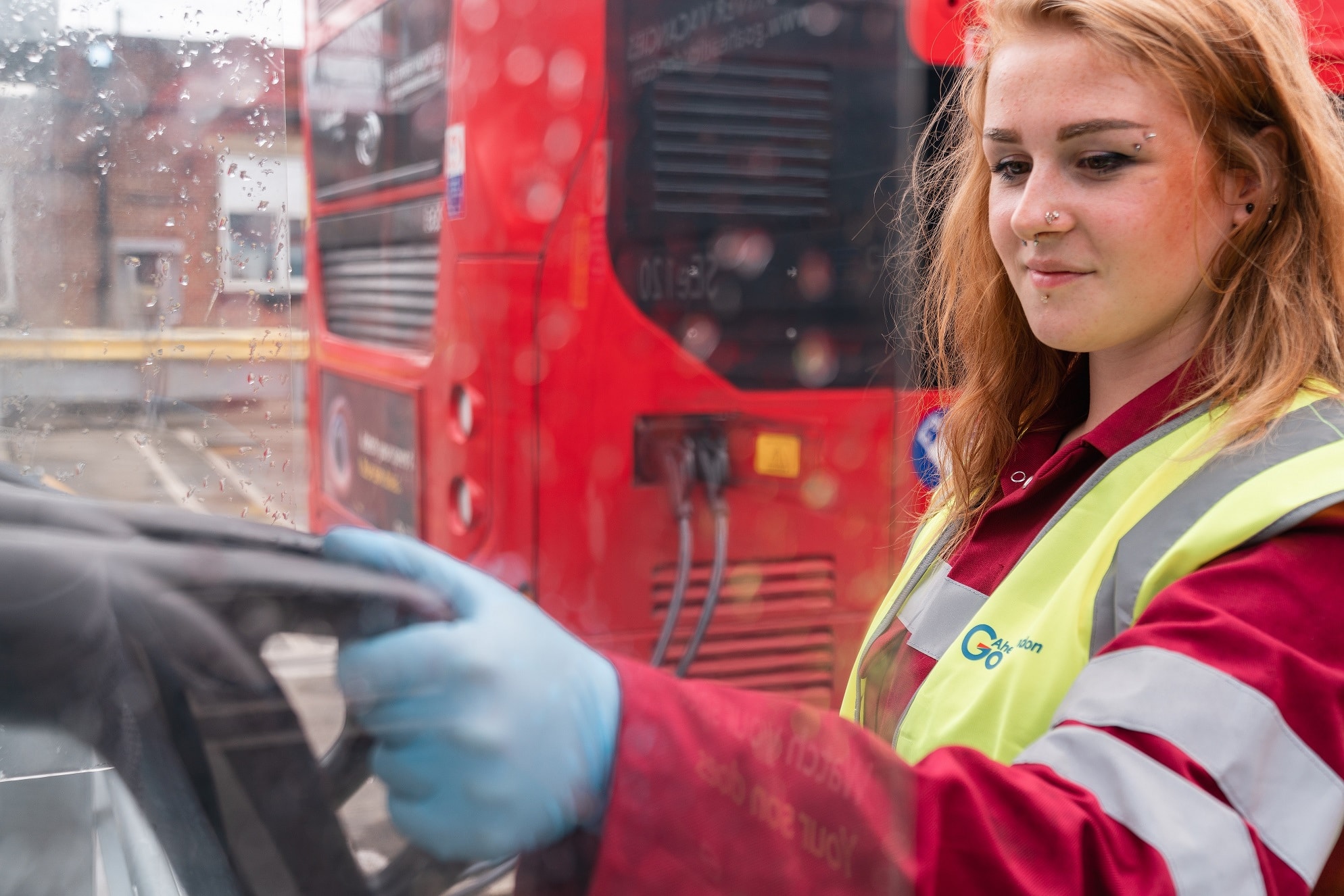 It would be remiss of me not to take some time to reflect on the impact of COVID-19 on our engineering functions. There have been many. This picture will no doubt vary around different operating environments. My experience is in London, so of course, this article will be predicated around that. 
Engineers: With relatively small teams of engineers, clusters of absences have been painful. We of course introduced all the safety measures that you would expect to reduce the chance of virus transmission, such as the wearing of face coverings, creating small working groups (bubbles) and cleaning regimes in accordance with whatever the government and local guidelines were at the time. 
There have been the inevitable scenarios to work around where to do a job safely requires more than one person working in close proximity. 
Parts availability: Is it COVID-19 or is it Brexit? I don't know – both are blamed. But what I do know is that I have not had the parts I need when I need them on far too many occasions. 
That has led to the perfect storm of increased labour demand from borrowing parts from one bus to fit to another (and the obvious need to then hopefully fit a new part to the donor bus when it arrives), right at the time that we have labour availability challenges. 
Additional service for school social distancing: There were periods during the pandemic where we had reduced PVR. On other occasions, we have seen it increase to meet the demand for additional school buses to support passenger social distancing and the need for us to provide meal relief buses for drivers to account for the lack of open facilities. Doing this with the two challenges noted above has certainly kept us under significant pressure! 
Driver and passenger safety: The requirement to keep our drivers and passengers safe was, and is, a priority. 
To achieve that we had to be led by what the latest guidance was at the time. That meant plenty of modifications to be designed and implemented at a rapid pace to maintain driver and passenger safety and confidence. The main changes that have stuck are sealing the driver's cab from the saloon; supplying fresh air instead of recirculated air for drivers and passengers; improving air circulation in the saloon; and an enhanced sanitisation programme. 
Unintended consequences: With hastily implemented changes, it is not a surprise that there have been some unintended consequences. 
The most significant impact harks back to an issue that I spoke at length about in May 2021: Electric vehicle heating. The demand from drivers and passengers for fresh air and the resulting guidance to keep windows open is consuming a lot more energy than was factored in when planning the schedule. 
With the cab window and saloon windows open in the cold weather, it means that we are essentially using energy that should be consumed for traction to heat the environment around the bus. Our drivers and passengers are safe, but our range is reduced on cold days. 
I could talk about several other elements, but as we are hopefully heading towards our 'new normal', we are starting to conclude which measures will be embedded forever. It is important to recognise the hard work, agility and ability of the engineers, cleaners and support staff that continue to support the bus industry.