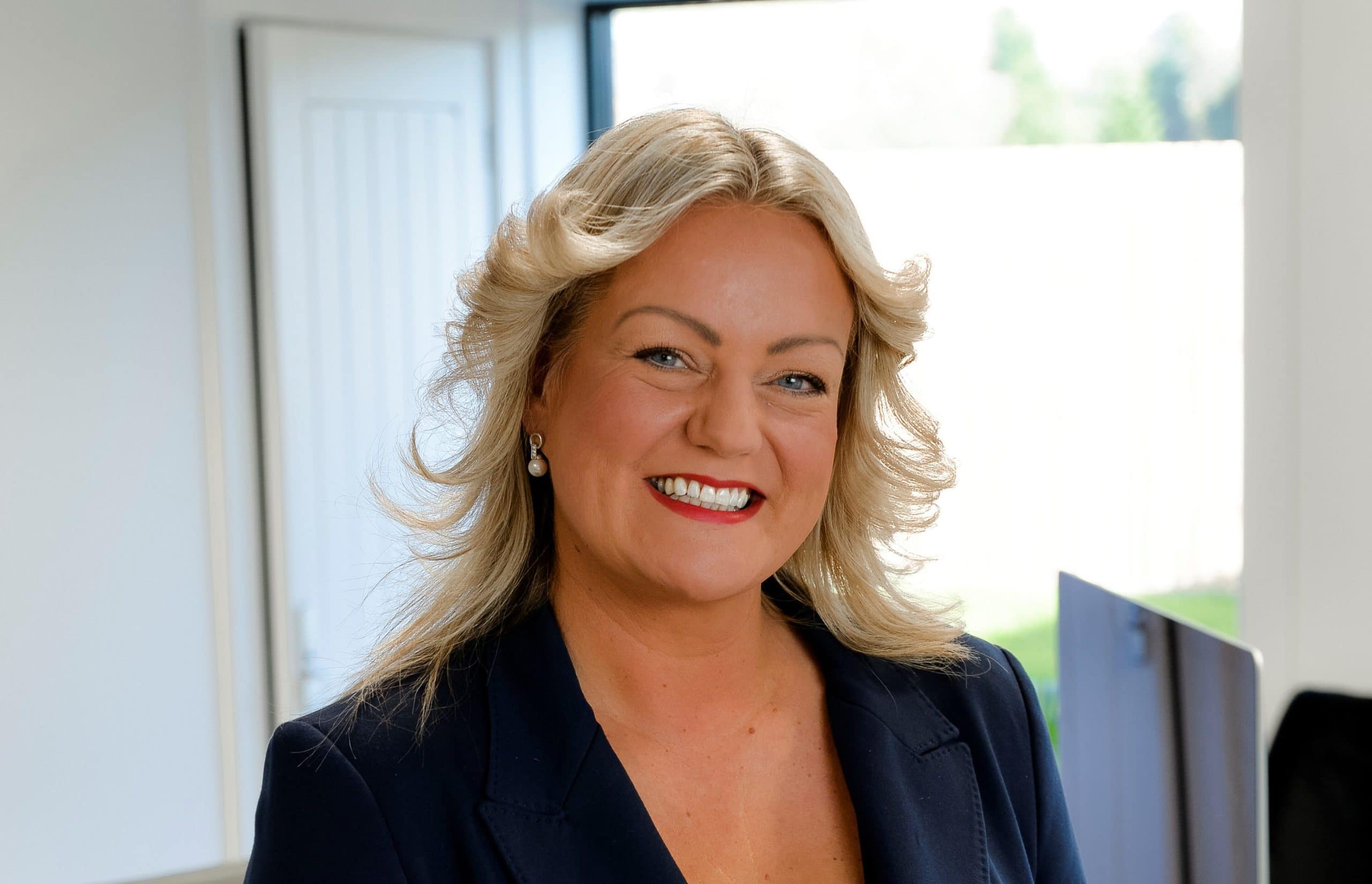 Advanced data-driven tech is revolutionising the way operators manage fleets, comply with regulations, and support sustainability initiatives
Data-driven technology has become a game changer for many industries, and the coach and bus sector is no exception. Managing a large fleet, complying with regulations, reducing costs, and supporting sustainability initiatives can seem like a daunting task, but with the use of data-driven technology, these challenges can be addressed with relative ease.
By gathering and analysing data from various sources, such as tachographs, telematics, and third-party APIs, coach and bus operators can gain valuable insights into their operations, track their compliance with regulations, reduce costs, and integrate new vehicle technology. Here, we speak to TruTac Managing Director Jemma James on how data-driven technology is transforming the coach and bus industry and making a difference for its partners.
A one-stop shop for operator compliance
TruTac is a leading provider of compliance software for the coach and bus industry and Confederation of Passenger Transport commercial partner. It has harnessed the power of data-driven technology to help operators comply with regulations related to drivers' hours, vehicle inspections, and other aspects of fleet management. The company uses multiple sources to gather data, including tachographs for driver and vehicle data, daily walk-round checks via its driver app, third-party APIs and telematics.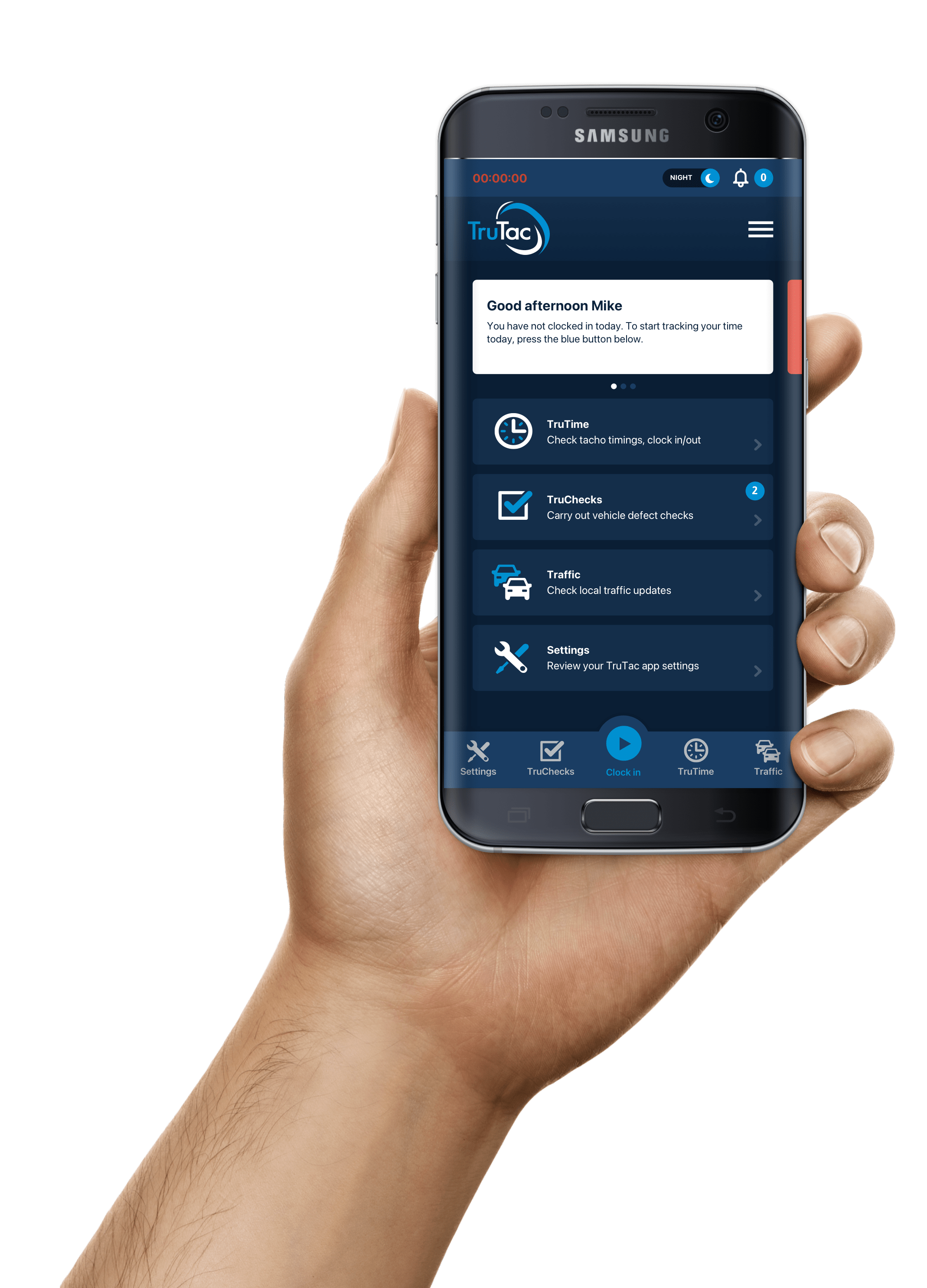 TruTac's suite of Earned Recognition-approved products includes TruControl PSV, a one-stop shop for PSV operators to manage all areas of compliance, TruAnalysis PSV, and CPT Tacho Analysis. The latter two comprise a fully web-based, automated, and digital tachograph analysis reporting system. Also included in the suite as standard are digital dashboards, automated reporting, and driver compliance risk scores. All products, including those it provides centred around driver licence checks and daily walk-round checks, fleet management and maintenance and clocking via the digital driver tachograph card, are fully integrated, removing the need for multiple systems and duplicated data.
Jemma explains that TruTac's offering has helped operators reduce costs, improve safety, and increase operational efficiency. Its Hall of Compliance documents numerous case studies where operators praise it for returns on investment, providing accurate data and saving its users time. "We have many examples of how our technology has helped operators achieve these goals," Jemma adds.
Tailored and secure
In today's world of online data, it's more important than ever to ensure data is secure and compliant with data regulations, and that companies take measures to prevent unauthorised access and misuse. TruTac takes data security seriously and ensures that its data is compliant with data protection regulations. The company is fully ISO 9001 and 27001 validated and Cyber Essentials approved. Data security is also assured through Earned Recognition accreditation via DVSA on drivers' hours, daily checks, and fleet maintenance.
Tailoring data-intensive offerings to operators' individual requirements is a key part of any product suite, and TruTac works closely with operators to customise its technology to their needs. "Over the last 30 years, we have listened to our customers' needs and written and tailored software to their specific operational challenges and requirements," says Jemma. "For example, many dashboards, reports and other tools are suggested by our customers and so are the new features and functions.
"We were awarded a Queen's Award for Enterprise in 2020 for innovation, and this was specifically for the work we did in the PCV sector for writing specific software based on the PSV375 rule set."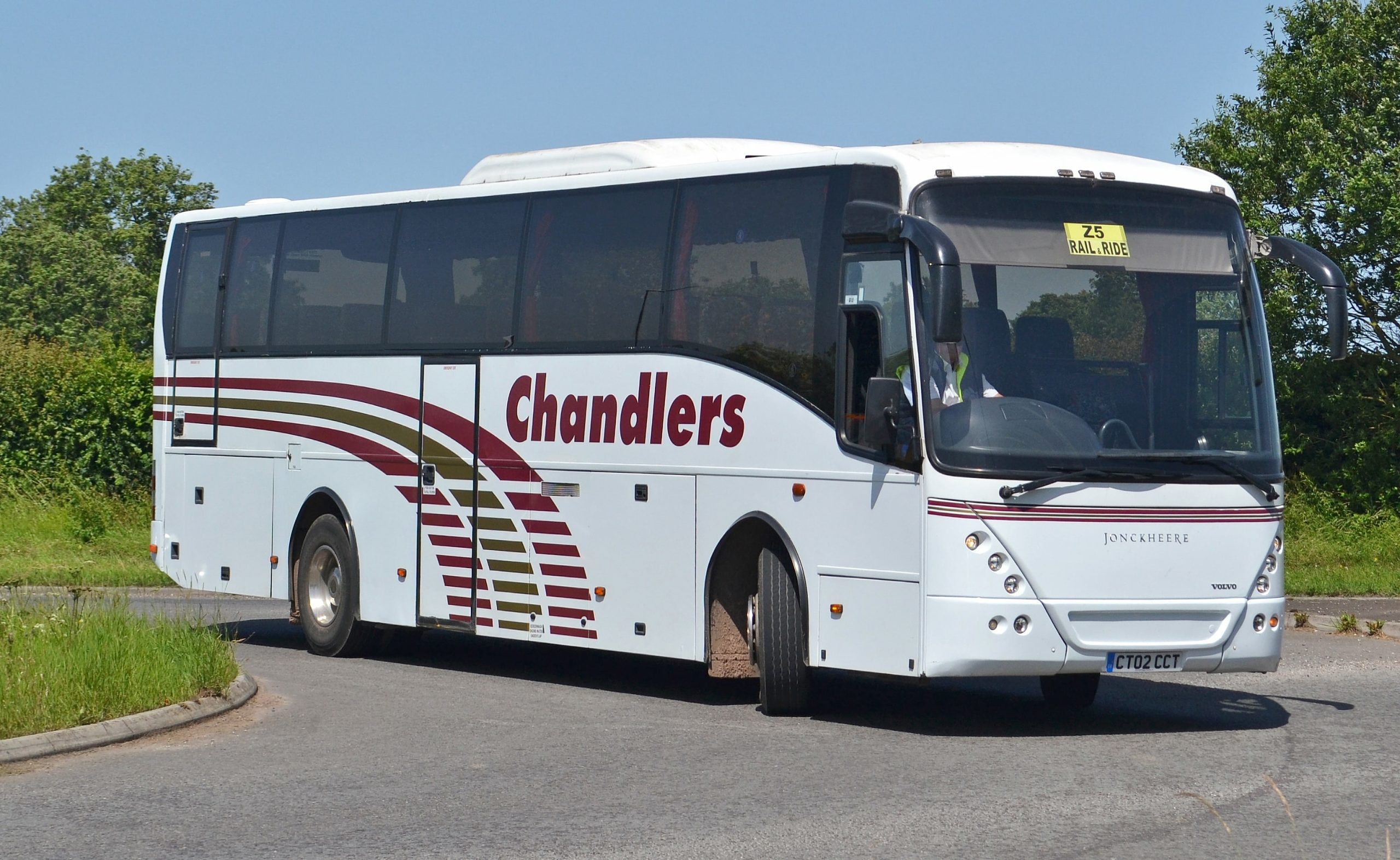 'Greenification' in future goals
The benefits of data-driven technology extend to the environment, too. Jemma reveals that TruTac's commitment to sustainability is evident in its efforts to position itself as the "compliance leader for the 'greenification' of fleets and assets, and as the 'go-to' experts in this area for both HGV and PCV."
The company's software enables it to provide compliance and green fleet management elements, such as electric and alternative fuel icons and maintenance management and schedules of such vehicles. TruTac captures CO2 emissions in vehicle data via the DVLA API it has in place, and has fully accurate mileage data via the tachograph.
"Within TruChecks, we enable specific customisable templates to cover the variety of different checks that need to be done on alternative fuel vehicles, including the ability to add documents and guidance around driver training on how to charge or refuel, and any additional or different checks that may be needed with such vehicles," adds Jemma.
"From the compliance side, we have the ability to provide comprehensive pre-drive checks, record and audit maintenance and vehicle usage, and monitor any specific needs via the templates such as battery top-ups, the use of cages, what to do in the event of fire or accident, and record training and documents or guidance sent out to a driver via TruDocuments premium."
Looking to the future, TruTac plans to develop its technology further to meet the changing needs of the coach and bus industry. Jemma highlights efforts to release more work on asset management, cost control, and complete fleet management. TruTac will also integrate more third-party APIs to deliver better big data management and resource visibility and efficiency for both drivers and vehicles.
There will also be "a greater focus on sustainability" and how the products can support operators in achieving their "greenification" plans, as well as delivering cost savings across their fleet while improving compliance.