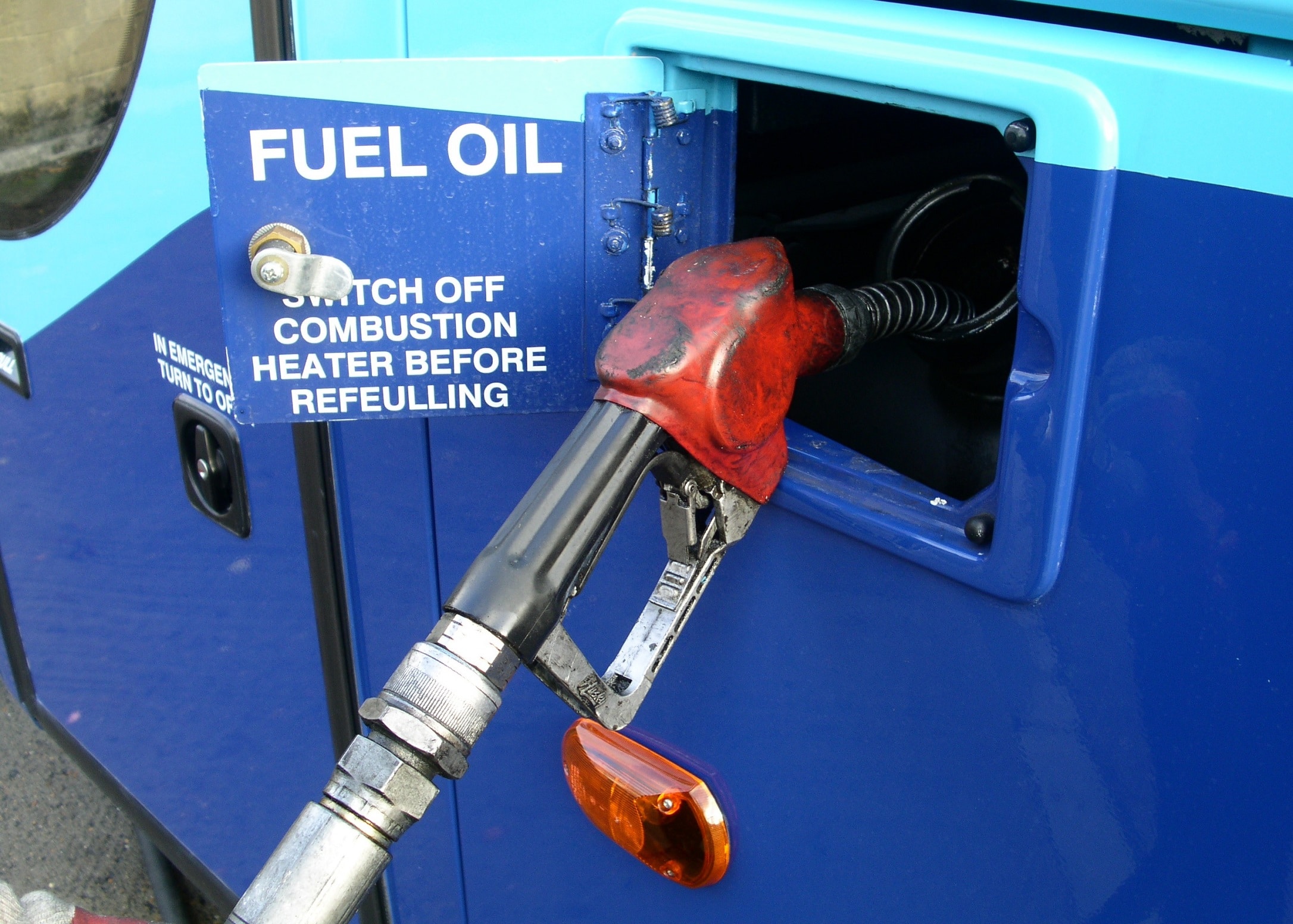 The average bulk diesel price increased by 48.5% in the 12 months to March, analysis undertaken by trade body RHA and seen by routeone has shown.
In an indication of the growing scale of the fuel price crisis, average bulk diesel costs rose by 21.3% between February and March alone. RHA's work shows that the average bulk cost per litre excluding VAT in March was 144.94p. That compares to 119.48p in February and 97.57p in March 2021.
The Association notes that those prices represent bulk purchases only. Operators using fuel cards can thus expect to pay more. The average retail forecourt price for March 2022 is not yet available. In the 12 months to February, the average cost of bulk diesel rose at a faster rate – 24.6% – than forecourt prices. The latter grew by 21.6%.
Such rapidly rising fuel costs have led to widespread concern in the coach sector, which is also grappling with increases in Ad-Blue prices and labour costs and, in some areas, difficulties in the supply of diesel. In addition, one operator says there has been no meaningful impact from the 5ppl cut in fuel duty announced by Chancellor Rishi Sunak on 23 March.
That business, based in the North West, notes that while an adjustment was quickly made to the price of diesel purchased via a fuel card, an increase during the following week took the cost back above what it was prior to the cut in duty.
Campaign group FairFuelUK claims that fuel wholesalers' profitability "doubled" in March, although the price of a barrel of Brent crude rose (measured in US$) by 81.1% in the 12 months to that point and by 21.0% between February and March, RHA's analysis shows.
A particular area of worry for the coach industry is around contract payments for home-to-school services operated on behalf of local authorities (LAs). Preliminary findings from a survey of some LAs in England, Scotland and Wales shows that while most have been made aware of the need for an increase in contract payments by operators, few are able to act and are instead "monitoring" the situation.
In Wales, where hopes had been raised that the Welsh Government was examining central action on contract payments, it is now understood that such action is unlikely to go ahead. routeone will report findings on home-to-school contract prices separately in week commencing 4 April.