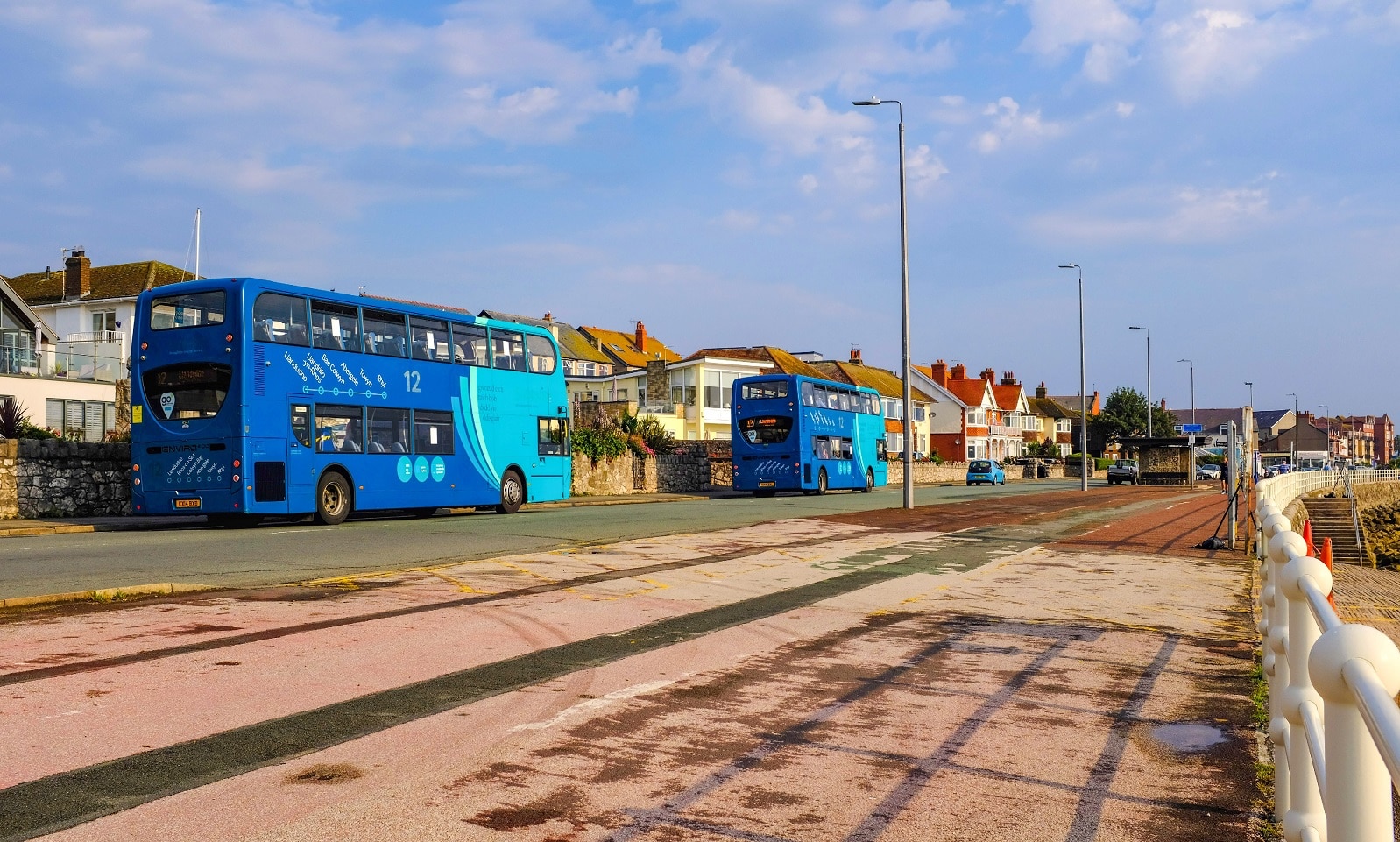 A further round of financial support to mitigate the impact of COVID-19 on bus services in Wales – the Bus Emergency Scheme 2 (BES2) – has been agreed by the industry and the public sector. £37.2m will come from the Welsh Government over the coming financial year.
BES2 "provides the basis of partnership work to deliver better services," says Deputy Minister for Economy and Transport Lee Waters. It "will set the foundation" for a later National Bus Strategy for Wales that will bring further reform, he adds.
Operators are required to provide services that meet local needs under BES2. In return, they will be "incentivised to support recovery of the whole network, improve standards and build a lasting partnership with the public sector," adds Mr Waters.
Fostering recovery of all services, and not just those on core corridors, is key to the Scheme's ambition in its latest iteration. BES2 also provides a framework for development of future partnership working between the industry and the public sector.
Bus Emergency Scheme 2 in Wales: Profit now permitted
A briefing note issued to local authorities (LAs) in Wales shows that operators will be permitted to return a profit of 2% under BES2. No profit has been permitted under earlier emergency arrangements. Open book reconciliation will continue.
BES2 will end on 31 July 2022. That "should allow enough time for revenues to recover," the text of the agreement states, although the mechanism can be terminated earlier if market conditions mean that government support is no longer required.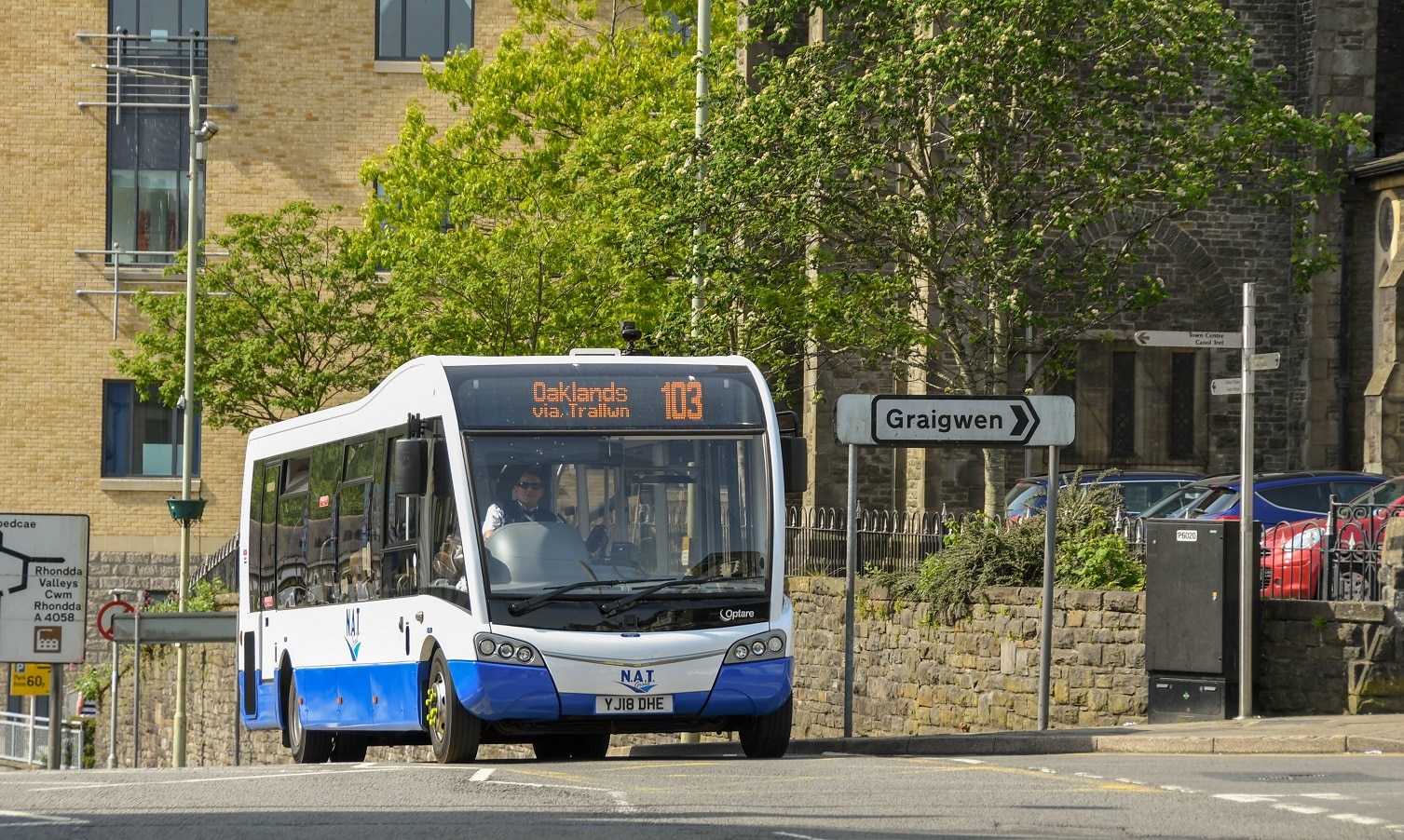 The briefing note underlines that as BES2 ceases, the bus industry in Wales will be expected to continue to work under a partnership approach.
That "will be based on an agreed core set of principles and behaviours that will be developed with operators as part of the BES2 arrangements."
Supported by BES2 is integration of transport modes through means such as smart ticketing and coordinated timetables. That work forms a key part of the recently published Llwybr Newydd – The Wales Transport Strategy 2021. Mr Waters says that BES2 will ensure that support provided by the Welsh Government to the bus industry is more aligned with the aims laid out in that document.
Trade bodies welcome BES2 commitments and agreements
Confederation of Passenger Transport Cymru Director Josh Miles has welcomed the evolution of BES into BES2. "The commitment to developing bus priority measures, enhanced ticketing solutions and vehicle initiatives will be crucial in reducing congestion and the transition towards zero-emission vehicles," says Mr Miles.
BES2 requires operators to work with Transport for Wales (TfW) and the Welsh Government "to develop a vehicle replacement strategy which will help to inform [the] Welsh Government's plans for a sustainable public transport fleet." The agreement adds that subject to state aid rules, the Welsh Government "may fund measures to bring the national fleet up to the required minimum standard."
Adds Scott Pearson, Chair of the Coach and Bus Association Cymru and Newport Bus Managing Director: "We are pleased to have played a full part in the discussions on the future of the bus industry in Wales, leading to this agreement.
"Building on the support from the Welsh Government over the past 12 months, our members will now want to work with our partners in the government, TfW and LAs to secure and improve services across Wales."
Read Llwybr Newydd – The Wales Transport Strategy 2021 here.