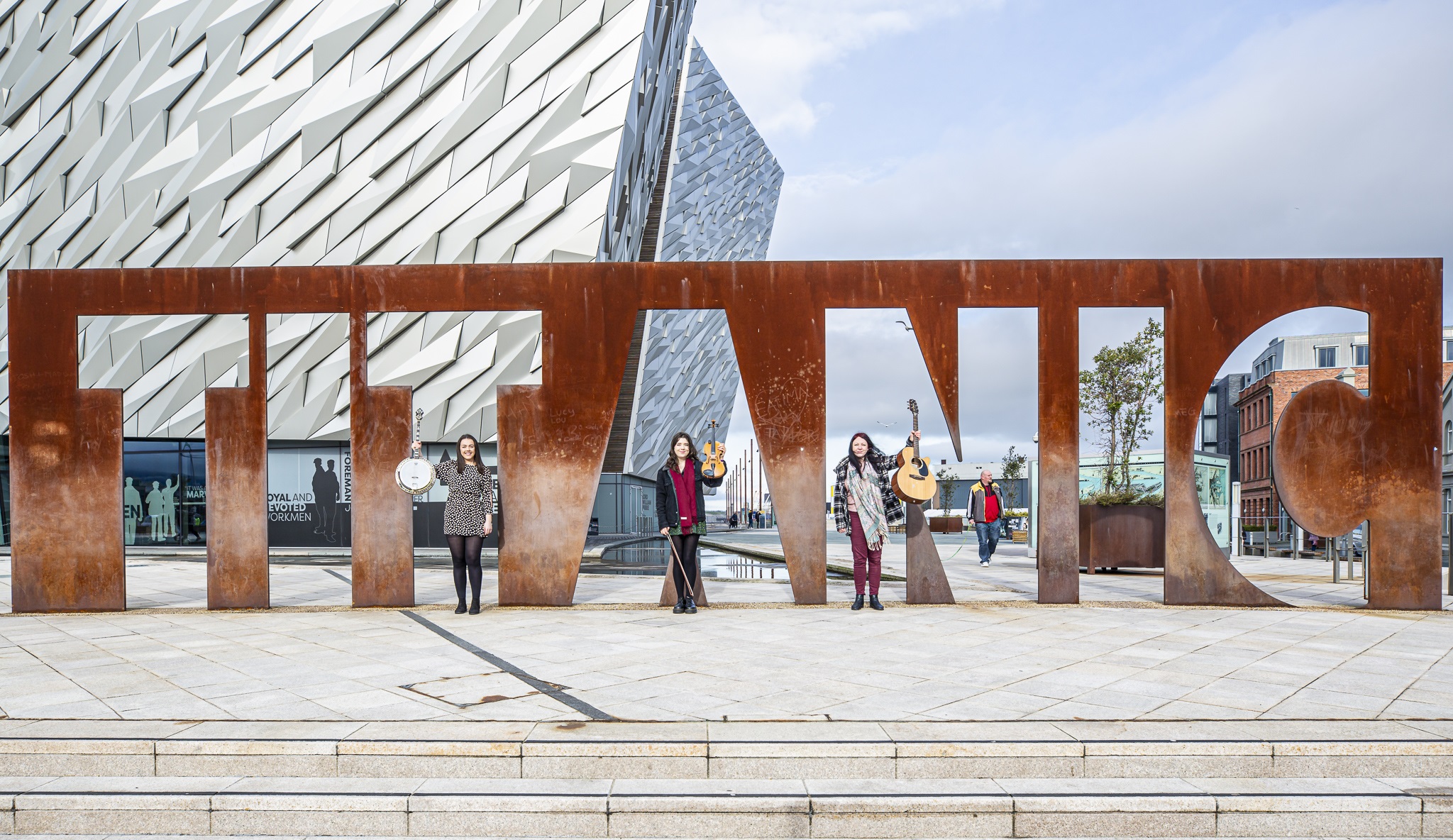 The Coach Tourism Association (CTA) has announced details of its next member conference and workshop, which will take place in Belfast on Sunday 5 and Monday 6 February 2023.
Based at the Europa Hotel and sponsored by Tourism Ireland, the conference element will see travel journalist Simon Calder as keynote speaker. The wider event will generate what CTA says are "new product ideas for operators and wholesalers" via familiarisation trips and a supplier workshop.
Those excursions will take in venues including Hillsborough Castle and the Titanic Centre. The workshop will have over 800 one-to-one appointments between buyers and suppliers from across Great Britain and Northern Ireland.
On the afternoon of the second day, the conference session will host a variety of speakers in addition to Mr Calder. Those individuals will "lead discussion on key industry issues," says CTA, and be drawn from the coach and tourism sectors. A reception and dinner will be hosted on both evenings.
Ahead of the main parts of the event commencing on 5 February, further familiarisation trips will be held on the two prior days, including those capturing Derry-Londonderry, Belfast, Game of Thrones and the Causeway Coast. Booking for those pre-event trips closes on 6 January 2023.
Speaking about the conference and workshop, Robert Shaw, CTA Chair and Director of coach operator Harry Shaw, says: "This is the first time that CTA has held its annual conference and workshop in Northern Ireland, so we are excited to show operators and wholesalers the many reasons why Belfast and beyond is great for group travel.
"The workshop is a key event in CTA's annual calendar and much valued by both operators and suppliers. The conference provides a great way for the whole sector to come together and focus on the opportunities and challenges in the year ahead.
"It is important for all members, including operators, wholesalers and suppliers, to get involved and help to ensure the future success of our industry."