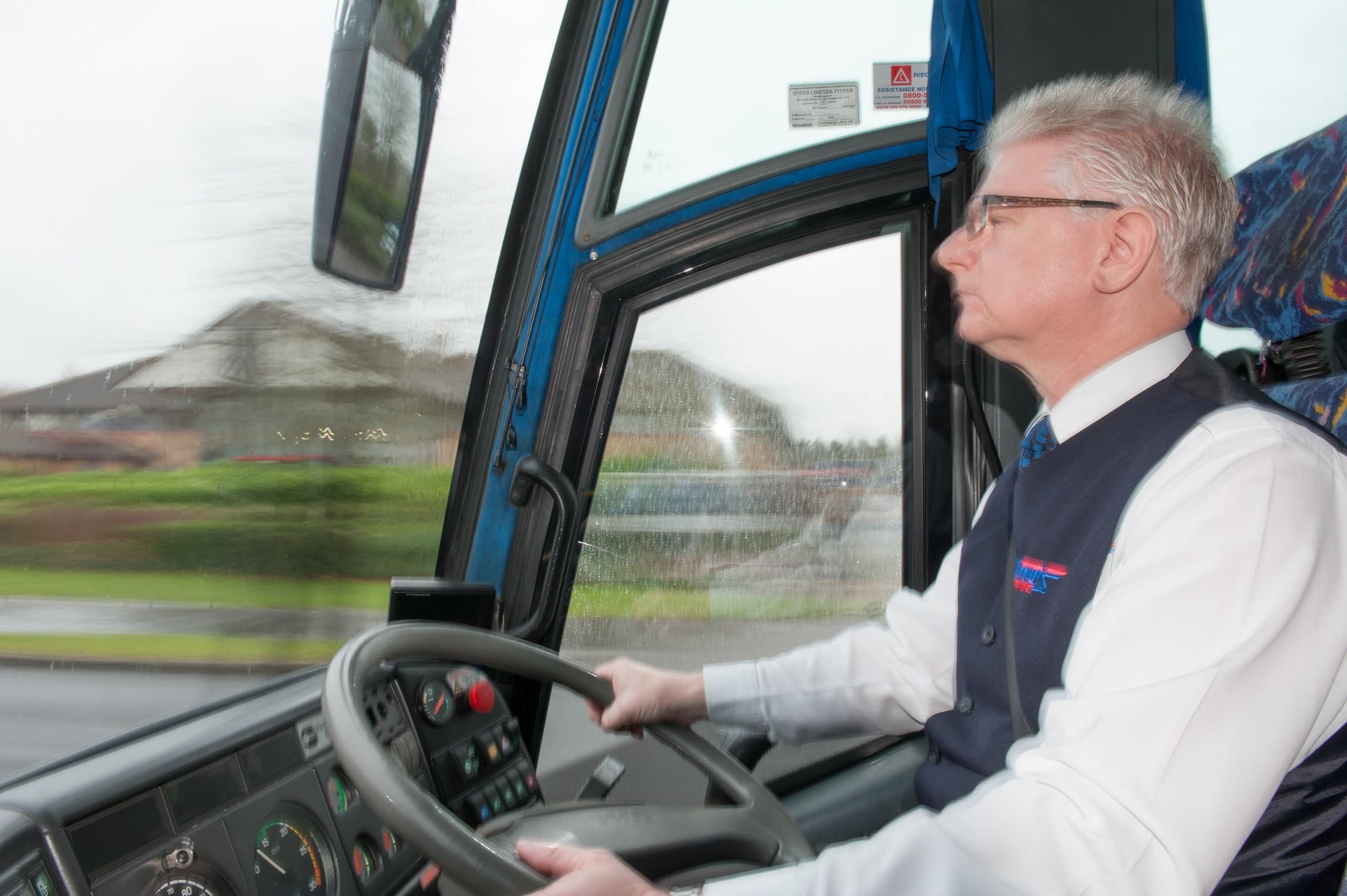 The Department for Transport (DfT) has relaxed its approach to the records of periods of activity that must be kept by a driver that uses a vehicle in scope of EU hours regulations on only an occasional basis.
Under the 2020 EU Mobility Package, drivers – whether regular or occasional – were from 20 August 2020 required to keep records via a manual entry through a digital tachograph head unit or printouts, or analogue wax charts, or of all work (including non-driving tasks) and periods of availability, along with breaks and rest, for the day in question and the previous 28 days. Leave and sick time for the same period is also required to be recorded. 
That change had imposed a major record keeping burden where occasional drivers subject to EU hours regulations are utilised, such as when non-driving or casual staff sporadically cover pieces of work. Achieving full compliance under those circumstances has been described as "virtually impossible" by transport legal specialist Backhouse Jones. 
Trade bodies RHA and the Confederation of Passenger Transport (CPT) have lobbied DfT for a relaxation to that requirement, something that has now been granted. 
Detailed grasp of occasional driver records change needed
Under the revised approach, it remains the case that for a fixed week (0000hrs Monday to 2400hrs Sunday) where an occasional driver carries out any driving in scope of EU hours regulations, they must make record their activities in full for each day of that week via one of the methods outlined above. Separate returns for each 24-hour period are required.
However, guidance published on 2 September states that while records are still required to be made by occasional drivers to cover fixed weeks where no in-scope driving is done, a 'block' approach may be taken in those weeks "on a record sheet or [digital] printout paper." Attestation forms may now also be used for this purpose (see below).

That means under those circumstances, it is no longer necessary for an individual record to be made for each day. It will instead be permitted for one or more records for the entire fixed week to be filed, rather than individual daily returns. Such records must still identify all weekly rest periods within that fixed week. 
In the guidancean example is provided of how records may be kept by an employee who carries out in-scope driving during one week of a four-week period. It is still permissible under those circumstances to make an individual entry for each day. 
Caution required where overseas trips are involved
The guidance advises that attestation forms will be accepted as a means of providing records of activity. They must use the template held on the europa.eu website.
Separate attestations should cover each activity. As an example, in a fixed week where no in-scope driving was undertaken, one such form would cover other work and another would capture weekly rest. Drivers must carry the original copy that they and the operator have signed. Secondary checks on such material are likely, the agency notes.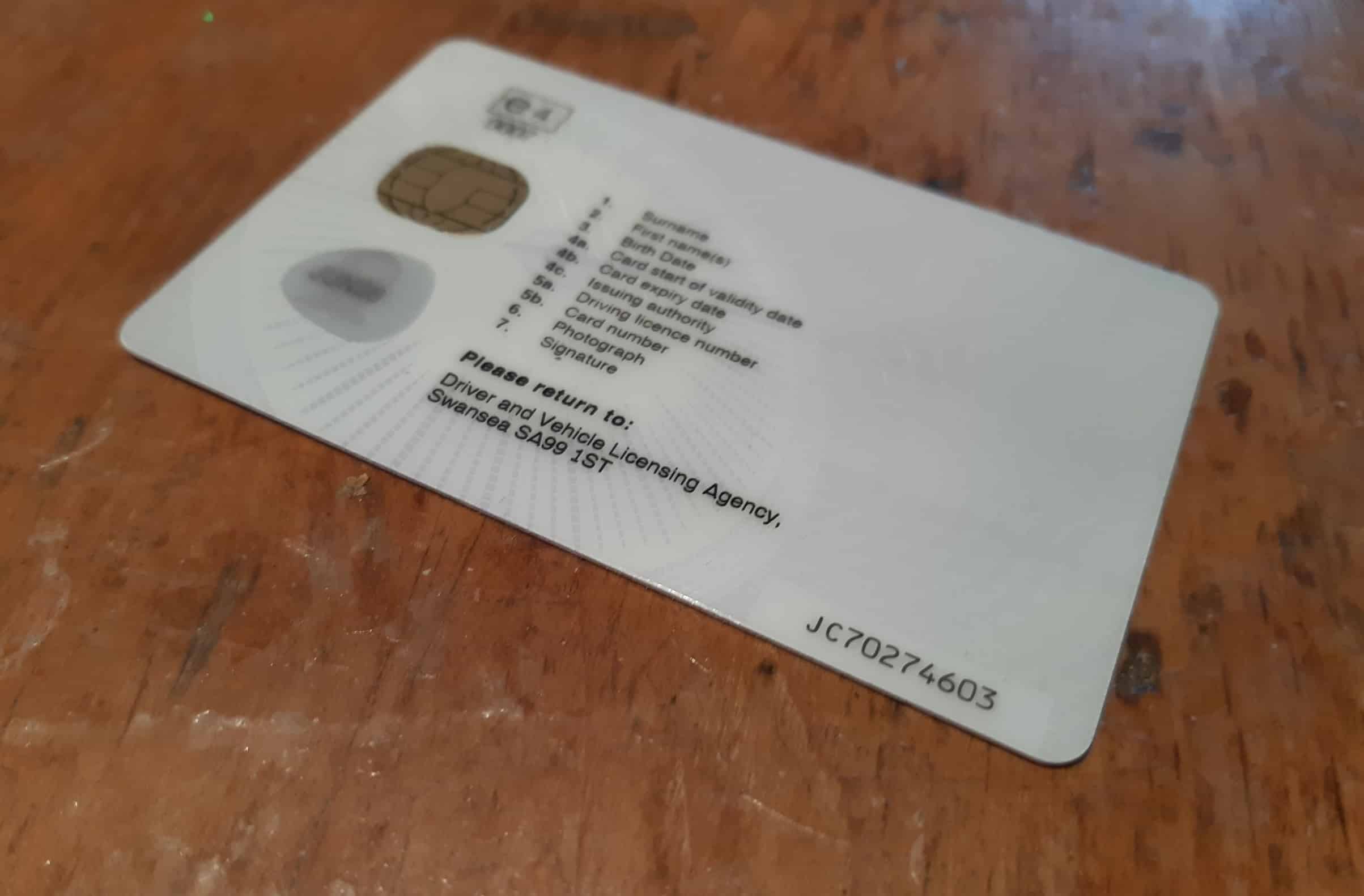 While the relaxation will be useful for occasional drivers who remain within the UK, the guidance cautions that "enforcement agencies in other countries may take a different view to that of the UK on how to record activities for the previous 28 days." 
As a result, the Agency recommends that any driver undertaking international journeys to, from and through EU member states keeps full daily records for the previous 28 days. "This reflects the potential for different interpretations of the rules and inability of enforcement authorities to check the home premises of UK-based operators," the guidance states. 
In a related move, European Commission officials have confirmed that attestation forms for drivers' hours records "should be accepted" in the context of journeys involving EU member states. Such an approach is "pending new rules in the EU envisaged to be brought in next year." 
Trade bodies welcome occasional driver records relaxation
CPT says it has engaged in "robust but reasoned discussions" with DfT to secure the relaxation, and that it has leveraged other relationships and its recent appointment of former DVSA enforcement policy man Gavin Miller as Operations Manager. 
Meanwhile, RHA has also claimed credit for the shift in approach. The Association says that it repeatedly highlighted the challenges that the EU Mobility Package has posed. Managing Director Richard Smith describes the changes adopted in September as "a welcome step to deal with a bureaucratic mismanagement of monitoring driver rest and breaks."
However, RHA adds that the new approach from DVSA remains "severely limited" by the Agency's insistence that records must still be made for entire fixed weeks when no in-scope driving is done. Backhouse Jones has also noted that "many uncertainties" remain under the revised position.

Mr Smith adds: "We can, and should, do more to make compliance with the rest and recording of time rule for commercial drivers easier. RHA will continue to push the UK government for change to the legislation to remove some of the administrative burden, especially for occasional drivers."