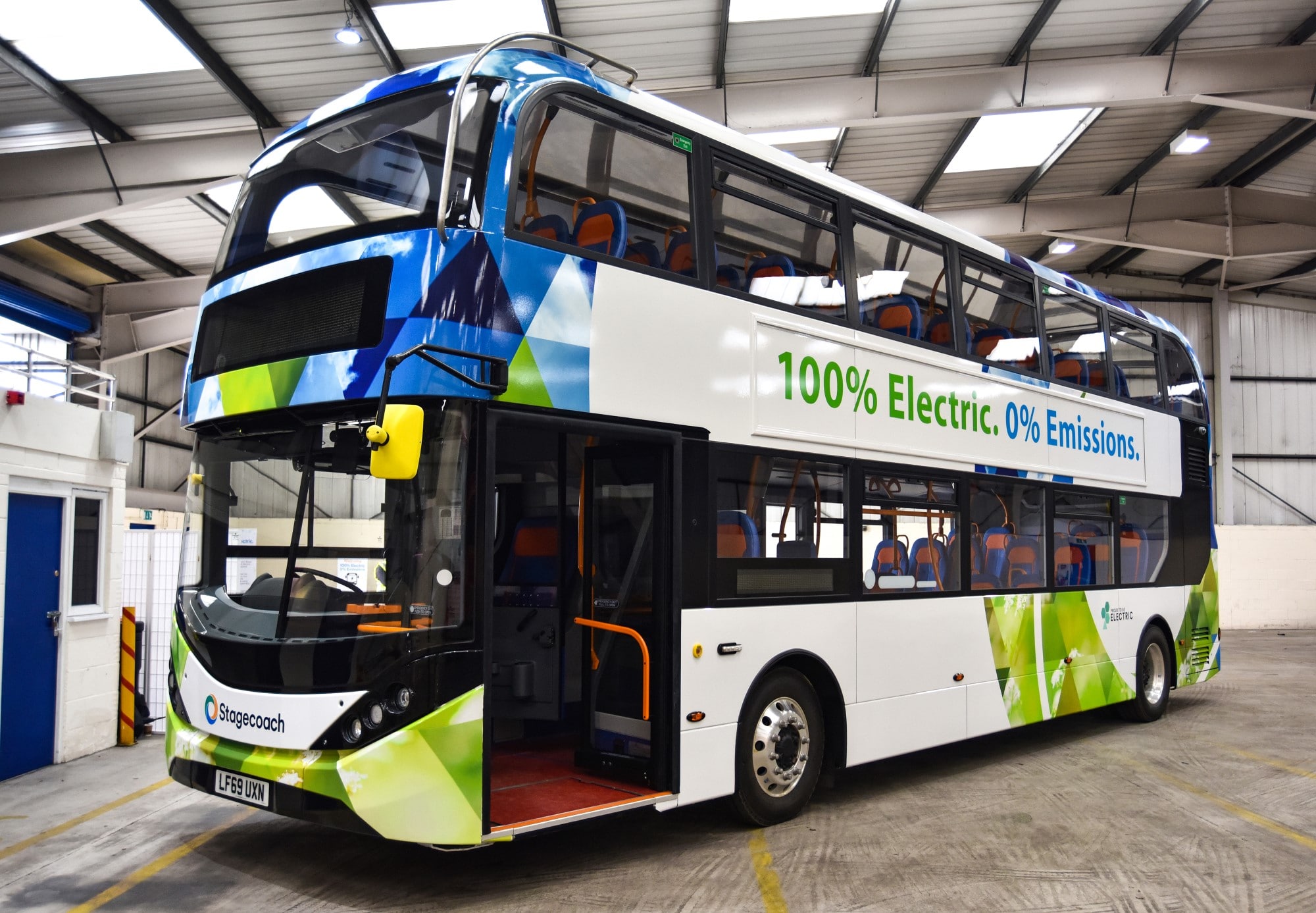 Enel X, part of electricity and gas distributor Enel Group, has announced a partnership with Optibus to provide what it describes as an end-to-end electric bus operations solution.
The partnership will see Optibus's electric vehicle (EV) management software integrated with Enel X's EV charging infrastructure.
That means Enel X's network of electric buses and vehicle leasing, chargers, and energy services will be combined with Optibus' AI-driven cloud-based planning, scheduling and optimisation capabilities for a complete solution to operators.
The software will ensure that vehicles and charging stations are maintained, will co-ordinate charging times and locations and optimise EV bus scheduling.
"Enel X's infrastructure and smart charging expertise combined with Optibus' planning, scheduling, and optimisation platform represents an end-to-end solution for bringing the entire public transportation industry on board the EV revolution," says Valerio Vadacchino, Head of global eBus at Enel X. "We look forward to working with Optibus to deliver an innovative approach to eBus operations worldwide."
Adds Amos Haggiag, CEO and co-founder of Optibus: "With access to both physical EV infrastructure and operational software, the roll-out of EVs happens faster and more effectively. The result is reduced reliance on fossil fuels and improved air quality, bringing the world closer to cleaner, zero-emissions cities."
The roll-out of the combined offering starts with 1,800 EV buses across Europe and America.