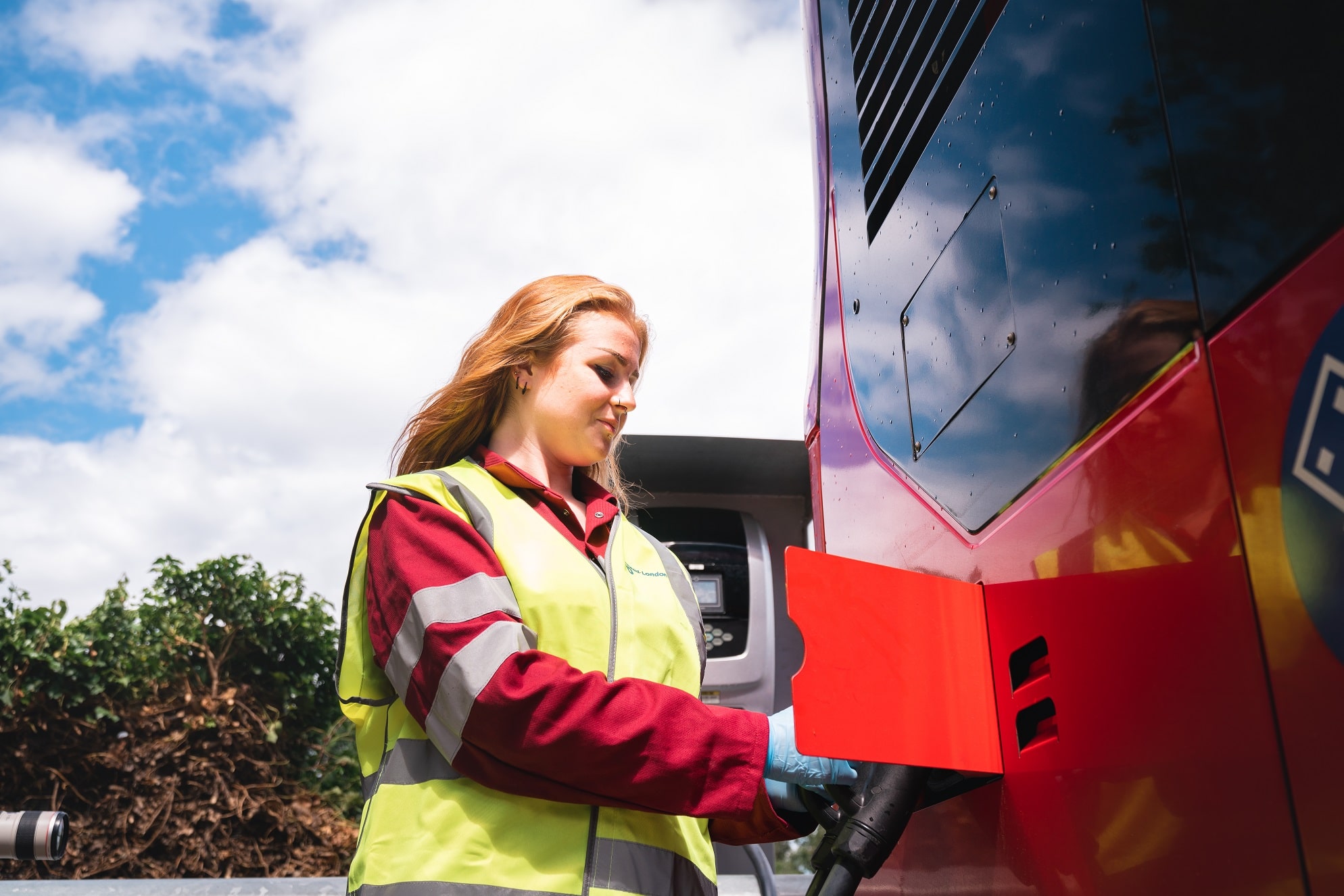 600 apprentice bus drivers for Go-Ahead Group's London operations were among the 1,030 apprenticeship positions that the PLC filled in 2021, it has revealed.
Apprentice bus drivers and engineers have also been engaged by other subsidiaries of Go-Ahead. The group is the largest employer of apprentices in the UK transport industry and it was the first in-house provider of bus driving apprenticeships in the UK, it says. 
Go-Ahead now hopes that the impetus among some people to change careers will result in more 'sector switchers' consider a move to the bus and rail industries in 2022. The group has already seen several such individuals aged over 55 join its apprenticeship scheme, including a former teaching assistant and a former legal secretary. 
Go-Ahead London's adoption of a bus driving apprenticeship programme has reduced the number of trainees that leave within two years from 40% to 13%. It has also increased the number of commendations for good service from passengers and halved the number of driving accidents. 
Says the group's Head of Apprenticeships Susanna Dillon: "I am incredibly proud of what we have achieved this year at Go-Ahead. We have adapted to the pandemic and are stronger than ever. We are committed to recruiting apprentices and bringing in people with fresh ideas and viewpoints to shake up the transport sector." 
At Go-Ahead London, 82% of apprentices are BAME and 18% are women. For its commitment to diversity, Go-Ahead was highly commended for recruitment excellence at the government-accredited National Apprenticeship Awards in December 2021. It also won the regional London awards for Macro Employer of the Year and Recruitment Excellence. 
Apprenticeships with Go-Ahead take between one and four years. All apprentices are offered numeracy and literacy training equivalent to maths and English GCSEs, which the group says showcases its commitment to supported learning.