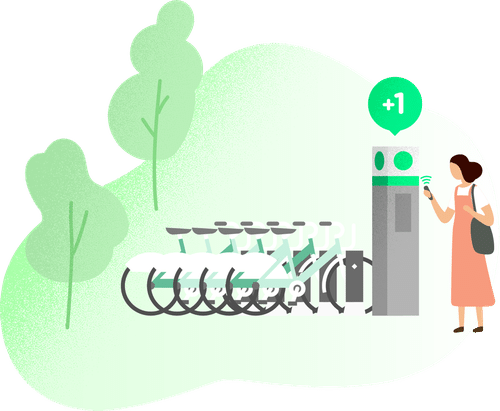 Payment gateway Littlepay has been certified as Visa Ready for Transit.
Working with Visa, Littlepay will bring its contactless EMV technology to more transit agencies worldwide. It means Littlepay will be able to help more operators and riders around the world benefit from its next generation contactless fare payments.
Littlepay's modular platform connects with any card reader and integrates with a range of acquiring banks. The system can be deployed within weeks for fast rollout of contactless payments. Transactions can be tracked and product rules set-up using the Littlepay Control merchant portal. Fare aggregation and daily, weekly or rolling fare caps deliver value to riders.
Recent health and safety concerns have added momentum to the trend of contactless payments. Littlepay already works with around 200 transport agencies.
Amin Shayan, CEO of Littlepay, says, "We are proud that Littlepay is now a Visa Ready for Transit Certified Solution. We look forward to being part of a collective effort to support transport operators' needs as they work harder than ever to deliver safe, reliable and efficient services to their passengers."