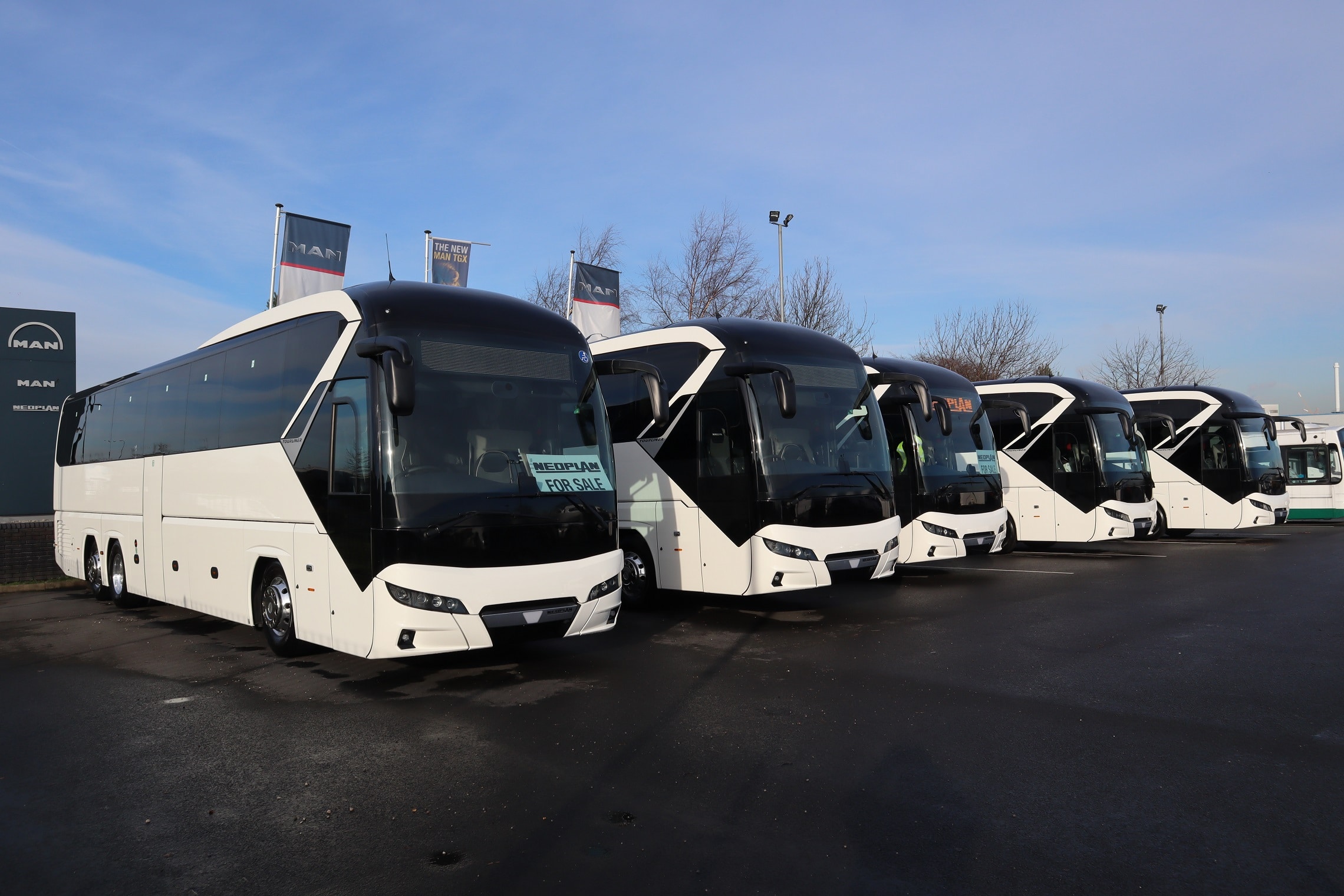 MAN will shortly debut OptiView rear-view cameras and adaptive cruise control (ACC) 'stop and go' functionality on its Neoplan Tourliner coach line-up in the UK. The OEM's dealership here says that the optional systems form part of work to further improve efficiency and safety on the Tourliner. 
Both packages will be fitted to a demonstrator among a batch of 11 stock Tourliners that are to start arriving in late February. Another of those coaches will have OptiView, but not ACC 'stop and go' capability. Both will also be the UK's first Tourliners built with MAN's AttentionGuard product, which introduces a visual and audible warning if it detects that the driver is losing concentration. 
The long-awaited arrival of OptiView in the coach market here follows an extended development period for the technology on passenger vehicles. Some UK operators have already seen and experienced it on a Neoplan Cityliner development vehicle in Germany. Good feedback from them was a factor in MAN electing to specify it on the forthcoming demonstrators, says Senior Retail Coach Sales Executive Matthew Jacob. 
"The response from operators on visits to Munich was positive and they indicated that they are keen to try the technology in their own circumstances. We are also keen to generate feedback from drivers on how they find rear-view cameras."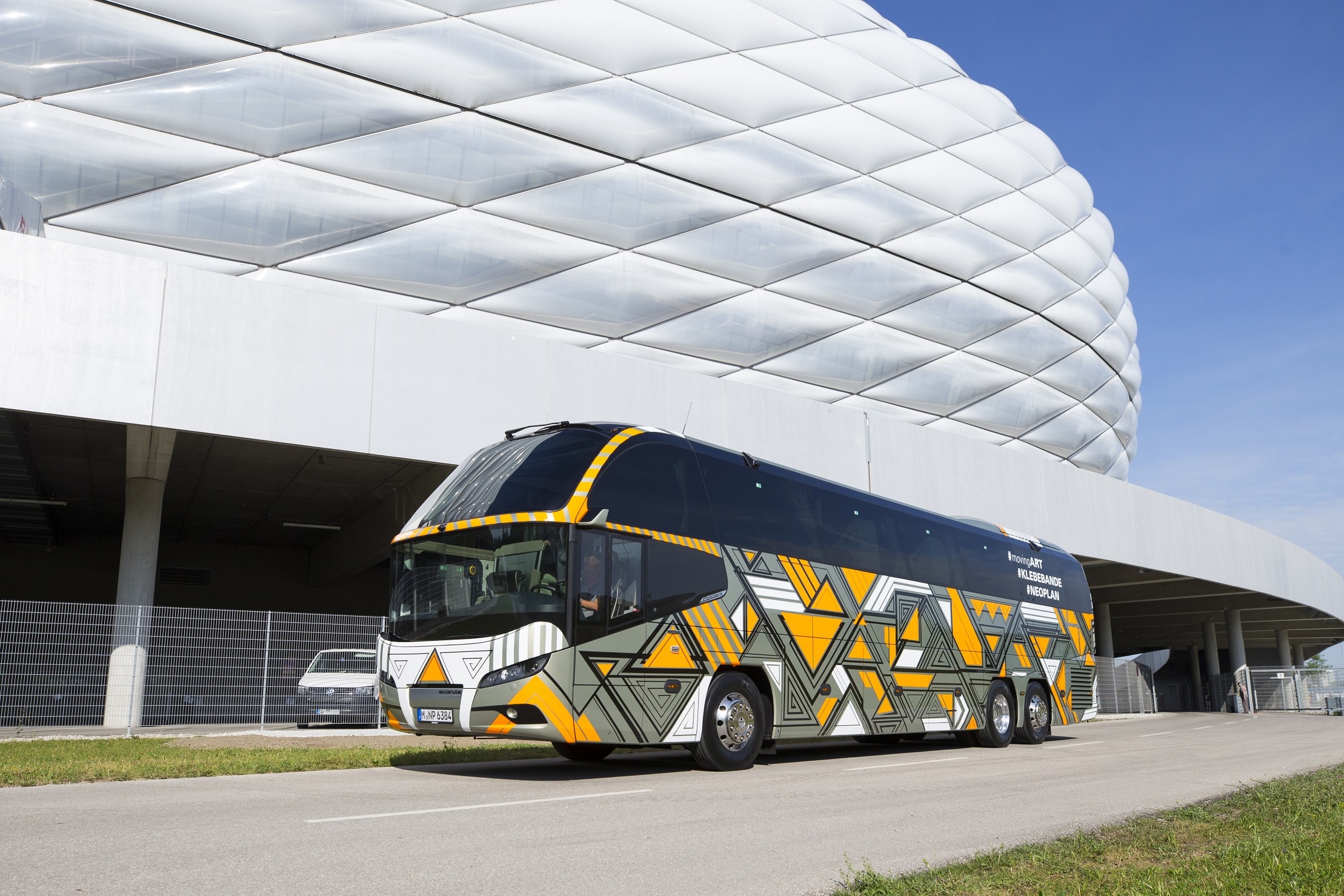 An option to retrofit OptiView to existing Tourliners is currently being finalised by MAN. Coaches equipped with OptiView will be supplied with basic replacement mirrors for use should a camera fail or be damaged. 
The 'stop and go' addition to existing ACC functionality will allow the coach to automatically brake to a short period at standstill before restarting without the driver's intervention. MAN says that it "significantly increases safety and comfort" and reduces the driver's workload. 
ACC utilises the front-mounted camera and radar units and intervenes with brake and throttle inputs. Availability of the 'stop and go' enhancement is exclusively in conjunction with the ZF Traxon automated manual gearbox. It is also offered on MAN coach chassis in right-hand drive format.

Also debuting in UK Tourliners via the pending stock arrival will be Euro VI step E technology on the MAN D26 power unit. The D26 at that iteration can run on 100% biodiesel or HVO in addition to conventional diesel. The fully equipped demonstrator will showcase the D26 at its maximum 510bhp and 2,600Nm of torque rating. 
The stock batch will consist of two-axle Tourliner P10 and tri-axle P20 and P22 variants. All will be PSVAR compliant with space for two wheelchair users.