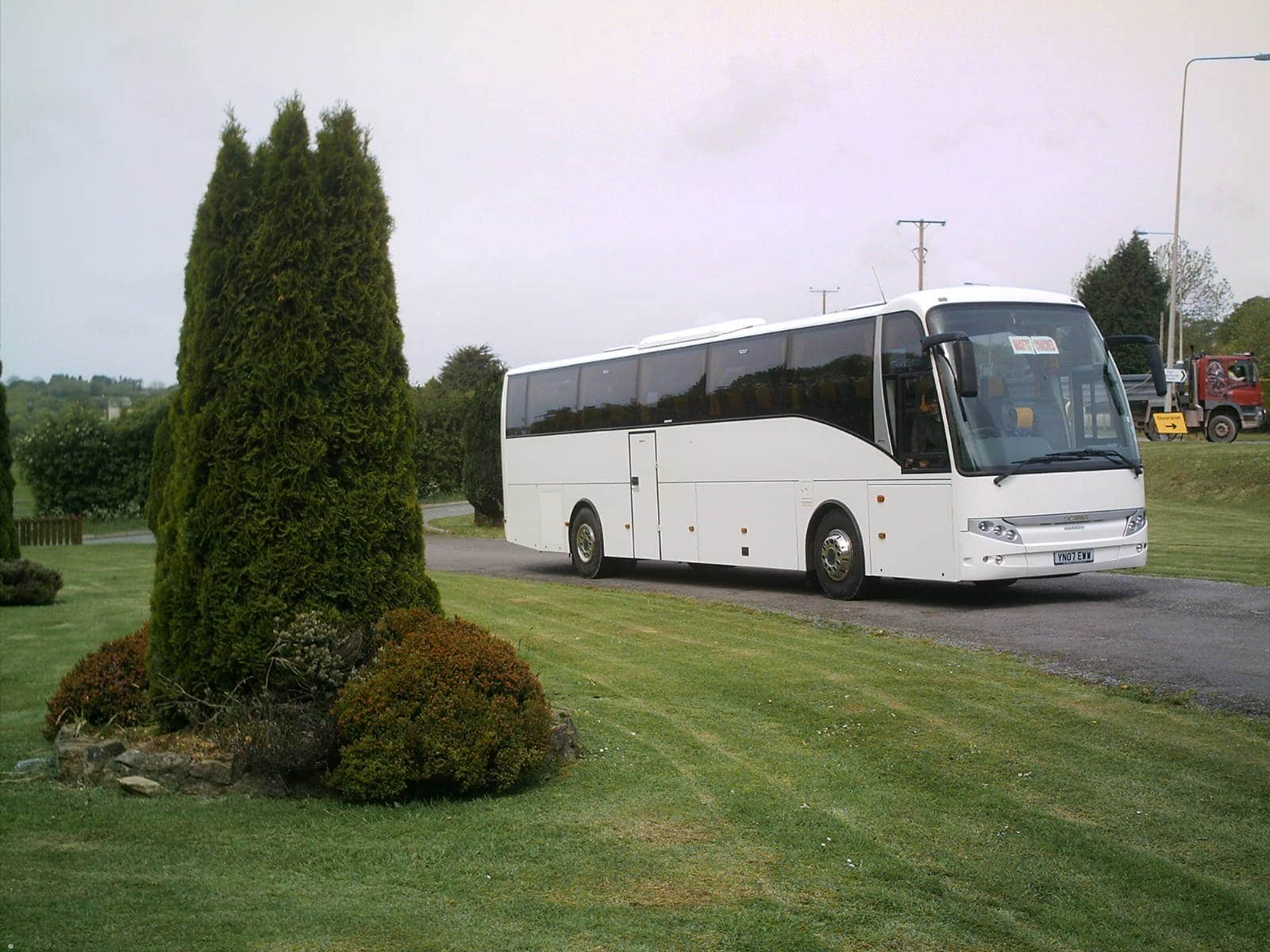 The future of the Bonded Coach Holidays scheme has been secured through the formation of a "strategic alliance" between the Confederation of Passenger Transport (CPT) and the Association of Bonded Tour Organisers Trust (ABTOT).
It means that BCH will continue to be available exclusively to CPT members. Costs will be "broadly in line with existing levels," the Confederation says. It adds that BCH members will continue to take advantage of a dedicated administration function, advice on brochure wording and access to an exclusive travel and tourism helpline.
Bonded Coach Holidays scheme under 'unique strain' during pandemic
CPT explains that the COVID-19 pandemic has placed "unique strains" on BCH. The Department of Business, Energy and Industrial Strategy – which authorises CPT to run BCH – requires providers of such consumer protection schemes to hold significant financial reserves and shortfall insurance to cover payments in the event of a bond being insufficient.
While current bond levels were enough to cover business failures before the pandemic, subsequent decisions by BCH members to issue refund credit notes means that there have been "a number" of calls on BCH's shortfall insurance. That left it "unlikely to be renewed," says CPT.
It adds that the terms of BCH require CPT to hold reserves at a level that under the current climate is neither realistic nor sensible for it to achieve.
'Alliance means BCH will continue to be available'
Says BCH spokesperson Ray Coyne: "The Bonded Coach Holidays scheme provides the industry with a valuable asset to reassure customers that their money is safe and secure. I am delighted that our new partnership with ABTOT will mean that this scheme will continue to be available to CPT members."
Adds ABTOT Managing Director Richard Watson: "We are thrilled to be working with CPT. Both BCH and ABTOT focus on providing a cost-effective way of meeting the package travel regulations. It will be our mission to continue BCH's high standards, and in the longer term, to look for ways to add additional value to the membership offering."
CPT will hold a meeting for BCH members on 2 February. Alongside ABTOT, it will answer members' questions about the new scheme.