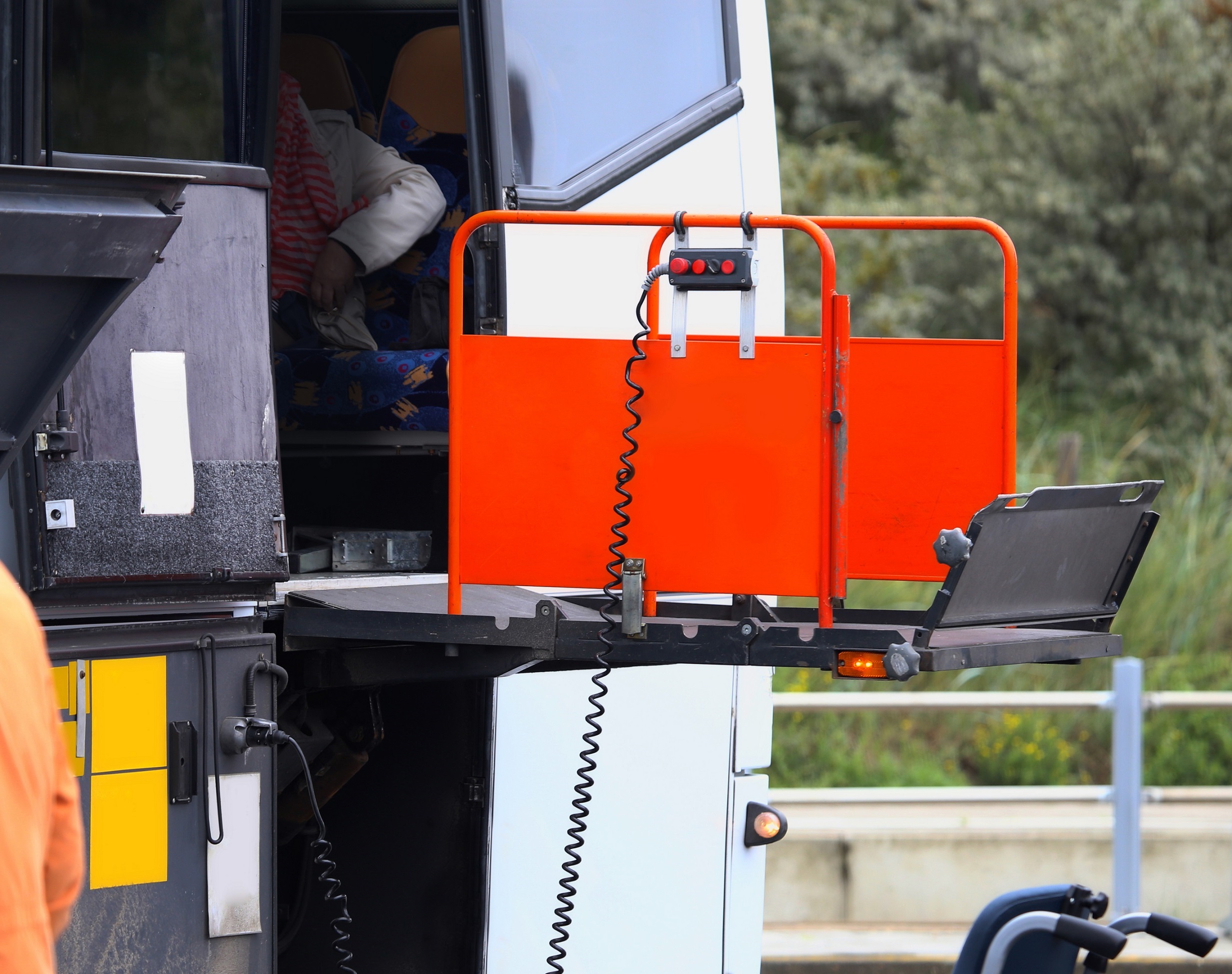 Chris Coles, Operations Director of school transport specialist Kura, considers the impact of PSVAR on that sector and offers suggestions on how the Regulations could be amended to better suit the needs of schools, pupils and the industry
With a few months to go until PSVAR legislation becomes mandatory for the majority of home-to-school transport vehicles with more than 22 seats, many coach operators are not prepared to comply with the Regulations – largely through no fault of their own. That will have the adverse effect of leaving many schools without a sufficient supply of necessary transport. 
Under PSVAR, which was originally introduced on 1 January 2000, operators of vehicles that are used on regulated journeys will become liable to criminal charges if they do not have a range of required accessibility features, including the ability to load and secure a wheelchair user and the capacity to meet further requirements around steps, floors, gangways, handrails, seats and signage.
Scale of H2S PSVAR transition 'cannot be underestimated': Kura
This liability could also apply to those that procure transport, such as schools. The scale of this transition requirement cannot be understated. Transport operators may be left in charge of funding a transition of up to 90% of their current fleet to meet demand. There have been several exemptions offered, with the last one expiring on 31 July. 
Following a year of extreme challenges for the transport sector, coach operators have faced a severe drop in demand for their services as lockdown restrictions imposed on a range of business, leisure and home to school transport.
Despite a seven-month compliance extension that was granted in January 2021, the government's new timeframe still presents a challenge for updates to be carried out to fleets. The challenges are twofold. 
Firstly, because of the impact on their revenue streams, most businesses lack the working capital to invest in updating an entire fleet.
Secondly, because the country entered another lockdown, there has been an emphasis on prioritising out-of-home activity only if it is essential, which has caused delays to most updating processes.
No H2S PSVAR solution or further dispentation 'could spell disaster'
If there is no long-term solution, or a further extension of the derogation around PSVAR compliance, more coach operators could be at risk of folding as their home-to-school contracts are their only major source of revenue while travel restrictions and work from home advice continue.
To combat this, Kura, as the country's largest private provider of home-to-school services that transport over 11,000 pupils per day, has partnered with over 100 schools, operators and transport professionals across the country to lobby for changes to the scope of the Regulations. 
We are working with the Department for Transport (DfT) to represent a cross section of the group's views on the rules, highlighting the position that this would place many organisations in during an already difficult time. We have suggested three changes that would help to curtail a shortfall in supply for home-to-school vehicles and prevent students being left without a way to get to school.
Kura proposes three changes to smooth PSVAR requirement
The first change we suggest is to judge each home-to-school transport arrangement on a case-by-case basis. Schools would have the responsibility to report to any transport operator that they have contracted when there was a change in the number of students that would need accessibility arrangements.
Our second proposed change would see operators required to ensure that there was a sufficient supply of accessible vehicles available in relation to demand, including to accommodate any unexpected requirements. 
Passenger lists are usually supplied to transport companies in advance, so students with additional needs can be easily identified. We have proposed that each coach operator would dedicate 10% of its home-to-school fleet to being compliant with PSVAR, which would provide capacity to meet the needs of all students. 
In our third proposed change, we note that as the government has previously extended the deadline for the Regulations, a further extension of several years would afford operators the time to financially recover from over a year of reduced revenue. That would allow them time to stabilise alternative income streams so the repurposing of their fleets has a less detrimental effect.
Accommodating PSVAR compliance on rural routes is difficult
PSVAR presents difficulty in servicing rural routes where pupils are more reliant on home-to-school transport, with public bus services being less reliable and catchment areas significantly larger. A key requirement of the Regulations for coaches is the installation of lift. That must be added to all currently non-compliant vehicles. 
This creates an issue, as a proportion of school collection and drop-off points are not designated bus stops. That can create a safety issue for the use of the lift or make it impossible to deploy. 
Additionally, in cases where there are designated bus stops on narrow roads, deployment of the lift can cause a blockage of traffic for around 15 minutes, during peak hours. That results in delays and an increased risk of road traffic collisions as cars attempt to manoeuvre around the stationary vehicle. 
While these issues could be tackled with the redesigning of whole home-to-school transport systems, that would likely impact many parents who may have to travel further from home to get their children to new stops. 
Until the July deadline, Kura will continue discussions with DfT, with which we have already held some positive dialogue, to present the real-life consequences that the PSVAR issue has on our sector and on hundreds of schools across the country. 
However, schools should also prepare for when the deadline becomes set in stone. We have compiled a document advising them on what the new PSVAR changes will mean for them and how to become compliant and avoid any future fines or criminal liability.