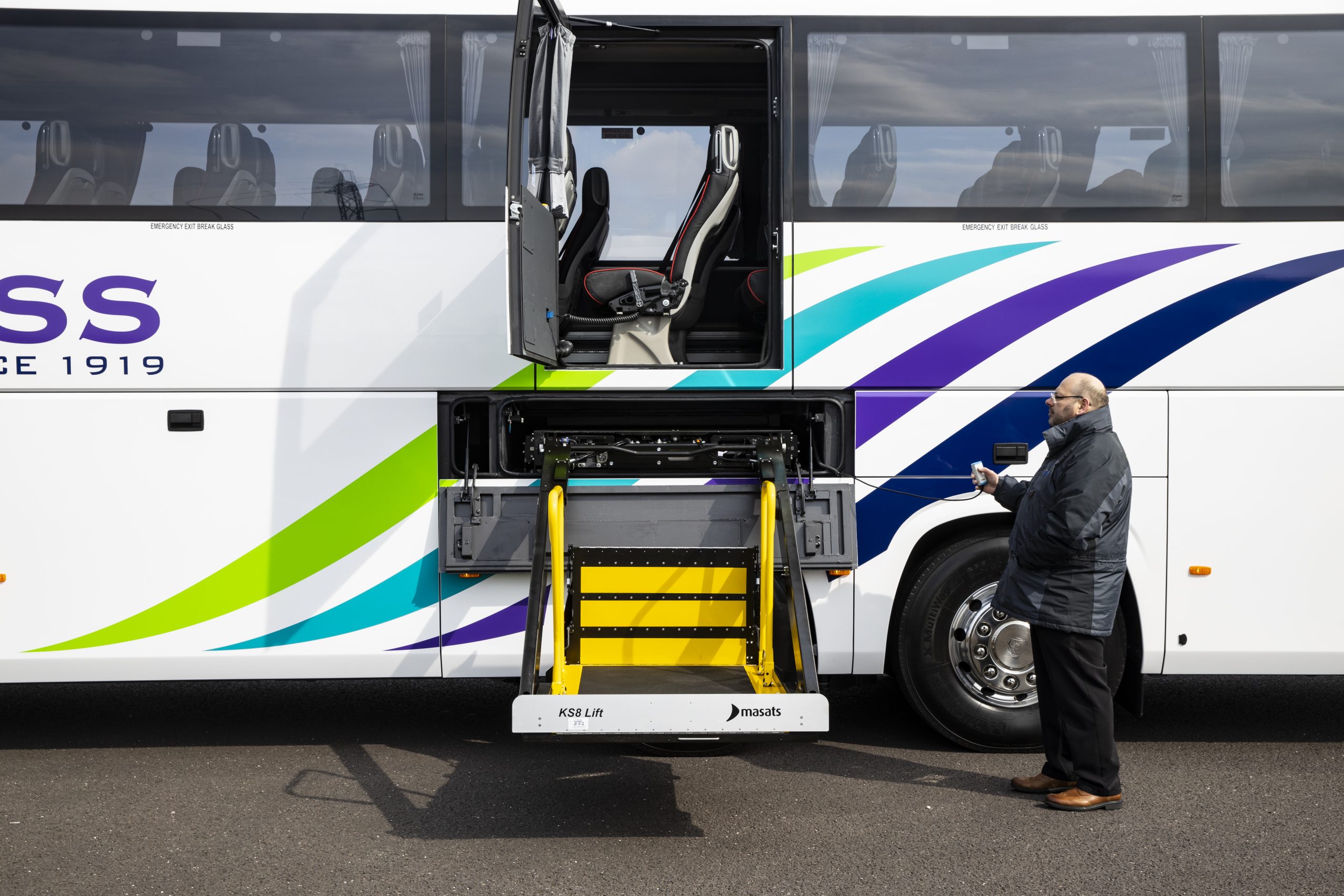 I will begin with school contracts.
When tendering for these, did you build in the cost of PSVAR compliance and increase your cost point accordingly?
If you failed to win these contracts, did you point out that you have fully PSVAR compliant vehicles? Did you also ask why these organisations are not supporting a PSVAR compliant company?
Regarding rail replacement work – again, have you built in the cost of PSVAR compliance and increased your rates accordingly?
If yes on both counts, any exemptions given to others has not had any knock-on impact to you.
If you have not passed on these costs – why not?
If you handed back school contracts due to the need for PSVAR compliance, could the reason be that they were not cost effective?
Please spare a thought for the operators which are based nearer to London that are under pressure to upgrade their fleets to keep compliant with the latest Low Emission Zone (LEZ) regulations, which come into force in October.
There is a huge shortage of suitable vehicles (22 seats and upwards) in the marketplace that meet the requirements for both LEZ and PSVAR. This is more down to availability than operators not trying to comply.
On a personal note, my operation relies on midicoaches between 24 and 31 seats.
At present there are no suitable vehicles in the marketplace that would allow me to keep my current standard of coaches and still be LEZ and PSVAR compliant.
We do not undertake rail replacement work, but we do perform work in the private school sector.
How long will it be before compliant vehicles become readily available? It seems some dealers have no idea.
Added to this, I have been informed that when selling or trading in my vehicles, their value has dropped due to the legislation.
Exemptions need to be uniform and in place for much longer than is presently being offered to allow operators a real choice of LEZ and PSVAR compliance. We need vehicles that fit the market in which they are required.
Debbie Eustace
White Knights Travel