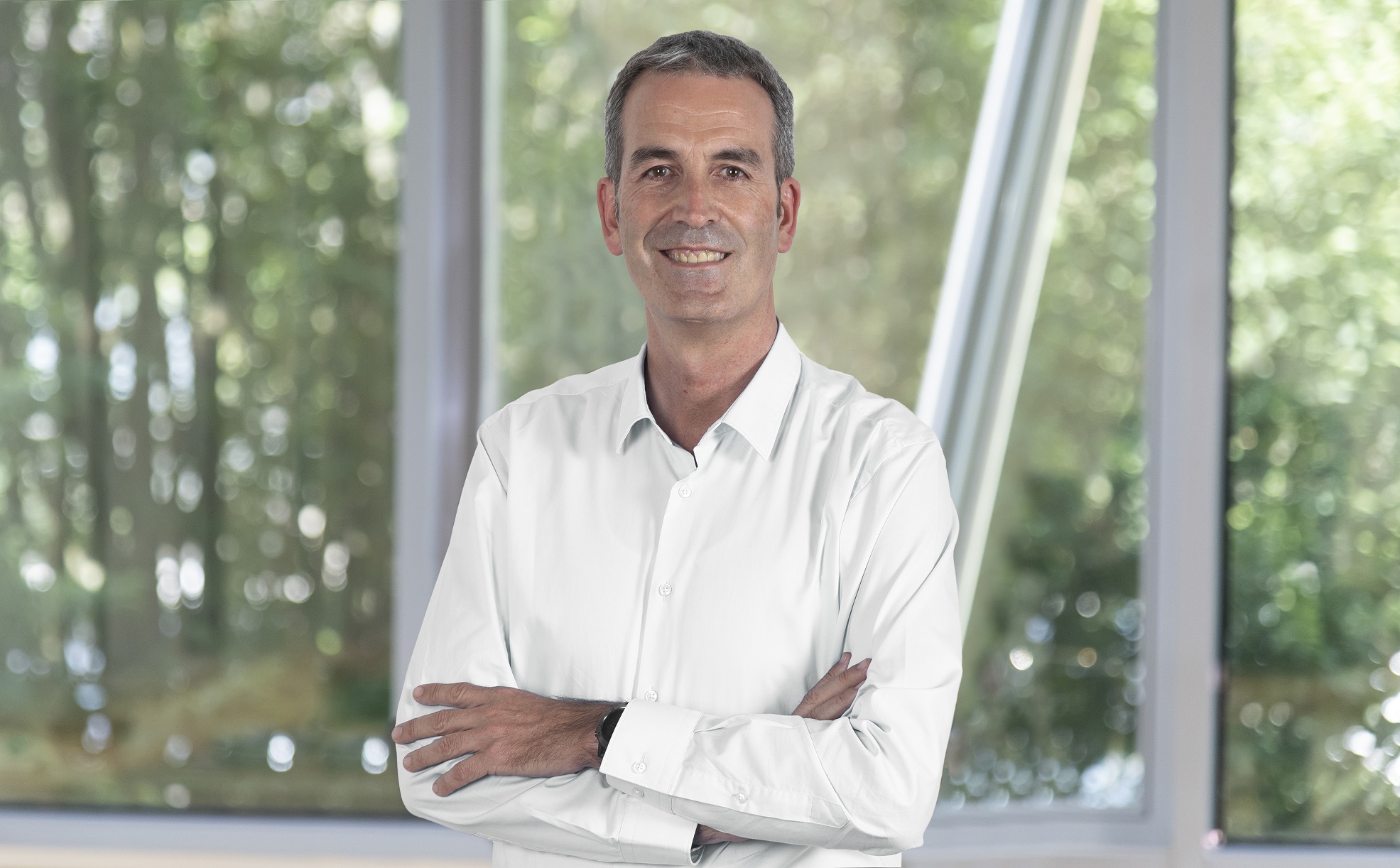 Irizar Group has named Imanol Rego as is its incoming CEO. He will take up the position on 26 September and succeeds Rafael Sterling, who has left to for the position of Chief Commercial Officer at Spanish train builder Talgo.
Mr Rego brings experience from a variety of sectors, including a previous role as CEO of Irizar e-mobility. He will lead Irizar Group "with the goal of continuing developing and innovating with sustainable technology and transport solutions for all clients and passengers," the business says in a statement.
Adds Mr Rego: "The world is facing a climate and energy challenge. Irizar Group provides a wide range of transport solutions that span electromobility and other energy sources, always with the goal of responding to the efficiency and sustainability challenges the world of today presents us with.
"The transport of the future is already here, and we want our clients and passengers to keep enjoying the group's innovations and technology."
Irizar S.Coop President Koldo Mendizabal has expressed "complete confidence" in Imanol Rego, who Mr Mendizabal says is a "leader of a technologically advanced organisation, will drive solid and sustainable growth, reflect its team values, maintain commitments to clients and, first and foremost, stimulate the maximum operating efficiency of the Irizar brand."
Mr Sterling took up the CEO role in 2019 upon the retirement of his longstanding predecessor José Manuel Orcasitas.