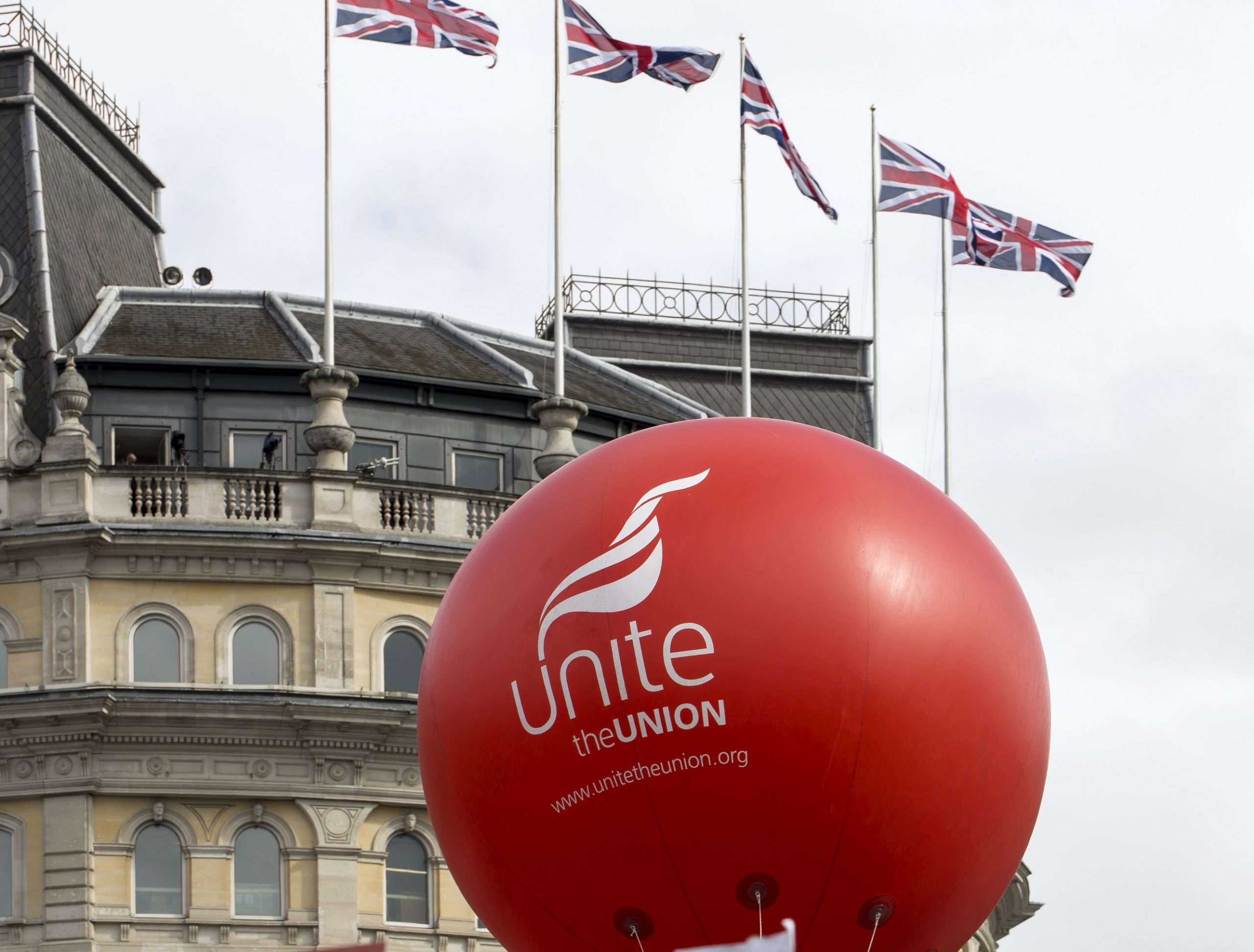 After a summer of strike action and discontent across the UK, support for trade unions is growing. Here, Croner-i asks if employers need to be concerned.
Increasing trade union support
Recent research conducted by Workello into Google search data showed a 184% increase in searches for "join union" in the days after the RMT union announced railway workers would be going on strike. During the same time searches for "how to strike" also increased by 135%.
A combined situation of rising inflation, household bills and real time pay cuts – pay grew by 4.7% in the first quarter of 2022, meaning a 3% pay cut when adjusted for inflation – has caused many employees to worry about their conditions and pay and to push for more from their employers.
According to Sir Cary Cooper, professor of organisational psychology at Manchester Business School, there are more people voting to take strike action now than in the 1970s and the potential for widespread disruption and industrial action stands to be worse.
How do trade unions work?
A trade union is an organisation made up of workers who have joined together to maintain and improve the terms and conditions of members and to ensure employers remain compliant with employment law. Trade unions also provide advice, training and financial assistance to their members.
One way trade unions interact with employers is through their work as personal and professional representatives in grievance and disciplinary hearings. Under The Acas Code of Practice on Disciplinary and Grievance Procedures (2015), employees are entitled to be accompanied by an official trade union representative.
Specifically, these are individuals who have been trained for that purpose. It is not necessary for the employer to have had any previous interaction with the union or union representative for an employee to be accompanied by them at formal proceedings.
Trade unions also actively engage in negotiations with employers via collective bargaining. This is when an employer deals with the union representing the workforce, rather than negotiating with individuals.
How do trade unions gain recognition?
A union is said to be "recognised" by an employer when it is involved in collective bargaining. This can come about in the following ways:
Voluntary trade union recognition where statutory recognition is not applied for
This is when employers voluntarily agree arrangements for collective bargaining with a union without the need for any statutory intervention. Employers have more opportunity to shape the nature of the relationship when entering into an arrangement voluntarily and have more control over what is discussed and the mechanism for the bargaining. As this is not a contractual arrangement, breaching the agreement on either side would not lead to any legal consequences.
In May 2022, Deliveroo announced that it had entered this form of arrangement with the GMB union, which represents more than 90,000 self-employed drivers, and the collective bargaining agreement covers benefits, pay, health, safety and wellbeing and representation of members in disputes. However, the arrangement was criticised as a PR stunt for detracting attention away from efforts to get individual drivers recognised as workers.
Voluntary trade union recognition where statutory recognition is applied for
Where an employer refuses to engage with a trade union in the first instance, the union may apply for statutory recognition. To do this, it will submit a formal request governed by schedule 1 of the Trade Union and Labour relations (Consolidation) Act 1992. This can only be done where the employer has 21 or more workers.
Should the employer agree, within 10 days, to voluntarily recognise the union, then the statutory process stops, and the process reverts to the first point, above.
Statutory trade union recognition
Where there is no agreement, the union may apply to the Central Arbitration Committee (CAC). To do this, they would need to provide evidence that at least 10% of the workers in the proposed bargaining unit (which the union would represent) were members of the union and that a majority of the bargaining unit would vote in favour of union recognition.
How does collective bargaining work?
When agreed under the statutory process, the following matters can be included in collective bargaining.
Terms and conditions of employment, or the physical conditions of work
Engagement or non-engagement, or termination of workers
Allocation of work and duties
Disciplinary matters
A worker's membership of a trade union
Facilities for trade union officials
Negotiations and consultation procedures relating to the above.
What can employers do?
Employers do not need to recognise a union before workers can strike. However, to conduct official industrial action, the union must follow strict balloting and notification requirements set down in law. Failure to follow these rules can result in fines of up to £1 million.
Note that these requirements do not involve negotiating with the employer. It is also worth noting that when a strike is "official industrial action", which has followed the prescribed rules, non-union members joining in with the strike are also protected from dismissal or detriment.
As an employer, you may at some point be approached by a union. Whether or not your organisation wishes to engage with a union is a matter of personal choice. However, with employees concerned more than ever about their terms and conditions, approaching them directly rather than waiting for a union to get involved could see less overall business disruption than might otherwise be the case.
In-depth guidance on the rights of employees and worker relations is available as part of a subscription to Navigate-Transport and free access to Navigate-Transport Lite is available to routeone members.