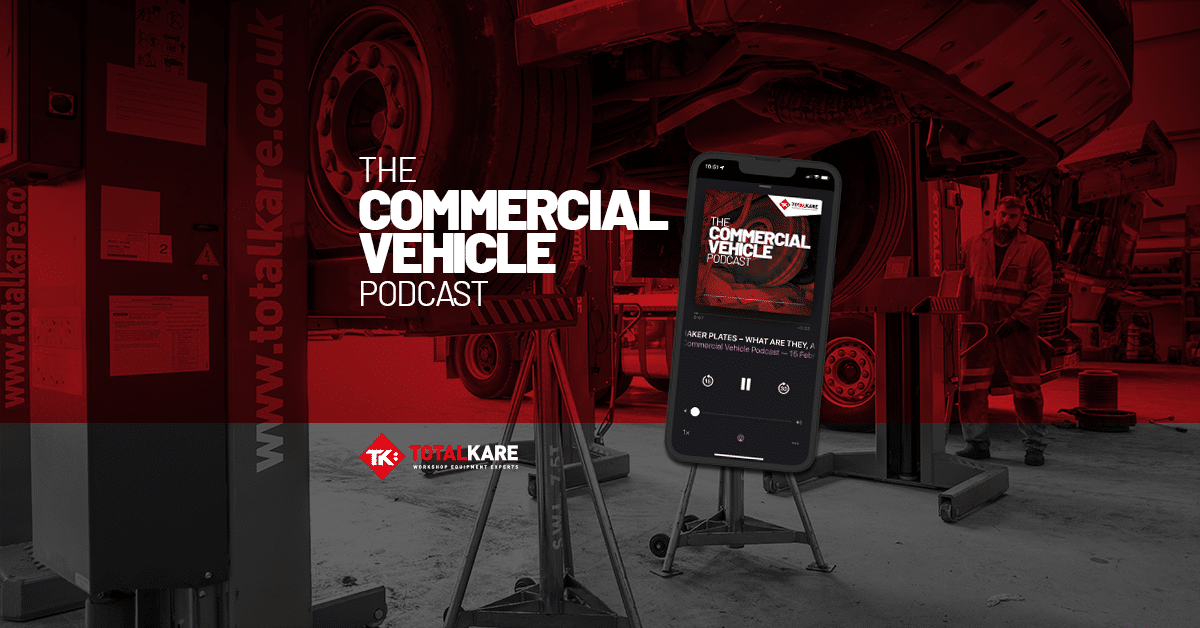 Welcome to The Commercial Vehicle Podcast from Totalkare. Tune in to hear the latest discussion around workshop equipment, technology and news.
Episode 14: The waste oil equipment used by winning workshops
When you're running a vehicle workshop, it's all too easy to focus on the big-ticket machinery – the lifts, the pits, and the high-tech testing equipment.
But if you want to run the tightest ship you can (with efficiency and safety as a top priority) you need to take care of the everyday tasks, too.
And when you're servicing vehicles on a daily basis, oils and fluids can become a serious hassle without the right equipment.
So to help you get to grips with the finer points of oil and waste oil management, we've put together the top 5 pieces of oil-management kit that every vehicle workshop needs.
Views expressed are those of contributors and do not necessarily reflect the views of routeone or Diversified Communications.