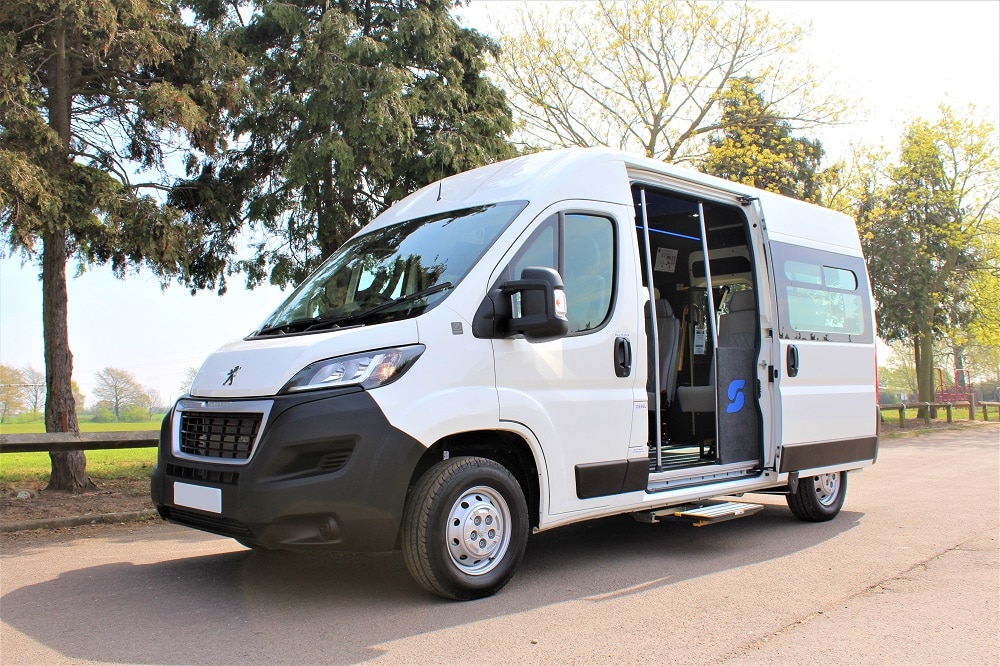 Stanford Coachworks has produced a number of solutions to keep minibus passengers safe.
Temporary Perspex screens are available in a number of layouts and provide rear and side protection for passengers and drivers. Ties and fitting instructions are provided.
Stanford also offers a permanent coronavirus COVID-19 screen solution which can be fitted for drivers and front cab passengers, which requires vehicles on site for a full day. PPE stations are also available and include facemask, gloves and sanitiser dispensers fitted to a vehicle's floor tracking.