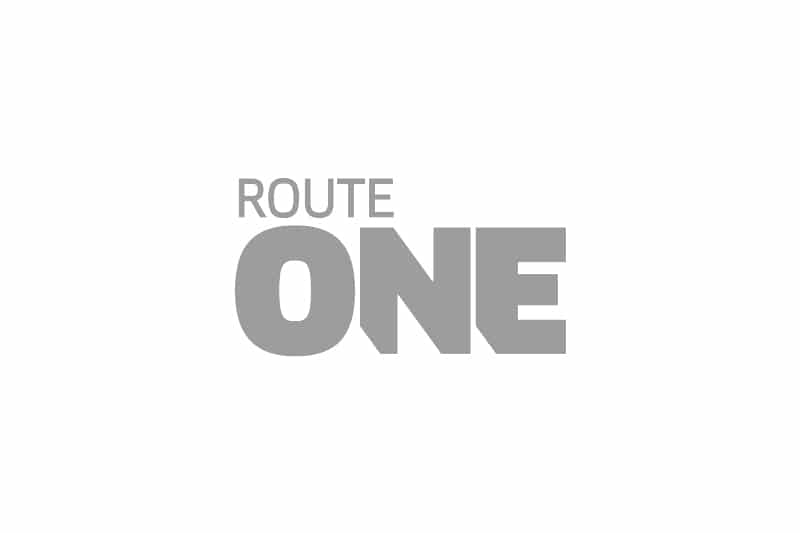 Local authorities and bus operators find out about low-emission buses and their advantages at LowCVP's fifth Low Emission Bus Workshop
The issue of clean air has never been so high on the government's agenda, so now is the time for the industry to act.
This was LowCVP's message at its fifth regional Low Emission Bus Workshop which took place last Thursday (19 July).
Held at the Principality Stadium in Cardiff, the free-to-attend workshop brought together local authorities and bus operators with low emission bus manufacturers, retrofit suppliers and low-carbon technology developers.  
It provided the opportunity for delegates to hear about all the benefits of running low-emission vehicles, as well as the obvious advantages to air quality.
Working together
Welcoming guests to the event, LowCVP Bus Working Group Chair, Mike Weston, encourages delegates to look through its Low Emission Bus Guide, which can be downloaded from j.mp/2uSHtek
"One of the aims of today is to disseminate and share that information of good practice that's been built up over the last few years," he says.
LowCVP Bus Working Group Project Manager, Daniel Hayes, then gives an overview of the development and current use of low-carbon buses in the UK.
"The message to the government and to local authorities is that a long-term transport strategy is essential, and it must include modal shift otherwise we're not going to meet our air quality targets for the future."
A consultation on 'a low carbon pathway for Wales' is open until 4 October, seeking views on what actions should be taken to reduce the country's greenhouse gas emissions by 2030. It can be responded to online at j.mp/2JKEZEu
Clive Barnard from Business Wales presents the ways in which the business support service can help Welsh operators across all aspects of their business.
Says Mr Barnard: "We do not call ourselves consultants. We are very much facilitators – we use our experience and contacts to enable something to be achieved."
From one-on-one advice on how to improve tenders, to workshops on business succession, for example, the service Business Wales provides is free.
Next, Lisa Dipnarine, TfL's Commercial Development Manager, Bus Operations, presents an overview of the Mayor of London's strategy to improve air quality.
She also outlines TfL's plans in response, such as delivering London's Ultra Low Emission Zone requirements next year, delivering 12 Low Emission Bus Zones by 2020, a London-wide retrofit programme by 2020, and the introduction of more low-carbon buses.
First-hand experiences
Patrick Warner, Business Development Manager at Brighton & Hove Buses and John Bickerton, Reading Buses Head of Engineering and Innovation share their experiences of running low-emission buses.
Mr Warner discusses the firm's plans for tackling poor air quality in the city and its progress so far, including a heavy investment in Euro 6 buses since 2015.
Future plans for Brighton & Hove Buses include 20 hydrogen fuel cell electric buses for its Fastway BRT service in Crawley, Gatwick and Horley, with the aim of being completely emissions-free by 2030.
Mr Bickerton talks about the benefits operating gas buses, comparing Reading Buses' biomethane buses with its hybrid and diesel buses. The advantages are they are clean, reliable and cheaper, he says. He also shows how little space the firm's gas compression station takes up at the depot.
However, he emphasises the importance of providing a top-quality service first and foremost. "It doesn't matter what you are running the buses on if it's running empty. Get people on the bus and then focus on a clean bus," he says.
Supporting technology
During a discussion panel, bus manufacturers Yutong, ADL, Irizar UK and Volvo give their thoughts on how quickly battery electric buses will enter the UK market. The session also gives delegates the chance to ask them any questions they have on these vehicles.
Closing the workshop, Cllr Michael Michael, Cabinet Member for Clean Streets, Recycling and Environment, Cardiff City Council, details the ways in which the city and the council is already using and developing new technology to reduce emissions, and its future plans.
The council is developing a new transport strategy, which includes a new bus station, he says.
"I'm not afraid of new technology and no one at Cardiff City Council is either – we encourage it. It's our responsibility to consider how new technology can help us manage the city.
"We support electric vehicle charging facilities in the city and we support the role of electric vehicles at Cardiff Bus," he adds.
Guests also have the chance to see Volvo's 7900E electric bus in action, which is currently on trial in Cardiff on the number 6 Baycar route.
[find out more]
routeone comment
There are currently no Low Carbon Emission Buses or Bus Service Operators Grant incentives in place in Wales, which shows how far behind the country is compared to the rest of the UK in terms of tackling air quality. Workshops such as this, therefore, do not just provide the ideal opportunity for bus operators to find out about the benefits of low-emission buses, but they also raise awareness to local authorities about how buses can be part of the solution of tackling pollution. Cllr Michael's speech about supporting electric vehicles, and the fact that the Welsh government initiated the trial of Volvo's all-electric bus in Cardiff, is all a step in the right direction to working together to improve air quality for everyone.