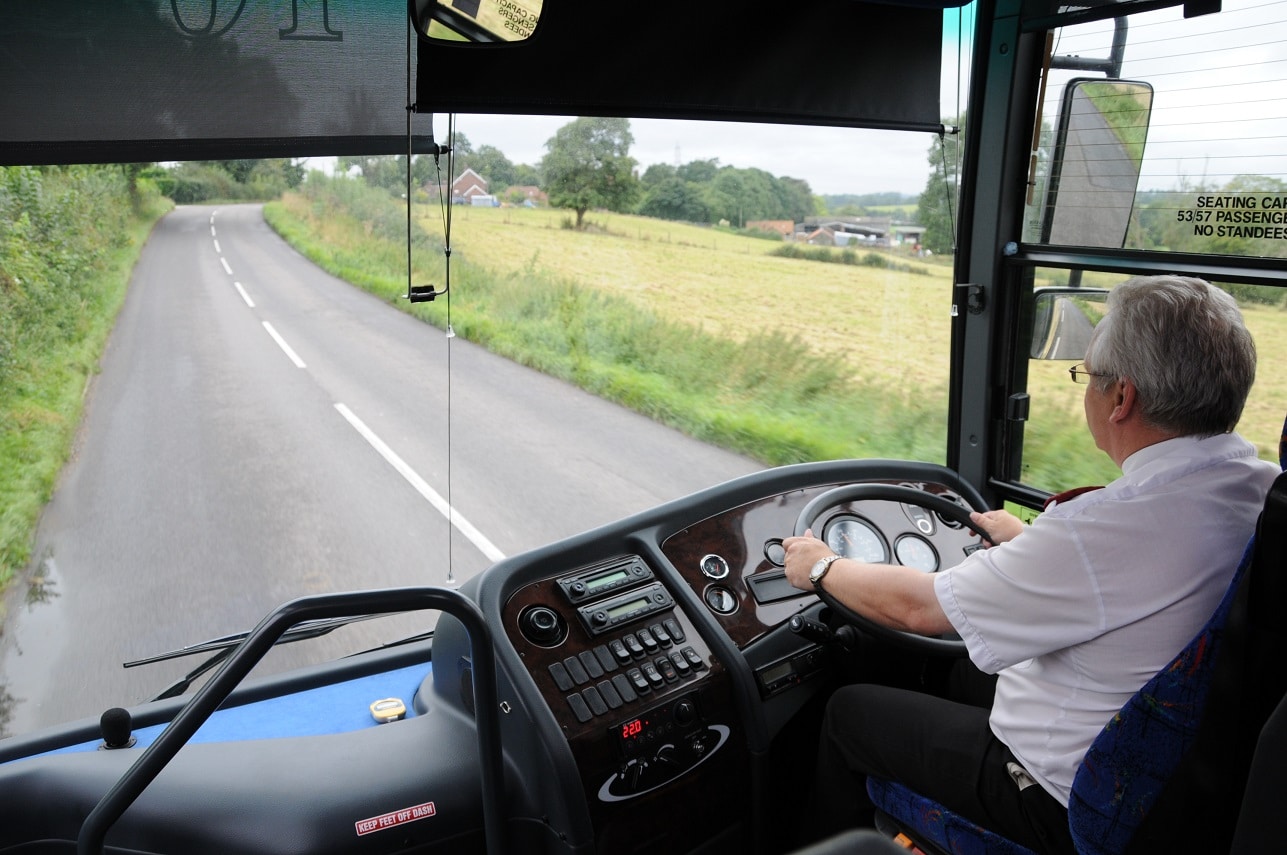 Operator has proved to TfL that vehicle is compliant – but four £500 PCNs stand
London Tribunals has upheld the decision by Transport for London (TfL) to issue four Ultra Low Emission Zone (ULEZ) Penalty Charge Notices (PCNs) to a 5,500kg GVW Mercedes-Benz Sprinter minicoach that is Euro 6 compliant.
The vehicle is owned by Westway Coaches. Health and Safety Manager Stephen Maull has questioned why this has happened; TfL has separately accepted three appeals against other PCNs issued to the same vehicle and quashed those PCNs.
V5 was provided
Mr Maull adds that Westway had provided TfL with copies of the 2016-built Sprinter's V5, proving that it is Euro 6 compliant. Nevertheless, TfL took four PCNs to adjudication, where they were upheld.
TfL had earlier stated that when the first appeal against an incorrectly issued PCN was accepted, its internal records should be updated to prevent the issue of further notices. That should happen for every vehicle, but it is not an automated process.
TfL's own ULEZ checker on its website erroneously shows that Westway's vehicle is subject to ULEZ charges, despite the body having previously accepted three appeals. The website says that a daily charge will be payable until an otherwise compliant vehicle's emission level is confirmed.
Further appeal
Westway has now appealed against the tribunal's decision to uphold the four other PCNs, and it has forward a further copy of the vehicle's V5. If that is not successful, Mr Maull says it will take the matter further.
"Each PCN is for £500. We cannot and will not pay that for a vehicle that we know, and can prove, complies with the ULEZ requirements," he says.
It had previously been identified that vehicles with cherished registration marks – which includes the minicoach concerned – could generate incorrectly-issued PCNs as TfL's records and those of DVLA are matched at predetermined dates, and not in real time.