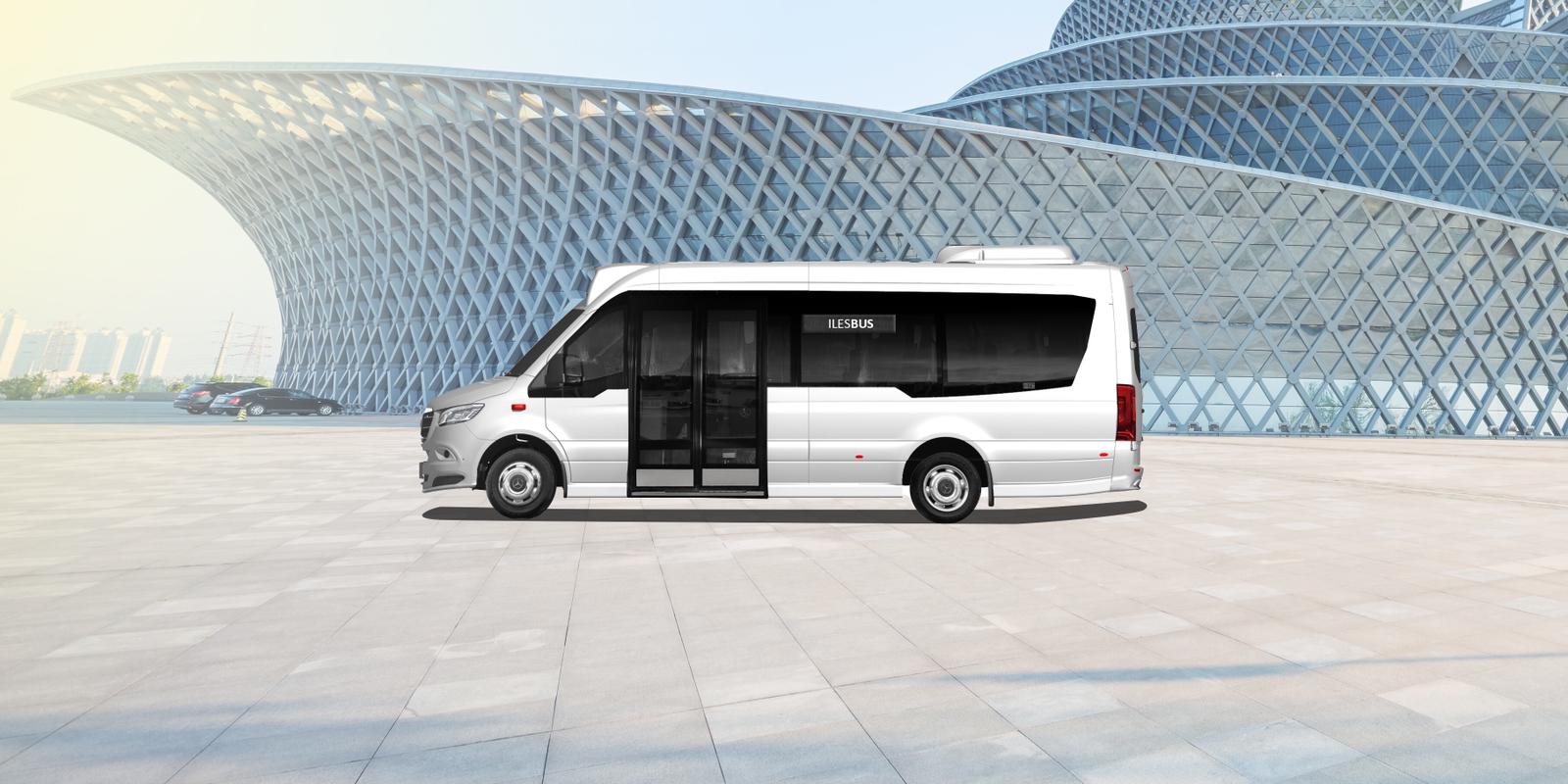 Ilesbus UK has announced additions to its mini- and mid-sized range that focus on accessibility and PSVAR compliance.
At the smallest end of the scale, it now offers an accessible conversion of the Mercedes-Benz Sprinter with a low-floor section behind the front axle. The product suits both minicoach and minibus applications and is built on a 5,500kg GVW base vehicle. The South Wales-based dealership says it can carry up to 17 seated passengers and one wheelchair user. Six standees can also be accommodated where applicable.
When the model is finished to minicoach specification, Ilesbus offers all the options that come with its existing high-floor Sprinter-based range. For bus use, the vehicle is equipped with necessary items such as bell pushes and all-round digital displays. In both applications roof-mounted air-conditioning is fitted along with an in-dash unit.
Ilesbus offers PSVAR compliance on mid-sized coaches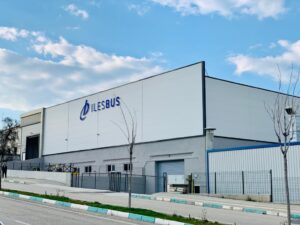 Ilesbus has also unveiled PSVAR versions of its mid-sized coaches.
The Calista, built on front-engined MAN TGL and Mercedes-Benz Atego chassis, comes with a lift immediately ahead of the rear axle. Up to 36 seats are possible with that configuration.
Ilesbus UK expects the first PSVAR-compliant Calista – a demonstrator on an Atego chassis – to be shipped from the factory in Bursa, Turkey (pictured above) soon.
The coachbuilt Daily-based midi in PSVAR-compliant format is also an adaption of an existing body. It comes with a lift behind the drive axle. In accessible format the Daily midicoach can seat a maximum of 29.
Low-floor Daily-based midi set to follow other developments
Ilesbus is also working on a low-floor version of the Iveco-based vehicle, it says. It will be constructed in a similar manner to the low-floor Sprinter, with a 'box' immediately behind the front axle to give step-free access. Up to 29 seats will be possible. Ilesbus UK Sales Director Gary Johns says the low-floor Daily will be available by the end of the year.
Ilesbus will additionally be able to offer both the Daily and the Sprinter with low-floor sections at the rear, although the dealership here does not expect them to suit the UK market.