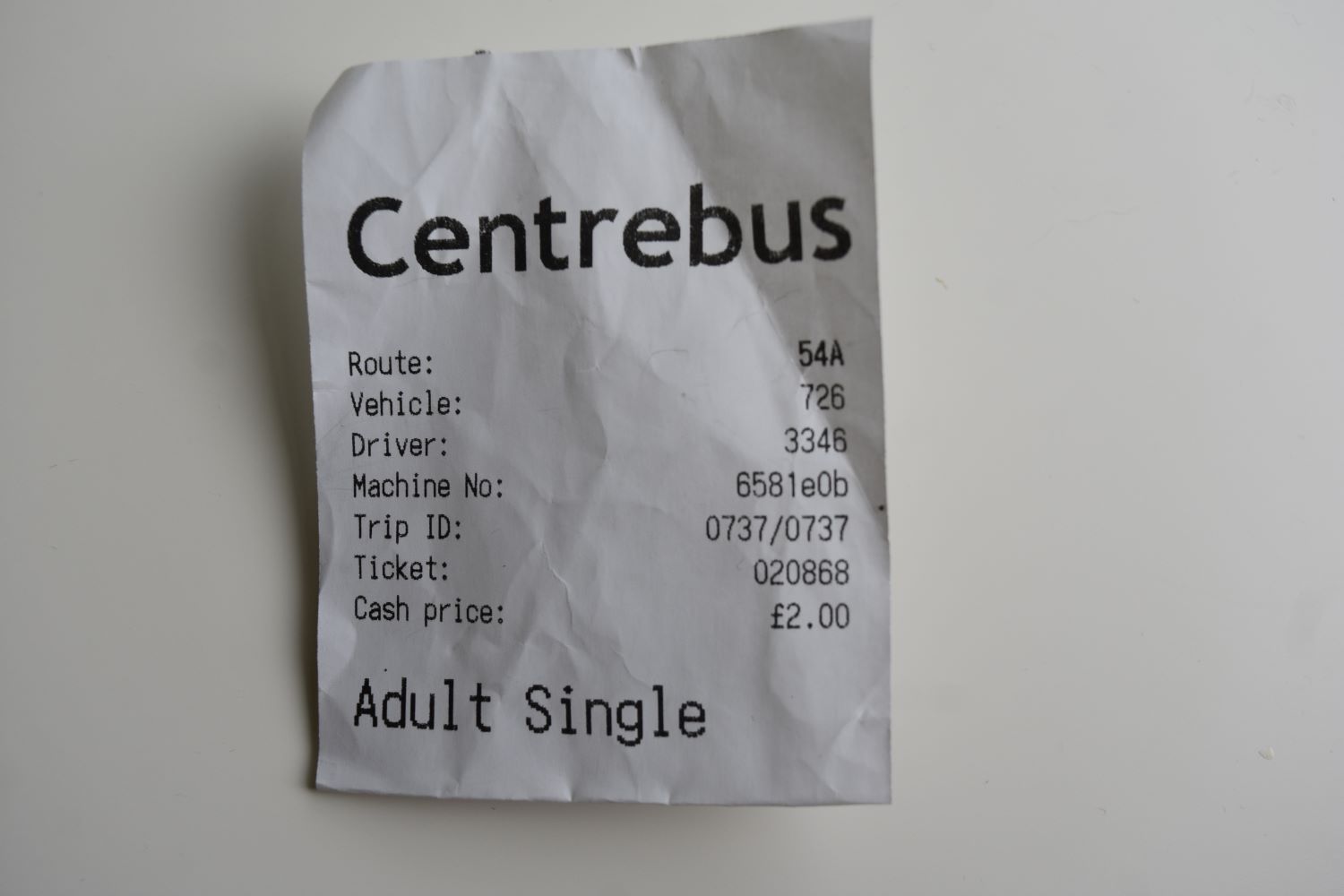 Bus fares across Britain rose by 4.6% in the year up to December 2022 – as against overall inflation of 10.5%, according to the latest quarterly statistics from the Department for Transport.
The figures – which do not reflect changes effected by the government's Bus Fare Cap Grant scheme (BFCG), which began in January – show a 5.4% fall after inflation is taken into account.
Ticket prices across the country rose by 0.4% in last quarter of 2022 – a drop of 2.3% in real terms when weighed against the consumer prices index.
Fares in England rose by 4.9% in 2022, whereas more minor changes were seen in Scotland (1.8%) and Wales (1.2%). The rise in London was 5.8%, reflecting the Transport for London price increase last March. In England outside London, the increase was 4%.
In metropolitan areas, the rise was 0.05%, whereas in non-metropolitan areas it was 6.6%.
Since 2005, bus fares in Britain have risen by 88.8%, compared to 64% for overall inflation. Ticket prices in real terms peaked in the quarter to June 2020 as the COVID-19 lockdown hit and have seen an almost constant drop in relation to overall inflation ever since.
The next report will reflect ticket prices since the introduction of the BFCG, which has been taken up by all but 12 bus operators. Transport for London earlier this month announced a price hike which meant the daily price would go up by 30p to £5.25 (5.7%).