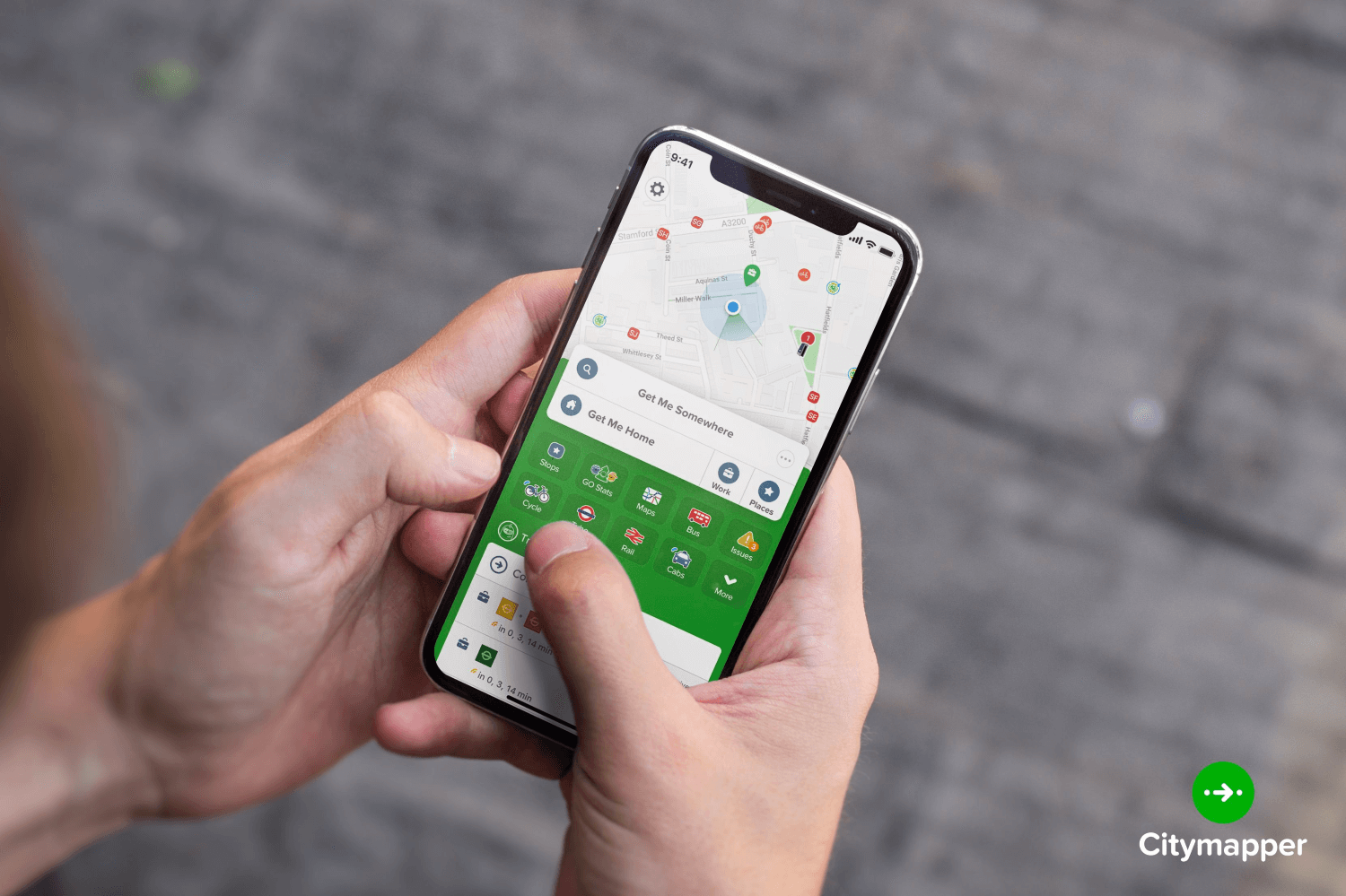 US transit tech company Via has announced the acquisition of UK-based journey planning app Citymapper.
Via uses the latest technology to enable cities and other agencies to plan and operate their transport networks.
The Citymapper app is aimed at providing the best navigation options in real time across several methods of transport, such as bus, tram, rail, walking, cycling, private hire vehicles and car share.
Citymapper's claimed 50 million users are able to plan journeys in 100 cities worldwide, thanks to the app's algorithm's which use public transit data, live delay information and user preferences. In London, passengers can purchase a single pass to travel on public transport, cycles and cabs. It is also available presently Birmingham and Nottingham, Manchester and Liverpool, Bristol and Cardiff, and Liverpool.
The app, founded by former Google employee Azmat Yusuf, will remain available for download, while the data will be integrated into Via's TransitTech platform.
New York-based Via says the acquisition will allow it to to "connect all elements of a transit system, offering a unified solution for cities, transit agencies, and riders" and providing a Mobility-as-a-Service" platform.
"We have the utmost respect for the world-class product and user experience that Azmat and his team have built," says Via co-founder and CEO Daniel Ramot. "By bringing our teams together, we see an exciting opportunity to deliver Citymapper's capabilities to cities and transit agencies all over the world, so that they can create the most user-friendly and relevant transit experience for their communities."
Via, which was founded in 2012, has 1000 employees in 10 global offices. It provides technology in 600 communities across 35 countries. Last month, it secured $110 million (£90 million) in financing to power future growth, valuing it at £3.5 billion. Citymapper says all staff will move to Via.
Azmat adds: "The team at Citymapper has spent a decade building some of the greatest technology in urban mobility, with the mission to make cities easier to navigate and urban transportation more efficient, sustainable, and accessible.
"We share this vision with Via and, through this acquisition, can expand Citymapper to a larger audience, make our technology available to cities and transit agencies, and extend the positive impact on the communities we serve."