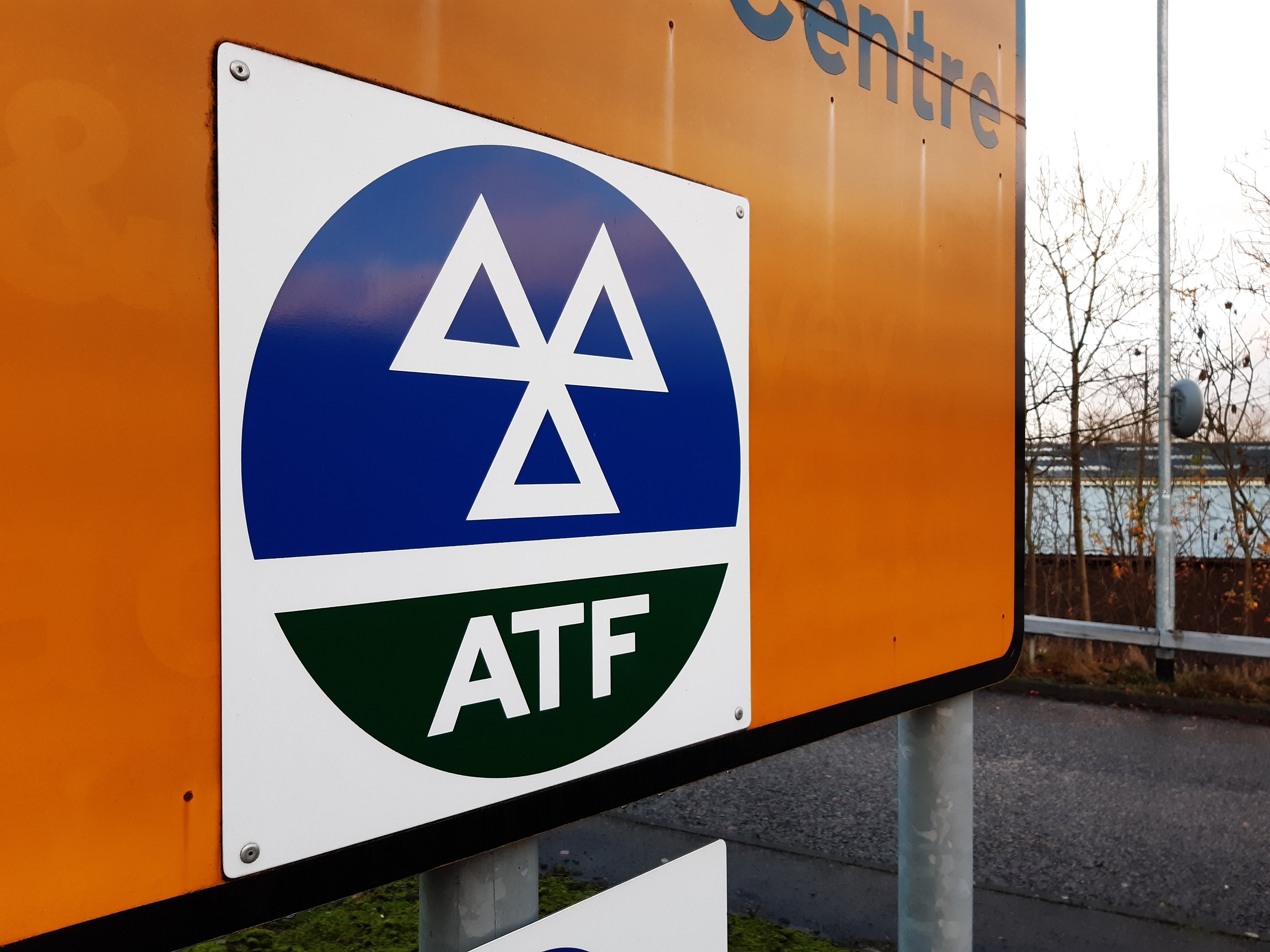 Heavy vehicle testing in England will continue under the current restrictions, DVSA has confirmed. The Agency adds that it will provide a formal position on the activity in Scotland and Wales over the coming days, although testing continues there currently.
The Agency says it is continuing to provide Vehicle Standards Assessors (VSAs) to undertake testing. Network Business Managers will work with Authorised Testing Facilities "to manage any local impacts from coronavirus COVID-19 on our service provision."
DVSA has reminded operators of the importance of vehicles being clean and ventilated at test. It points out that VSAs need to board them, and thus "wiping down the interior beforehand is important." Observing government guidance should be part of operators' procedures before vehicles are presented, the Agency says.
Suspension of heavy vehicle testing during the early stages of the coronavirus COVID-19 pandemic in 2020 led to a major backlog. DVSA introduced testing exemptions for up to 12 months in duration in a bid to overcome that difficulty.
Separately, and in a concession to the industry's needs, the Confederation of Passenger Transport (CPT) advises that engagement with DVSA has generated confirmation that essential delegated PSV driver testing in England can continue "where it is identified as a priority by operators." That includes "essential PSV licence acquisition training and theory testing invigilated by delegated testers," CPT says.
Previously, DVSA had stated that vocational driving and theory tests in England were suspended until the current measures are lifted.
DVSA has also underlined that all Driver CPC training should be done remotely, something that it says will be kept under review. Roadside enforcement activity continues under the tightened restrictions.