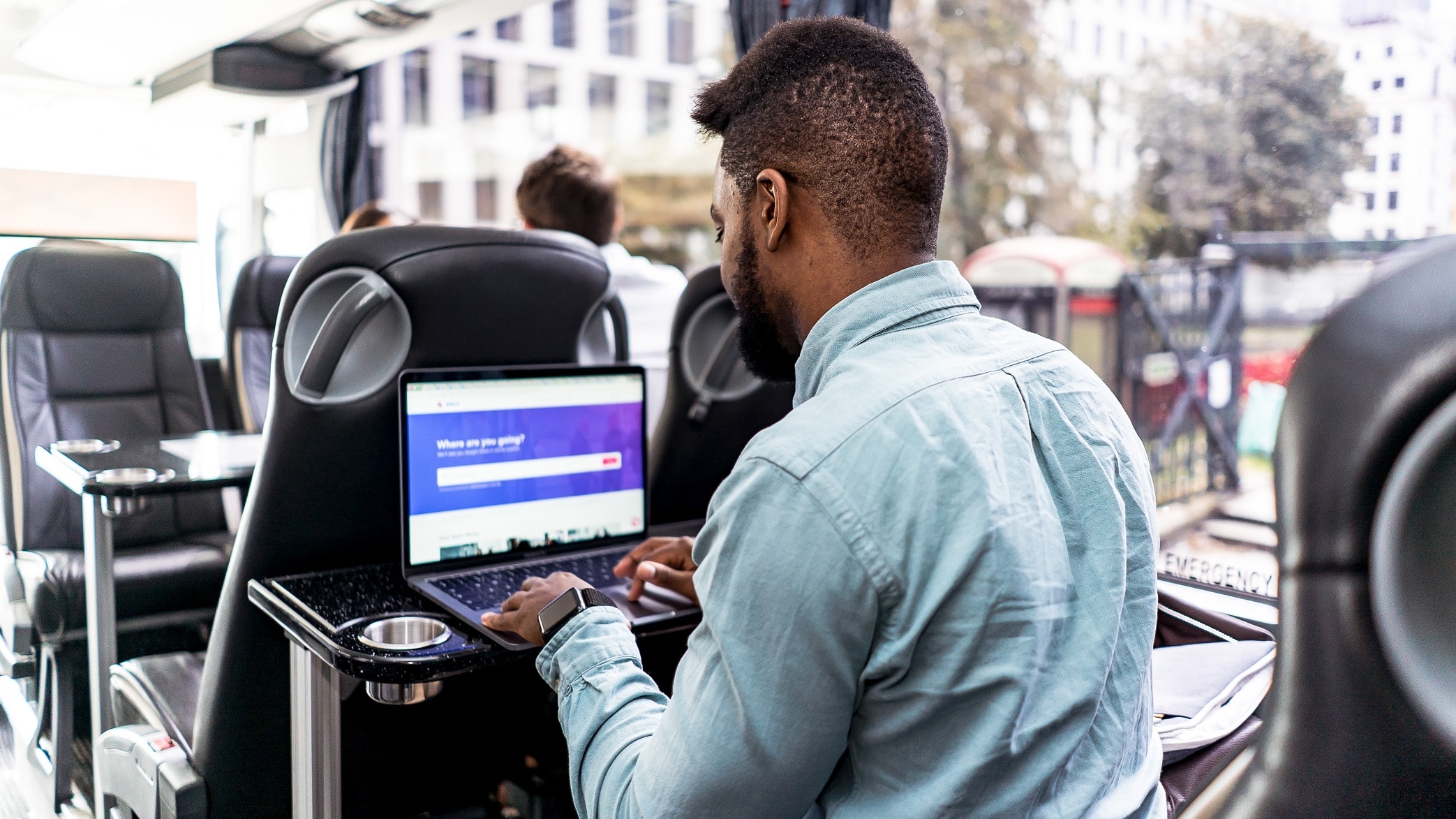 Has coach travel been forgotten? For many, the answer is no. Operators report strong business, notwithstanding difficulties around driver availability. It is thus curious that the Campaign for Better Transport (CBT) did not consider coaches in its work around reducing domestic flights.
Instead, the argument against that mode of transport centres on a transfer to rail. That is no doubt credible from an environmental perspective; train travel generates significantly less greenhouse gas emissions per passenger km than an aeroplane. But coach comes in even lower, according to Zemo Partnership.
It is true that where journeys involve London, a coach can seldom, if ever, challenge rail on journey time. But the landscape for scheduled coach services is changing, with increased choice that will translate to price competitiveness. What is more, people like travelling by coach. It is a value for money, relaxed mode.
But these messages are still to find their way to the powers that be despite coaches' peerless long-distance environmental credentials having been highlighted through the publication of the Confederation of Passenger Transport's Coach Strategy.
CBT's argument around banning many domestic flights, freezing rail fares and forcing airlines to label tickets with comparison train emissions are good. But more steps towards net zero will be taken sooner if the raft of alternatives to domestic air travel are considered. The coach industry can add capacity quickly. It and bus operators have shown that in the employee shuttle market. If coaching was given regulatory help to do even more, the environmental benefits could be huge.