As the IRTE Skills Challenge enters its 11th year, staying current and striving for excellence remains a top priority. Here's why you should take part…
The Skills Challenge is back for 2022 to showcase the best of coach and bus engineering. Hosted by the Institute of Road Transport Engineers (IRTE), apprentices and qualified engineers across the UK are invited to test their knowledge and skills against others in the industry. 
Competitors will participate in a series of practical and written tests in categories covering three key elements – bodywork, electrical and mechanical – to showcase their skills and gain recognition for their excellence. 
The competition is free to enter and a "wonderful opportunity" for engineers to demonstrate their commitment to personal development, says Society of Operations Engineers (SOE) President Adam Fraser-Hitchen. 
"Personal development can be difficult because it involves putting yourself into situations that are often not in your comfort zone. And the Skills Challenge is certainly that. 
"Engineers are put through tasks in front of others and are willing to have the quality of those tasks looked at by others. In doing so, they're demonstrating that they can do these things under pressure, and they've got a great foundation of knowledge and skills to go further." 
The Skills Challenge can also be a big confidence booster for engineers. First Bus apprentice Danielle Curtis was awarded Top Scoring Electrical Apprentice at last year's event. 
She says: "I felt nervous going. I am my biggest critic and second-guess myself sometimes. But when you find a fault on a circuit that someone else struggled with, for example, it helps your confidence."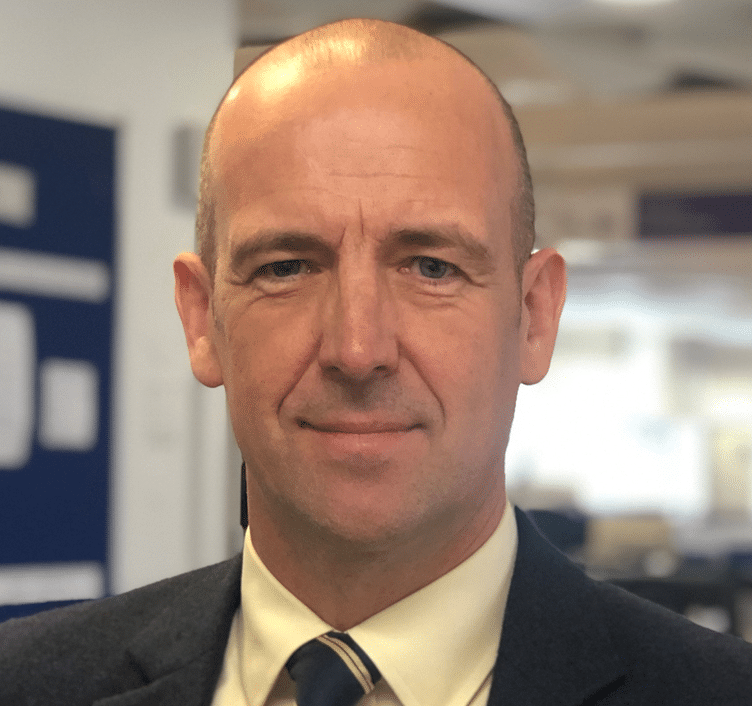 Showcasing talent 
For operators, the Skills Challenge is the chance to show they are serious about pursuing high standards in the industry and championing the development of their new apprentices and technicians. 
"If companies are pushing their engineers to strive for excellence, then this is the way they can demonstrate it," adds Adam. 
The competition is also a way for operators to showcase their technicians' talents to the coach and bus industry. Lee Sandford, Engineering Training Manager for National Express West Midlands (NatEx WM), says this is one of the biggest draws of the Skills Challenge for the firm.   
"Our colleagues get the opportunity to pit their skills against the best within the industry, have the chance to stand out from the crowd, and test their knowledge in a nationally recognised competition." 
NatEx WM has competed in the 2019 and 2021 Skills Challenge, with the 2020 event postponed due to COVID-19 and looks forward to entering again this year.  
The firm's teams have come away from the two competitions with several awards and runner-up prizes, including Lee receiving the Philip Margrave Memorial Award for Outstanding Achievement in 2019. 
Lee adds: "With us being relatively new to the competition, every year there's more and more of a buzz among our colleagues to want to compete at the highest level of competition." 
Fresh competition 
Now in its 11th year, Adam attributes the Skills Challenge's continued success in part to its fluidity. 
"While there are some familiar faces that have come back more than once, the recruitment of new engineers never stops," he says. 
"The potential for organisations and individuals to demonstrate their commitment to excellence keeps going. So, it's no surprise to me that we're able to use the model that we've used for the last 11 years and reuse it." 
However, that's not to say the Skills Challenge hasn't changed over the years. Staying current remains a priority for SOE as the competition enters its second decade. Each year, the organisers look for ways to develop the event to reflect the industry's evolving technology and introduce new elements to keep the competition fresh. 
This includes launching a mechelec category for apprentices at last year's event. Combining mechanical and electrical disciplines, the technical test reflects the industry's reliance on multi-skilled technicians. The success of this new category means the organisers will continue it at this year's event. 
The mechelec category has been a welcome introduction to the competition, says Lee. 
He adds: "Most new apprentices are studying this route, and with the change from internal combustion to electrically-propelled vehicles, it's important that both sets of skills are learned during this transition phase of motive power.   
"For the apprentices to then be able to compete in a category that matches their qualification further solidifies the value they bring to the industry. As these apprentices become qualified, it would be great to see a mechelec category for qualified staff join the other more established routes."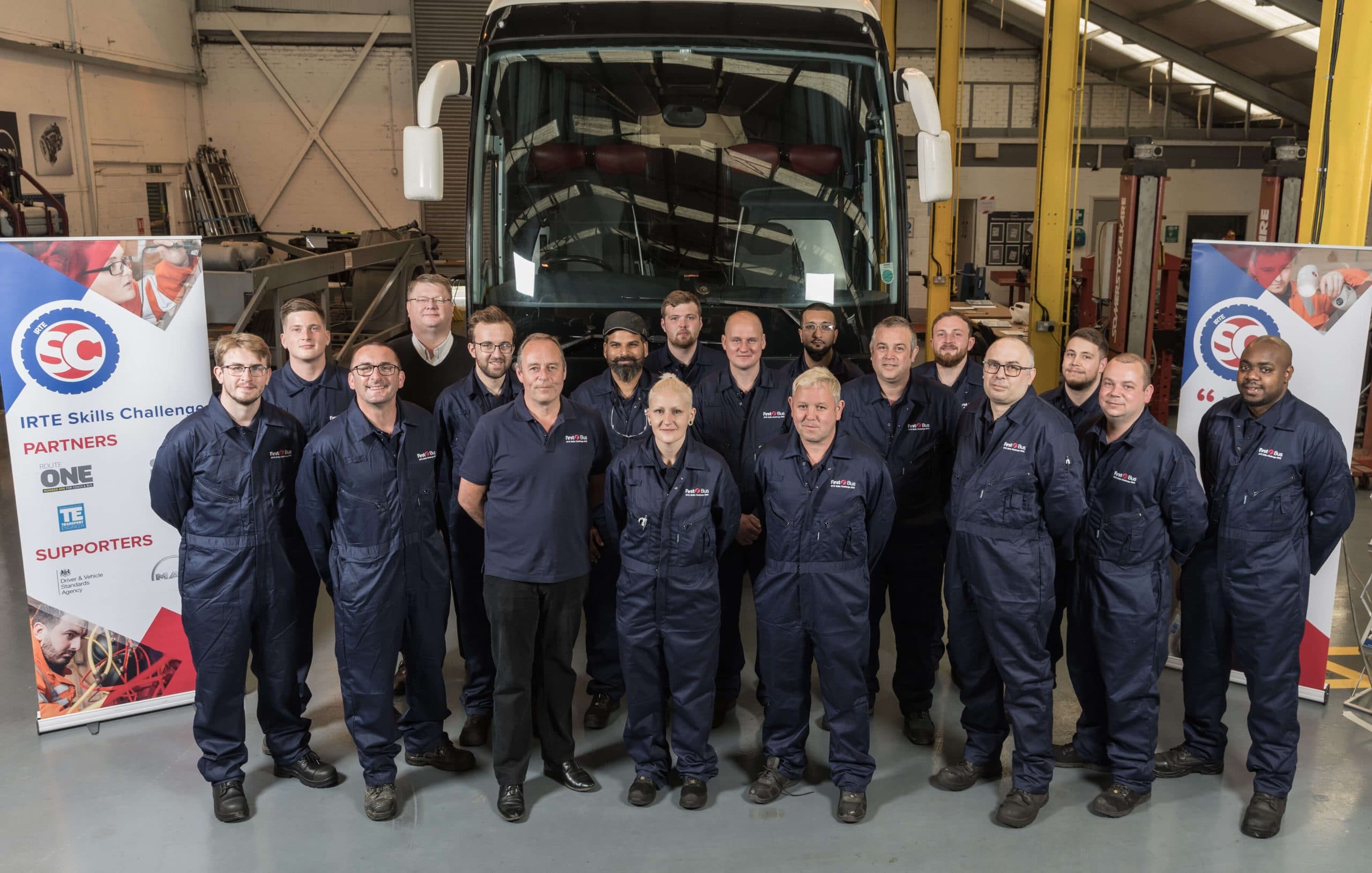 Sponsorship opportunities 
As well as its host of benefits for operators and individuals, the Skills Challenge provides other businesses with a platform to promote the crucial role of coach and bus technicians by way of sponsorship. 
Says Adam: "These organisations are willing to sponsor the event for the greater good because it lifts the industry. If elements of the industry are pushing the bounds of quality, then others will follow. It's leading by example, essentially. 
"We're very grateful to them for doing so. And without these sponsors, the benefits for employers and individuals wouldn't exist." 
Entries will be open from February, with testing taking place at S&B Automotive Academy in Bristol in early June. 
Click here for more information about entering or sponsorship opportunities.