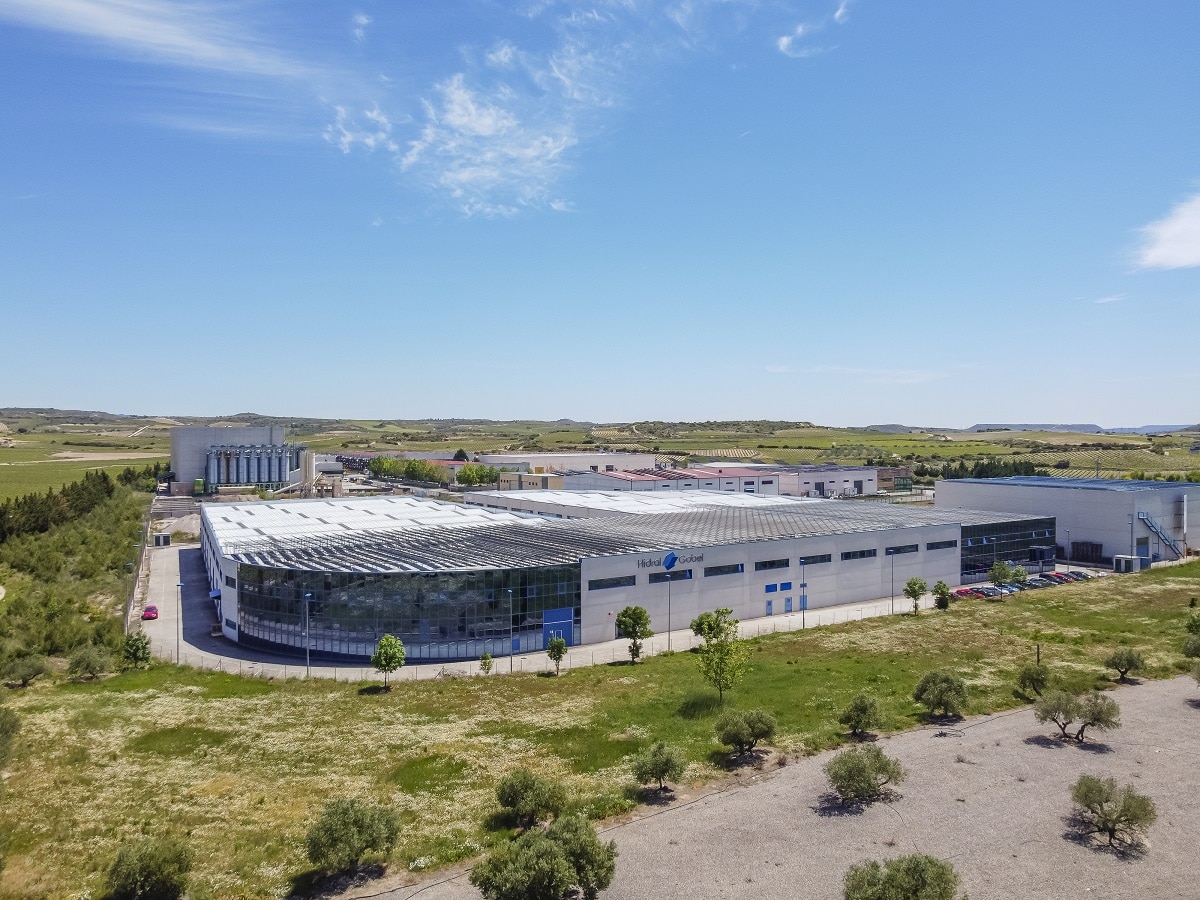 Passenger lifts are a point of importance for the coach industry as it grapples not only with PSVAR in its current form, but also prepares to engage with a government-initiated review of the Regulations. That is likely to report next year; while it could examine how vehicle-mounted access aids form part of future requirements, any possible changes are now not expected to become reality until 2026.
Hidral Gobel is already well established in the market for passenger lifts. It also has a weather eye on the PSVAR review and any work as part of that around how they are packaged within the vehicle. The Spanish manufacturer supplies units that satisfy current front-mounted applications, and those that call for the lift to be sited above an axle or within the luggage bay. It has been active in the UK market since 2010.
That debut came with Caetano and National Express, and Hidral Gobel's front-entrance lift solution is well established with those customers. Cassette-type lifts are from its Evo range. Both styles are fitted to new coaches by OEMs, and Hidral Gobel is also active vehicle those manufacturers and third parties to retrofit existing non-accessible coaches to comply with PSVAR.
'Good balance between low weight and durability' needed
Design and production work is undertaken in house. The weight impact of equipment required to achieve PSVAR compliance is a consideration for all parties involved in making coaches accessible, but Hidral Gobel Managing Director Fabio Sgardi says that its objective is to achieve "a good balance" between a lightweight product and durability.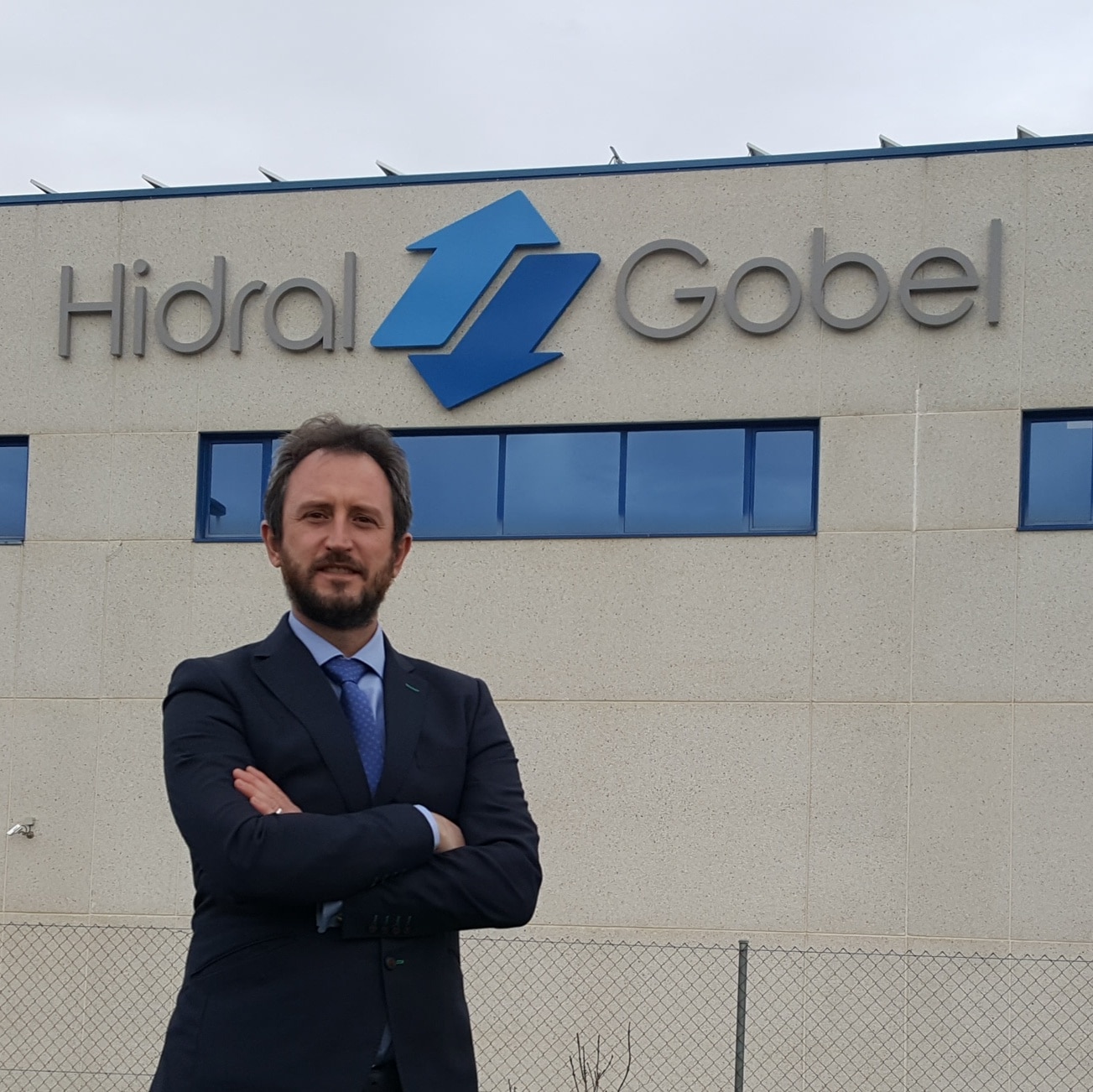 For a manufacturer of lifts, the task of achieving that is a demanding one. It needs to consider the requirements of the vehicle OEM, the wishes of the operator and the need for drivers and attendants to be able to operate the product easily.
Part of that work by Hidral Gobel is to integrate everything – including the power pack – into the lift 'box'.
"That gives easy fitting, particularly in retrofit, because there is only the one box to place," adds Fabio. If the lift is mounted within the luggage bay that approach is also helpful from a baggage capacity point of view.
In addition to standard lifts, Hidral Gobel offers larger or higher-capacity variants. A weight limit of up to a 500kg can be achieved, and a maximum platform length of 1,500mm is available. Those suit applications where mobility scooters may be carried as well as wheelchair users; the supplier has seen success with these niche platforms via operators in the Mediterranean that service incoming cruise parties.
PSVAR in the coach sector: A business opportunity?
In the UK, Hidral Gobel works with Colchester-based Ransome Fleet Solutions, which supports its products. It also has a network of service partners in the UK and Ireland and elsewhere throughout Europe. Retrofit work for cassette lifts is largely carried out by third-party converters, but when a coach that is pre-configured for a front-mounted platform is to gain a lift, Fabio points out that it can sometimes make sense for the operator to carry out the installation itself.
While the endgame for PSVAR in the coach sector remains uncertain, some customers of Hidral Gobel in its native market now see commercial benefits from increased accessibility. "In time, they have found that it represents an opportunity for business because an operator can transport not only the user who needs the lift, but also their family and friends," says Fabio.
"Those passengers discover that they can travel together, which is a big benefit. In Spain we see more and more companies promoting that service."
'Any changes to lifts through PSVAR review must be collaborative'
Hidral Gobel's awareness of the PSVAR review and how it could influence lift design and packaging means that it is engaging with retrofit partners and operators. That work aims "to understand what the best product for the future is in terms of the need to accommodate the user on the platform, but also how we could better integrate the lift into the coach in order to reduce the need to invade adjacent space when it is extended," he continues.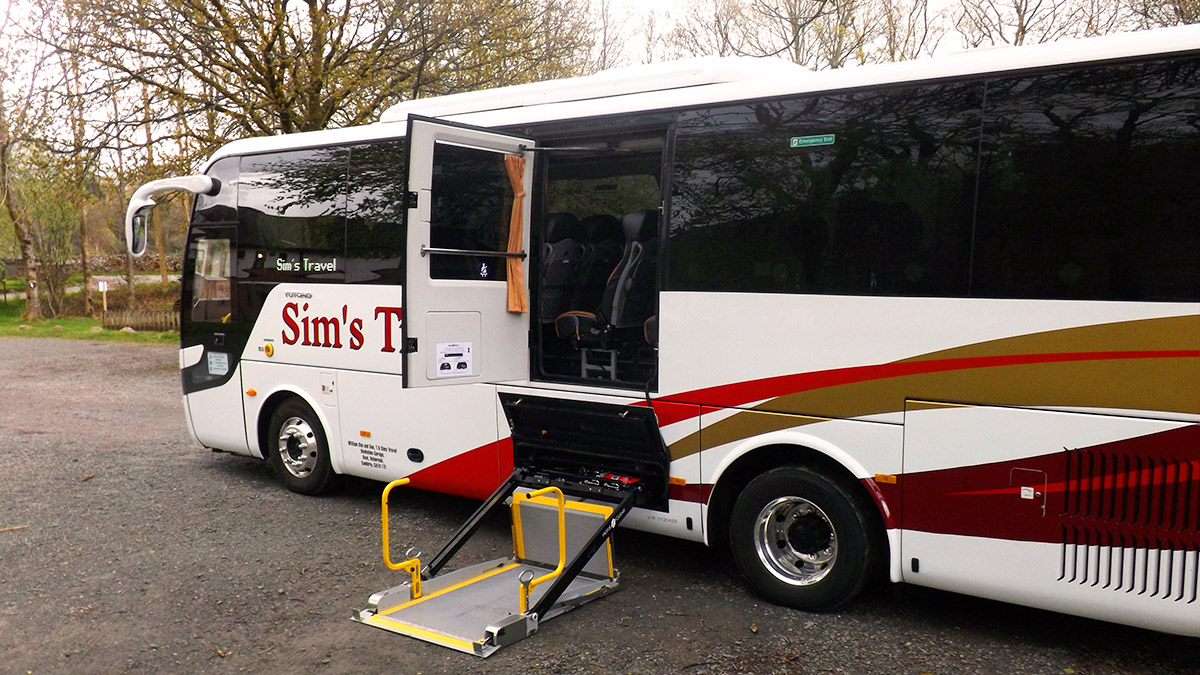 Fabio believes it is key that any proposed engineering and packaging solutions to reduce the lift's space claim outside the vehicle's footprint must be agreed by multiple parties.
Those include wheelchair users, lift manufacturers, vehicle OEMs and operators. He endorses an approach that involves all of those to define a suitable way forward should it be decided that a more compact design is desirable.
He also addresses concerns around potential supply lag for coach lifts should demand spiral. Suggestions have been aired that production capacity could be outstripped by demand in that circumstance, but Fabio questions whether that is the case. Hidral Gobel can build 2,000 lifts per year currently. He adds that delivery times to the UK have stabilised and that the company has developed a good understanding of exporting products here under the current post-Brexit regime.