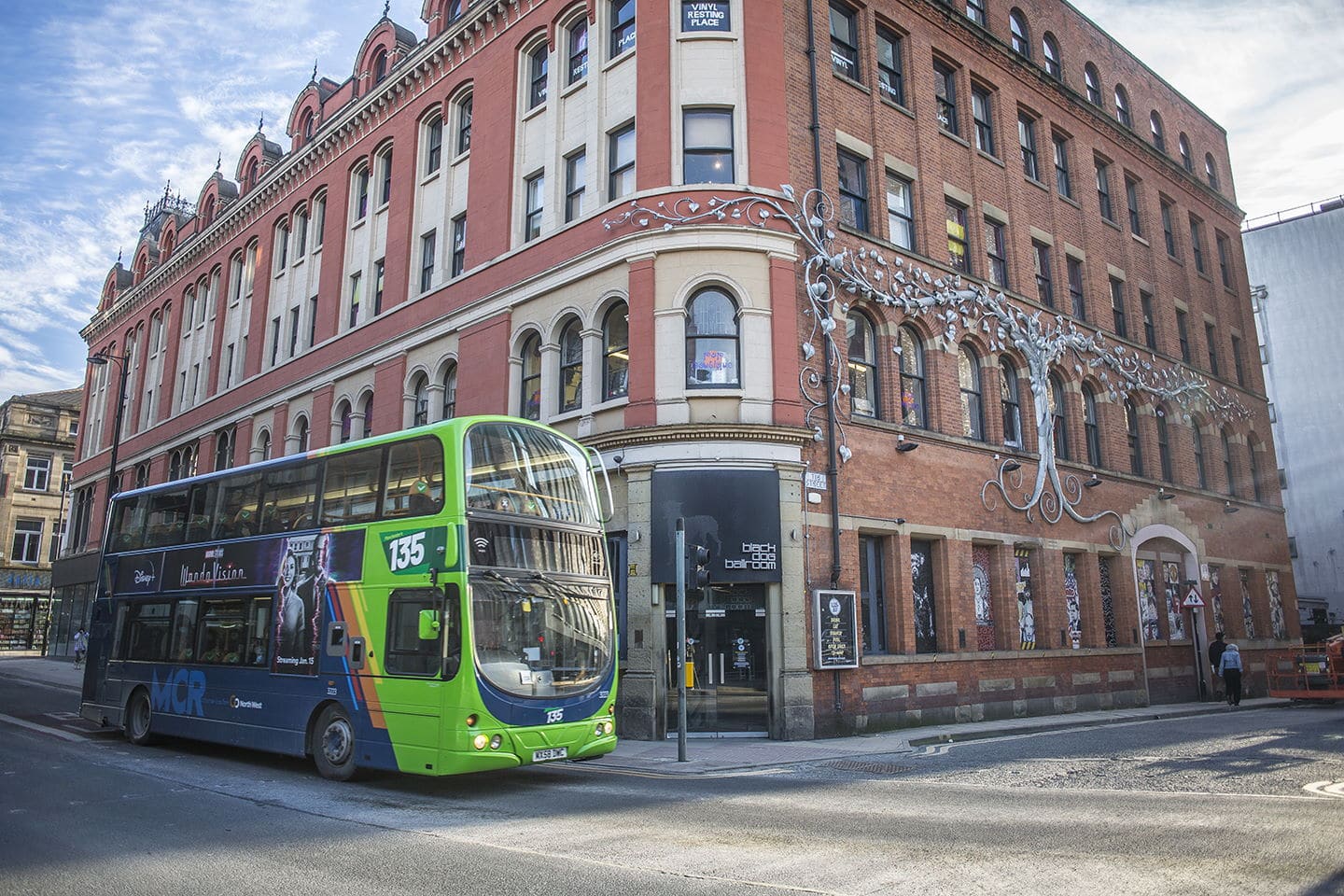 Reducing car travel is the only option to meeting global emissions targets, a senior bus industry official has said.
Commenting on World Car Free Day, which takes place on 22 September, Managing Director of Manchester operator Go North West Nigel Featham says the company is looking to fuel "permanent change" in people's travel habits to make cities more liveable.
In order to lure drivers out of their cars on World Car Free Day the company is offering a 50% discount on all day tickets bought through its app.
"To help meet global emissions targets, and make cities more liveable there are no alternatives," says Nigel. "We must reduce the amount of cars on our roads and switch to more sustainable methods of transport.
"We're investing heavily in new technology across our fleet of buses to reduce our carbon footprint and emissions and are all set to be part of the Greater Manchester Clean Air Zone. Our message to motorists across Greater Manchester is – join us. Even taking just one single car off the road will help to improve our air quality and reduce harmful emissions, making our city a greener, more breathable place to live, work and visit".
To redeem the offer, customers must download the Go North West app, and after adding an adult or child day ticket to their basket, enter the code 'CARFREEDAY' at checkout. The ticket can be used at any time within the next 12 months.