A requirement for bus operators and local transport authorities (LTAs) in England to work towards developing sustainable post-pandemic networks is prominent in the terms and conditions of the Bus Recovery Grant (BRG) Extension support mechanism, which were published in mid-April.
BRG Extension became effective on 6 April as a continuation of the existing Bus Recovery Grant mechanism. It represents the final tranche of recovery funding for buses in England and will run to 4 October. As expected, existing BRG terms and conditions have been rolled over to 5 May. Beyond that date, those specific to BRG Extension will take over.
BRG Extension still based on lost farebox revenue
As before, BRG Extension is based on lost farebox revenue. The Department for Transport (DfT) will calculate each operator's share of the fixed pot of money by taking actual farebox revenue from June, July and August 2021 and comparing it with that from the same months in 2019. Allocations of BRG Extension funding will reflect individual shares of lost farebox revenue across all those operators that are eligible.
Because of that, the sums due will be known in advance. They will be paid across two instalments: Half, representing a "core share," at the beginning of the scheme and the remainder at the end. The latter is dependent on the operator having complied with the terms and conditions, one of which is the production of bus network reviews in collaboration with LTAs.
Those network reviews will demonstrate "that planning for a sustainable network, not reliant on government COVID-19 funding, has been undertaken," the document states. Further guidance on the bus network review process will follow.
DfT acceptance of long-term lower service levels?
In an indicator of DfT acceptance that long-term service levels lower than those before COVID-19 may be appropriate in some areas, from 1 July operators receiving BRG Extension money may – with applicable LTAs' agreement – reduce aggregate scheduled commercial mileage to as low as 80% of that in the corresponding month in 2019. Until then, the status quo of no less than 90% is maintained.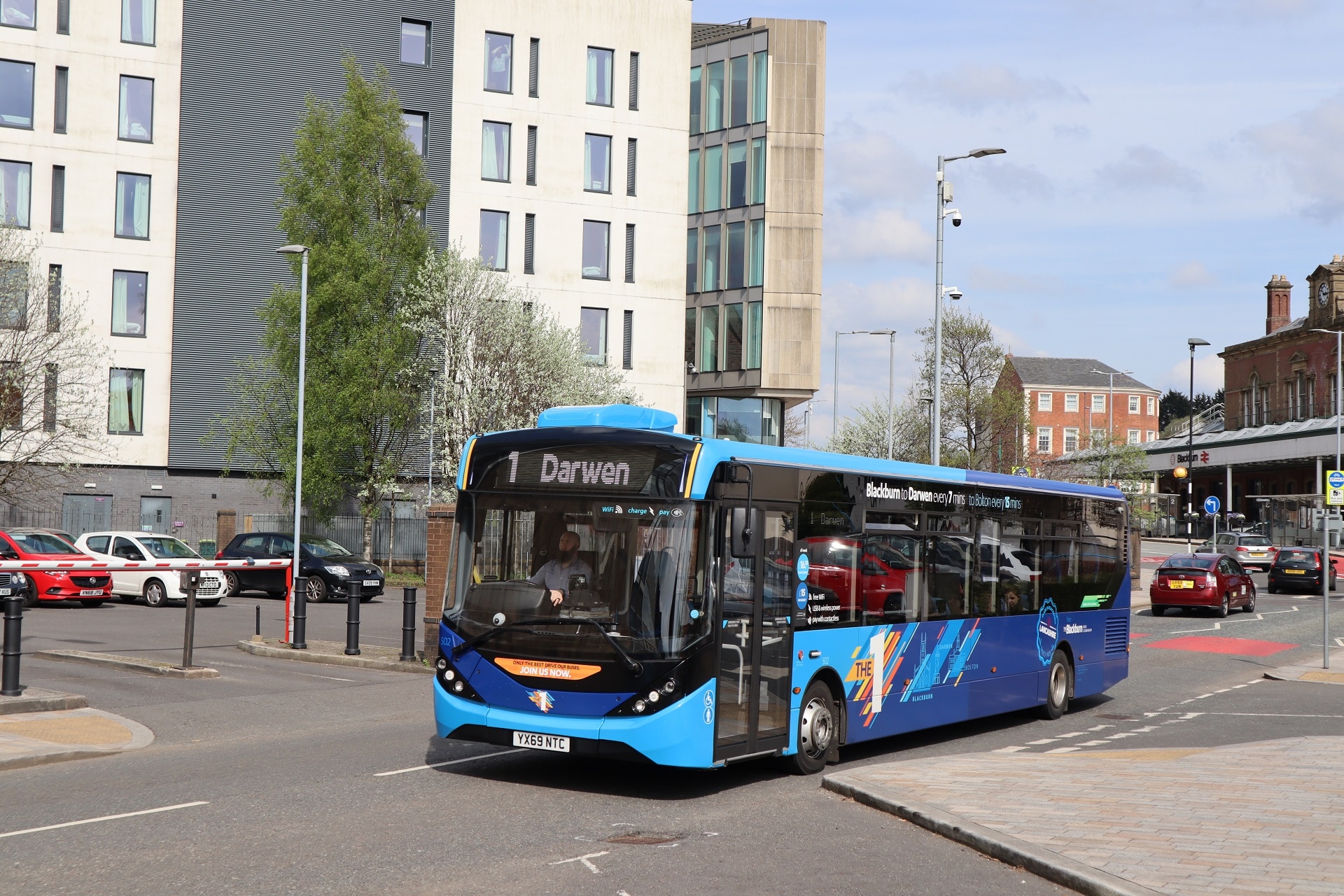 That provision for a reduction in commercial mileage sits with a continuing condition that service levels must be agreed with LTAs.
Reasonable requests from those authorities must be complied with by operators and "all reasonable steps" should be taken to ensure that communities with baseline 2019 commercial service provision are not left unserved or that service hours are not significantly changed.
Non excessive profit still permitted under final scheme
In Greater Manchester, where BRG has been devolved to Transport for Greater Manchester for commercial services that do not cross into any other LTA area, that arrangement continues under BRG Extension. The LTA Bus Recovery Grant scheme ended on 5 April and those authorities now receive bus recovery support via the Local Transport Fund.
It remains the case that operators can return profit at a level that DfT deems to be non-excessive under BRG Extension.